A new report titled "Bringing Blockchain into Government: A Path Forward for Creating Effective Federal Blockchain Initiatives" was released on Monday, June 10. The report details some blockchain initiatives by top federal government departments.
Blockchain and innovation for the government
A launch event research report by Data Foundation and IT company Booz Allen Hamilton witnessed attendance from federal agency officials and tech leaders from the private sector. Speakers at the event included Tori Adams, the practice lead for Consensys Government, Craig Fischer, Innovations Program Manager for the Department of Treasury and Keith K. Nakasone, the deputy assistant commissioner for IT acquisition at the US General Services Administration.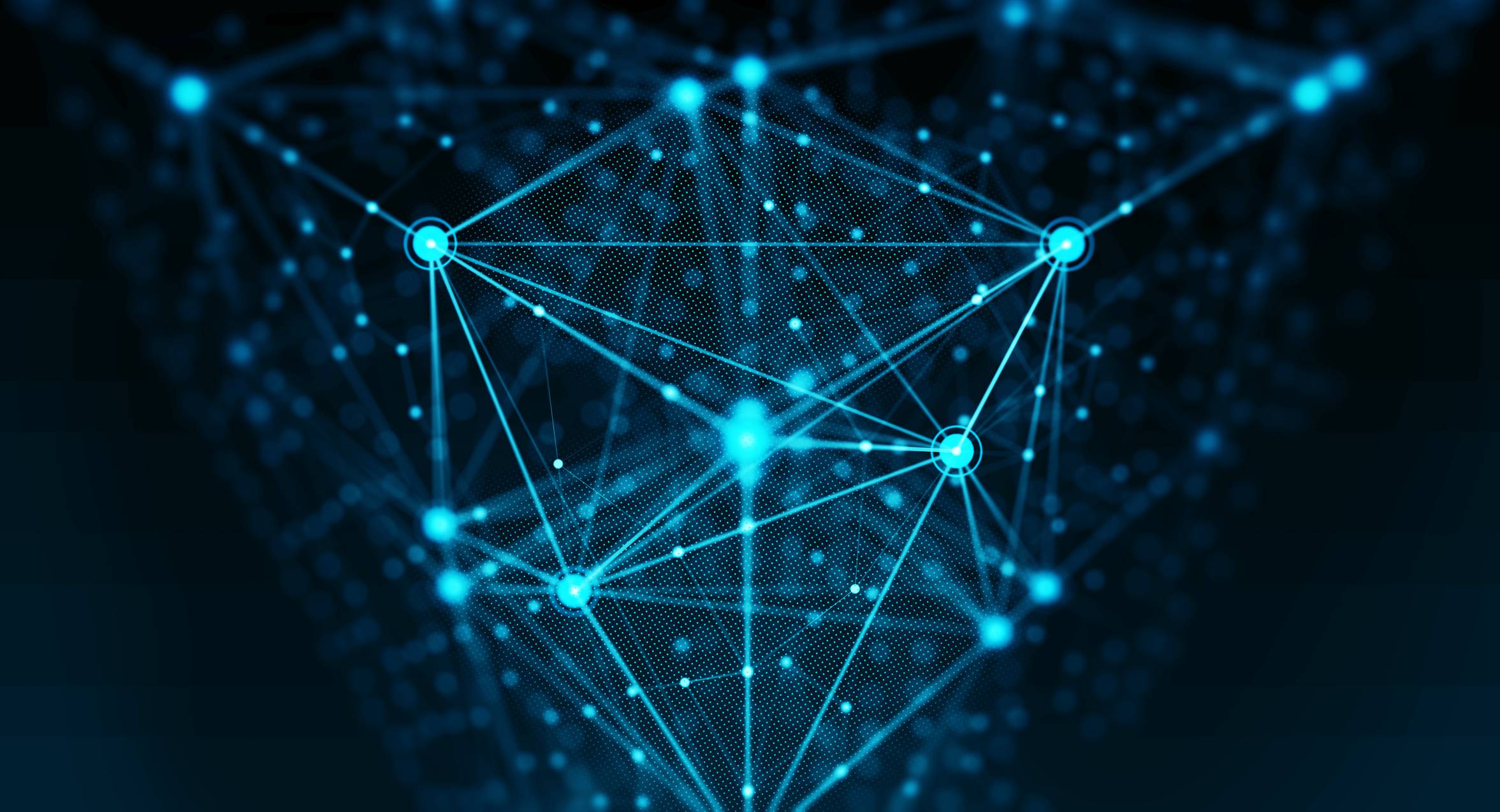 Other speakers were David Martens, director of strategic initiatives at GrantSolutions.gov, Nick Hart, interim president of Data Foundation, Dan Tucker, vice president of Booz Allen Hamilton and Marek Cyran, chief scientist and Booz Allen Hamilton.
The report also presents five questions that could guide the federal government on the implementation of blockchain-based initiatives. The research states that blockchain solutions make sense when they are applied to a process with a predetermined level of consistently. It is also great for systems with low agility where immutable ledgers could be put to good use.
The five questions that the report presents are:
Does the blockchain offer a real benefit to the system in terms of transparency, trust, and security?
Can the blockchain solution be applied practically and efficiently?
Which blockchain design will be the most appropriate?
Has the cost of blockchain application been merited relative to information gains?
Will the application meet all confidentiality and data sharing laws?
Which government entities are using blockchain?
The report noted seven blockchain applications by the federal government that should be considered successful. It suggests that the Food and Drug Administration (FDA), Department of Defense, Department of Treasury, and Department of Health and Human Services have already taken several initiatives for blockchain technology.
The FDA launched a pilot program to use blockchain technology for tracking the supply chain of the pharmaceutical industry in February this year. The program was launched under the Drug Supply Chain Security Act and is focused on preventing counterfeiting of pharma products and tracking drugs more efficiently.
The report suggests that programs from federal entities are in varying stages of development and success. The researchers noted that blockchain's usefulness for the government is yet to be seen. However, the use of distributed ledgers for government operations and programs should be welcomed.