The UK Financial Conduct Authority (FCA) recently flagged a crypto clone firm AGM Invest. The rising number of cryptocurrency related scams are causing concerns for the financial regulator.
Clone firm warning
The FCA states that AGM Invest is a clone firm of AGM Financial Services Ltd, which offers insurance services to UK residents. The regulator in a statement on its website warned investors against the firm. The company also uses the name AGM Group and claims to provide trading in digital currencies. It operates via the website http://agm-invest.com and claims to be regulated by the International Financial Services Commission (IFSC) in Belize.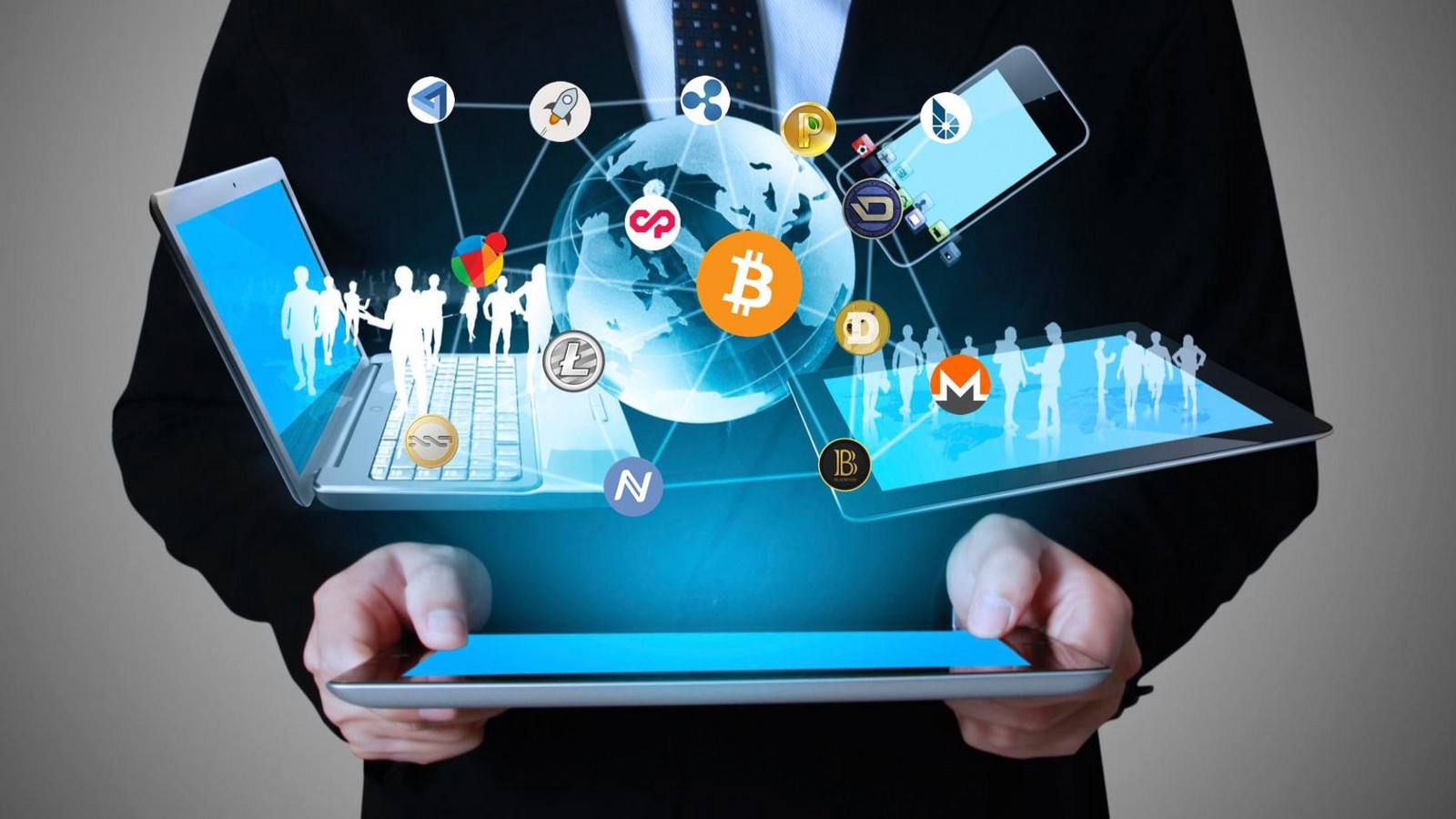 The website suggests that the AGM group is a retail forex broker incorporated in Belize and aims to provide affordable trading solutions to retail traders. It also suggests that it uses new technology and work in a transparent and efficient way. However, the regulator warned that the AGM Financial Services Ltd, which is an FCA representative firm, has no association with the clone company.
Clone firms are a big problem in the UK, especially in the forex and cryptocurrency sectors. Broker-dealer ICAP, Dukascopy bank, and Tickmill are some of the established companies that are being targeted by scam artists. They are creating clone firms to defraud investors. The British regulator cautioned that clone firms give false details or mix them with correct details of legitimate firms.
Clone firms cause a nuisance in the UK
Clone firms are fraudulent firms that copy details of legitimate firms, including name, address, website, and even registration details. Some even copy the firm completely to trick investors and solicit funds from them.
Scams related to cryptocurrencies are gaining prominence in the UK. In the 2018/19 fiscal year, investors lost about £27 million ($34.4 million) to forex and digital currency scams. The FCA states that they received about 1834 reports last year, marking a four-fold increase in complaints over the previous year. The British watchdog did not provide a breakup of scam reports.
However, an Autorité des marchés financiers (AMF) annual report stated that the scammers are quickly switching to cryptocurrencies as their preferred asset class. It noted that the number of cryptocurrency related scams skyrocketed in 2018. Right now, the French regulator is depending on the temporary regulations set by the European Securities and Markets Authority (ESMA) but does not want to continue to do the same.