Bitcoin's layer-two scaling solution, Lightning Network experienced a 13% drop in capacity recently. Now proponents of the solutions are concerned about the long-term viability of its offering.
Why the sudden drop?
Data from 1ML shows that the capacity of the Lightning Network came down to 958.9 BTC in the last 1 month. In March this year, it crossed the 1,000 BTC mark while celebrating its first anniversary. The solution's all-time high capacity was recorded at 1,100 BTC. One of the larger node operators on the network, LNBig, revealed on Twitter that he could be involved in the drop.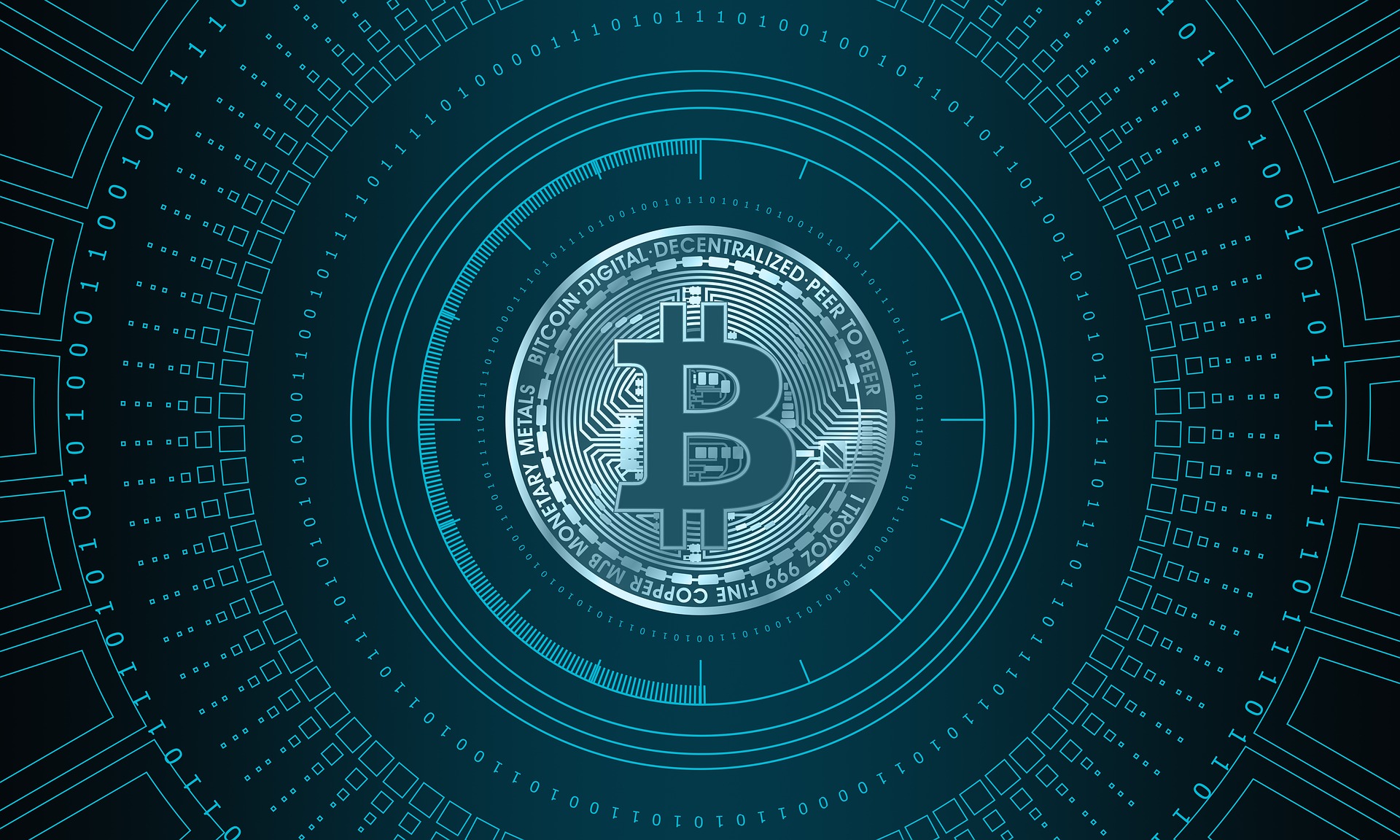 On June 5, he told the crypto community that he wanted to close not-used public channels which were over 78 days of age. This included reducing the capacity by a maximum of 1.2 BTC. However, because of an error in the script he executed, all such channels were closed, and the capacity dropped by 67 BTC. He said that the capacity will drop to 948 BTC because of the move.
Why are people worried about LN?
Several users noticed the capacity drop in the Lightning Network, questioning the liquidity of the network. Some also asked if the network's long-term potential looked skewed because of the drop. Several issues can still be seen in the Lightning Network. First, it is still hard to use solution because of which it hasn't seen wider adoption rates. Second, even the proponents of LN suggest that technology is still in its nascent stages.
Another important issue with LN is its centralization. LNBig is still one of the biggest nodes in the network with extensive control. He has revealed on Reddit that he controls around 473 BTC on LN, which is a little less than half of the current network capacity. However, estimates from 1ML consider his impact much higher. This can be explained by the fact that these websites count the total number of BTC within a node, that may or may not be directly controlled by the node operator. It could include funds from other channels where people want to take advantage of a node's liquidity.
LNBig said that he wants to close more channels that are not being used bit is concerned about his move's impact on the community. He calls the situation paradoxical as closing channels brings concerns about liquidity and opening channels lead to concerns about centralization. He also said that he would be happy to have other players on the network who could help in opening up the liquidity.