Shortly after news broke out that India could be eyeing a 10-year jail sentence to people trading in cryptocurrencies, VCs are warning that such regulatory steps could lead to more interest in digital currencies.
Ban on digital currencies
A report in Bloomberg claims that some government departments are seeking to place a complete ban on the sale, purchase, and issue of any digital currencies. This will include Bitcoin and any other homegrown ventures. People who are found to be in violation of this rule could be slapped with a jail sentence of up to 10 years.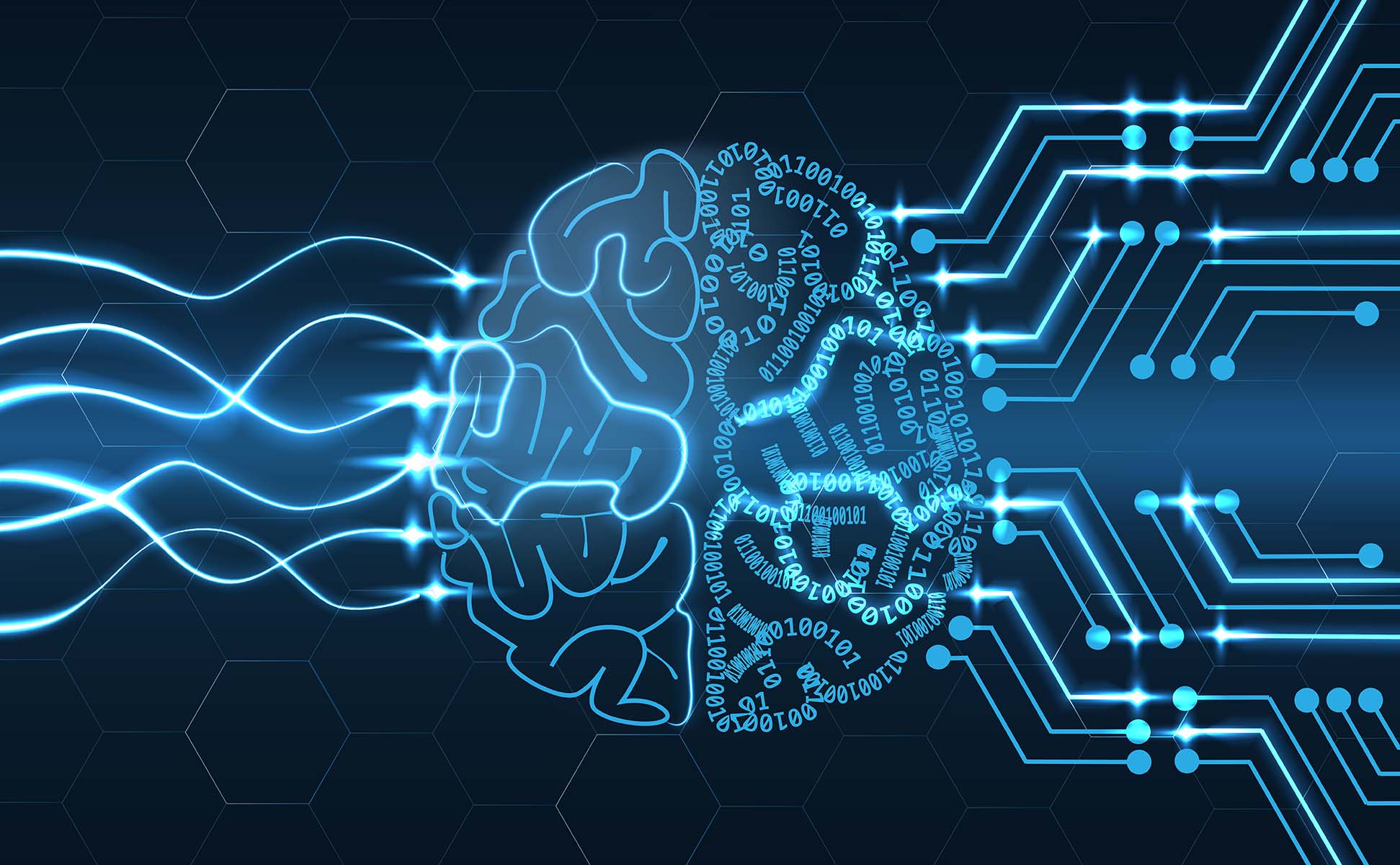 The Reserve Bank of India, the central bank of the country has denied that there is a draft bill that will ban digital currencies. When Varun Sethi, a blockchain lawyer, asked RBI about the same, the central bank denied knowledge of any such bill. It said that the central government has not communicated with the central bank regarding the ban. Moreover, the RBI maintains that it did not endorse a complete ban on digital currencies. It did not answer if the government could pass the draft bill without needing the RBI's support.
However, the institution has been opposed to digital assets and last year; it even banned banking entities from working with cryptocurrency companies like exchanges. Due to its previous tryst with the cryptocurrency sector, many believe that the RBI will eventually follow through with the bill and sign it into law.
Venture capitalists don't agree with the government
Popular venture capitalists in the industry are not pleased with the propositions. As the RBI denies the existence of any such bill, the report is likely to be a rumor passed along the grapevine. Until the government makes any concrete announcements about Bitcoin and cryptocurrencies, it will be difficult to judge India's reaction to digital coin regulation.
VC Barry Silbert noted in a tweet that banning Bitcoin will cause the opposite effect and user interest my pique in the asset instead of curbing it. Silbert believes that Indian investors could find Bitcoin more existing if the ban goes into effect.
Note that digital currencies are designed to work on distributed, decentralized ledgers that are free from government control. India does accept Bitcoin as legal tender, and the country's former finance minister Arun Jaitely frequently warned investors about the use of illegal assets and currencies in the country.