Binary options will be banned permanently in Denmark in July. The Danish financial regulator is following the footsteps of its UK peer, which banned binary options in April.
Danish FSA announces a ban
The financial watchdog of Denmark, the Danish Financial Supervisory Authority (FSA) has already put restrictions on the trading of binary options. The restrictions came after the rules set by the European regulator. Now, it is banning binary options permanently. The rule will come into effect in July this year when all binary options offerings targeted to Danish customers will be outlawed.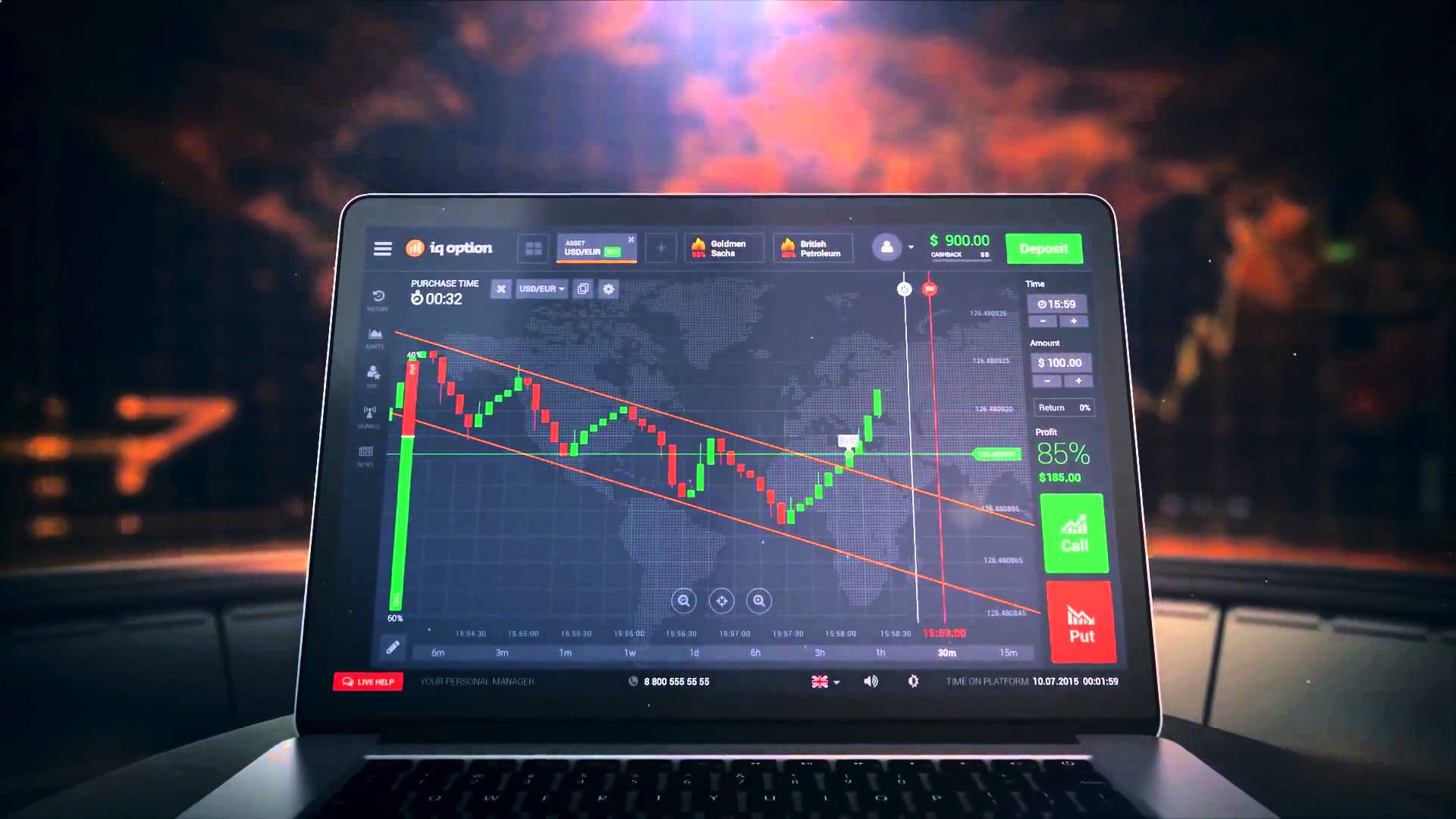 The European Securities and Markets Authority (ESMA) has already prescribed curbs on contracts-for-difference (CFD) product, followed across the European Union. It is also the first use of the ESMA's new MiFID II rules which were enforced in January 2018. The UK financial watchdog also took cues from the Europe-wide rules and outlawed retail selling of binary options back in April this year. Other countries are following similar measures to remove binary options from their markets.
Why was the ban needed?
The temporary prohibitions made by the ESMA contain several loopholes that could be exploited by binary options sellers. Therefore, an increasing number of EU members are deciding to roll out a permanent ban on binary options. They consider it a gambling product made to look like a financial instrument. It is uncertain, however, if the ban will spread around the binary options platforms that trade with cryptocurrencies in Denmark. The FSA also expressed concerns that these products are high-risk and speculative offerings that could lead to significant losses for the users.
According to the regulator, the prohibition will be applicable to brokers based in Denmark as well as those who provide services to Danish customers. This move covers local dealers as well under the European passport regime. The FSA said that it shares the concerns about the growing number of retail binary options customers in the EU with the ESMA and its peers. People who buy binary options constantly lose their money. The FSA said that retail customers based in both Denmark and the EU would continue losing funds unless competent national authorities introduce a permanent ban in place of the ESMA's temporary ban.
The FSA has taken a proactive stand against binary options traders. In 2017, it issued warnings against Titan Traders and 23 other traders for providing binary options trading facility in the country without adequate permissions. At the moment, it seems unlikely that the ban on binary options trading for retail customers will be lifted anytime soon.