Europe's regulatory changes are ringing alarms for forex broker-dealers. One amongst them is CMC Markets, which is posting disappointing financial results for the year ending March 31, 2019. The company's trading volumes dropped slightly during the fiscal while its profits tumbled down significantly.
Revenue and profits decline
According to the company's financial results, its net operating income went down by 30% to £56.3 million. CMC's bottom line dropped by a humongous 90% to £6.3 million. The regulatory changes in Europe by the European Securities and Markets Authority (ESMA) is driving several companies to revenue collapse. Restrictions in dealings and leverage options are also leading to declining profits.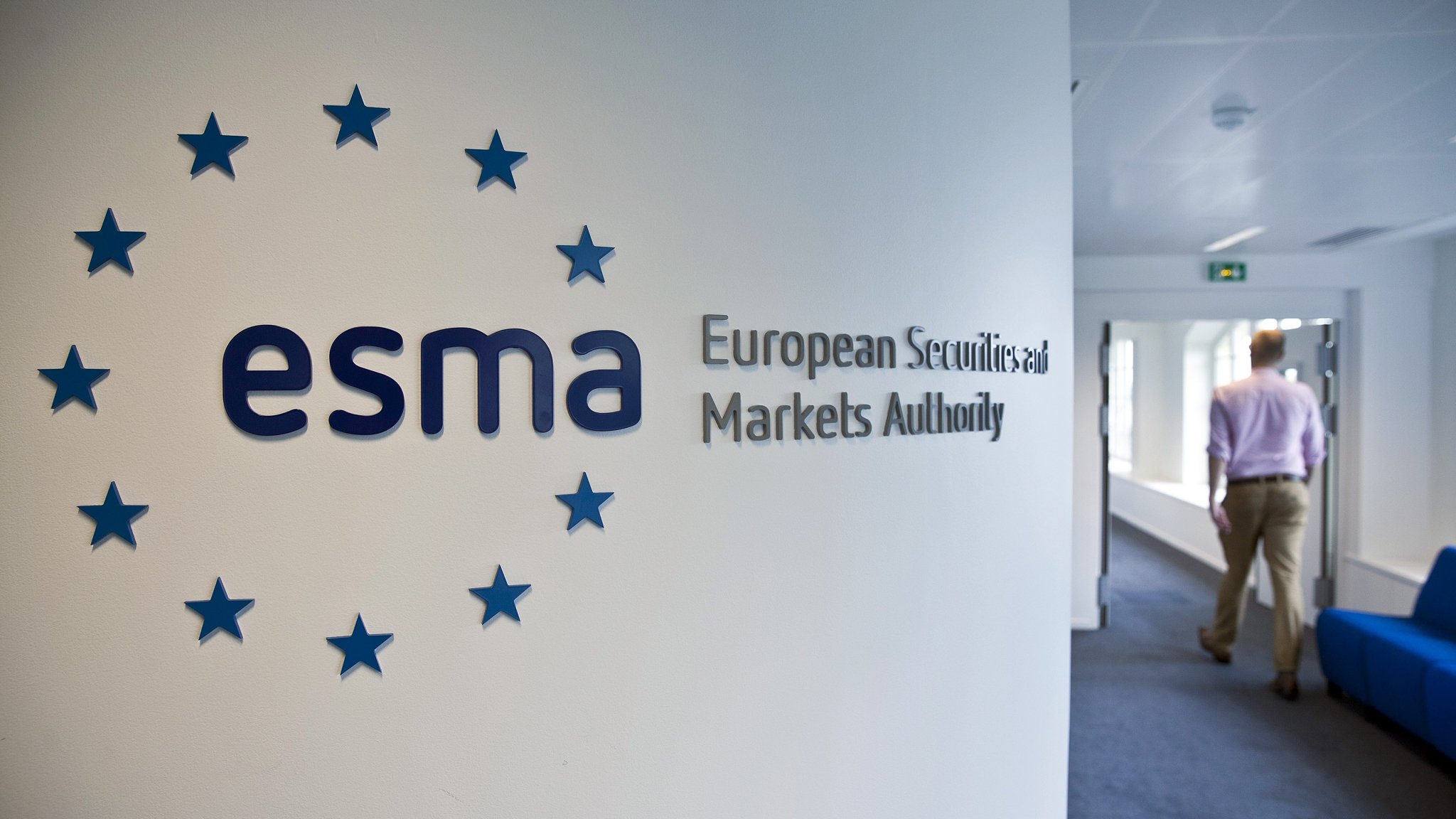 The forex markets were also hit hard due to the extremely low volatility, which was experienced in the first quarter of 2019. However, low volatility couldn't hit the market as hard as the European regulations did. CMC made £70.6 million in revenue in the first half of the fiscal, which dropped to £60.2 million in the second half. The results followed the previous guidance by CMC, which indicated a decline in contracts-for-difference (CFD) trading.
CMC has a client problem too
During the fiscal, the number of active clients on CMC dropped by 10% to 53,308 because the year suffered from a smaller number of trading opportunities. The company tried to raise the bar for client appropriateness of its clients throughout the fiscal. Consequently, the company finds an increase in client quality, even though their numbers have decreased.
It confirmed a 95 rise in the total segregated client money held by the company for its customers. As the end of fiscal, the CMC held £332.4 million in client assets. It highlighted that the increase in client money represents the health of the client base as well as their capacity to trade.
Revenue per client has declined by 30 percent to £2,068. The trading volume dropped by 13% to £2.26 billion. However, the company is upbeat and positive about its future as it suggested that a majority decline in client activity was recorded in August 2018, when the ESMA measures launched.
CMC's positive outlook also comes because of a disparity between trading volumes and revenue, especially since client money with the firm has only increased during the year. This shows that the company's volumes haven't been declining as much as expected in the aftermath of the ESMA regulations. Low volatility still remains a grave issue for CMC and the broader forex market.