The social media giant Facebook could finally announce its cryptocurrency publicly this month and even offer it as a salary to its employees, says new The Information report.
Facebook will give the crypto away as salary
The social media behemoth will likely be announcing its cryptocurrency later this month. Facebook employees who are working on the project will likely be able to derive their salary in the form of the crypto coin. The company started working on the project last year when it appointed David Marcus as the lead of their blockchain efforts. The former PayPal executive, who was earlier working on Facebook messenger, shifted his focus to blockchain and digital currencies to propel the company's payments business.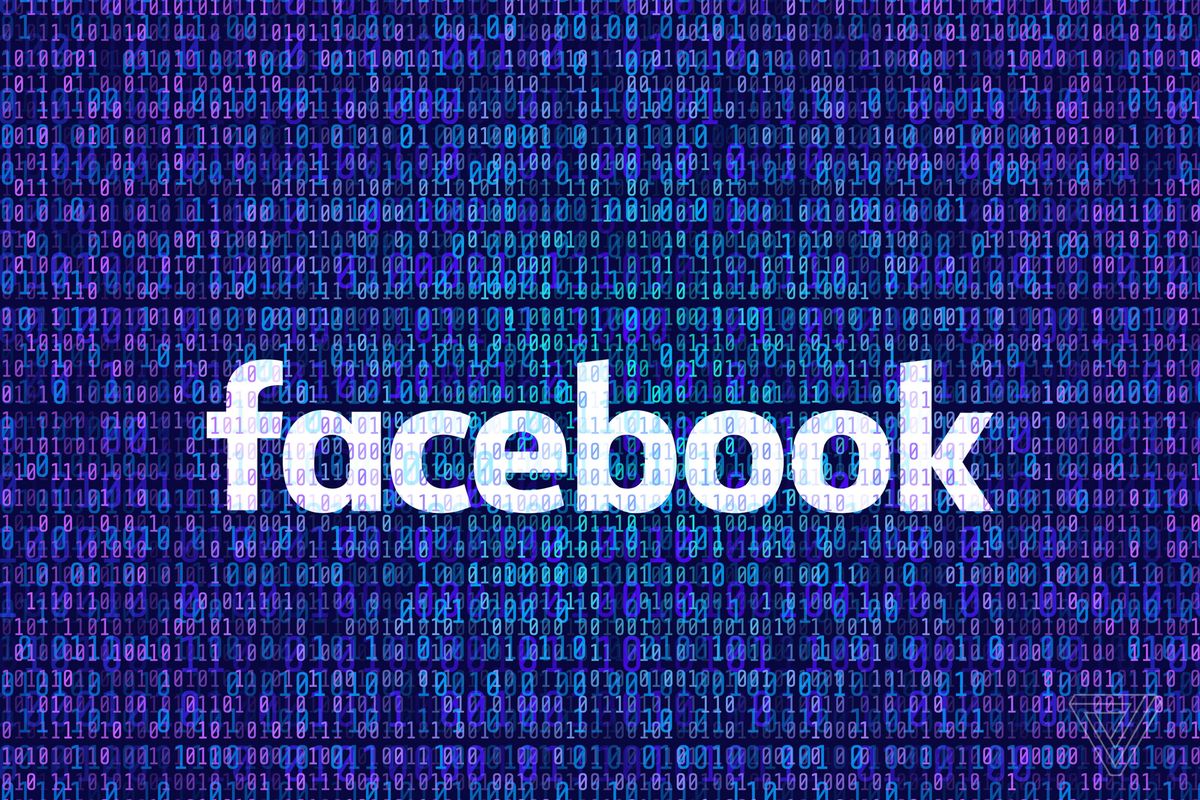 Since then, the company has kept its blockchain project a secret, but several news outlets have provided an inside scoop on the currencies. The coin will be used to store, trade and exchange value on Facebook apps, including WhatsApp and Messenger. The currency will likely be a stablecoin, i.e. a coin whose value is pegged to a fiat currency. These coins are launched on a blockchain, but their prices are not subject to wild fluctuations like Bitcoin or Ether.
What does Facebook plan?
Apart from providing payments services on its apps, Facebook is also planning to bring ATM-like machines that could sell the cryptocurrency to users.
The platform has over 2 billion users who could get new payments options that could work easily for cross-border transactions as well. The move will help Facebook reduce its reliance on advertising and build a new revenue model that could possibly replace advertising. The company has previously faced extensive criticism from users and privacy advocates alike who are concerned about the way Facebook collects and uses detailed information about its users.
In a developers' conference held earlier this year, Facebook CEO Mark Zuckerberg highlighted the company's focus on payments revolutions. According to The Information, the company's COO Sheryl Sandberg and CFO David Wehner have not been convinced of the idea.
The news outlet also reported that the company is already in talks with third-party organizations to work as nodes and help manage the digital currency. Nodes are computers that have the required computing power to solve complex mathematical puzzles and validate transactions in the blockchain. In the case of Facebook, becoming a node will be a privilege that would come at a cost, i.e. $10 million.