The US Securities and Exchange Commission (SEC) recently voted in favor of the Regulation Best Interest rule, mandating stockbrokers to work in the best interests of the investors.
New rules from the SEC
The SEC passed the vote to apply the new rules to stockbrokers with a 3 to 1 split. Now, brokers will be required to inform their investors if they find a conflict in interest between the firm and its clients. This must be done specifically in cases when firms are advising their customers. The SEC said that the new rules would help investors get a deeper knowledge about the ways in which brokers receive their compensation.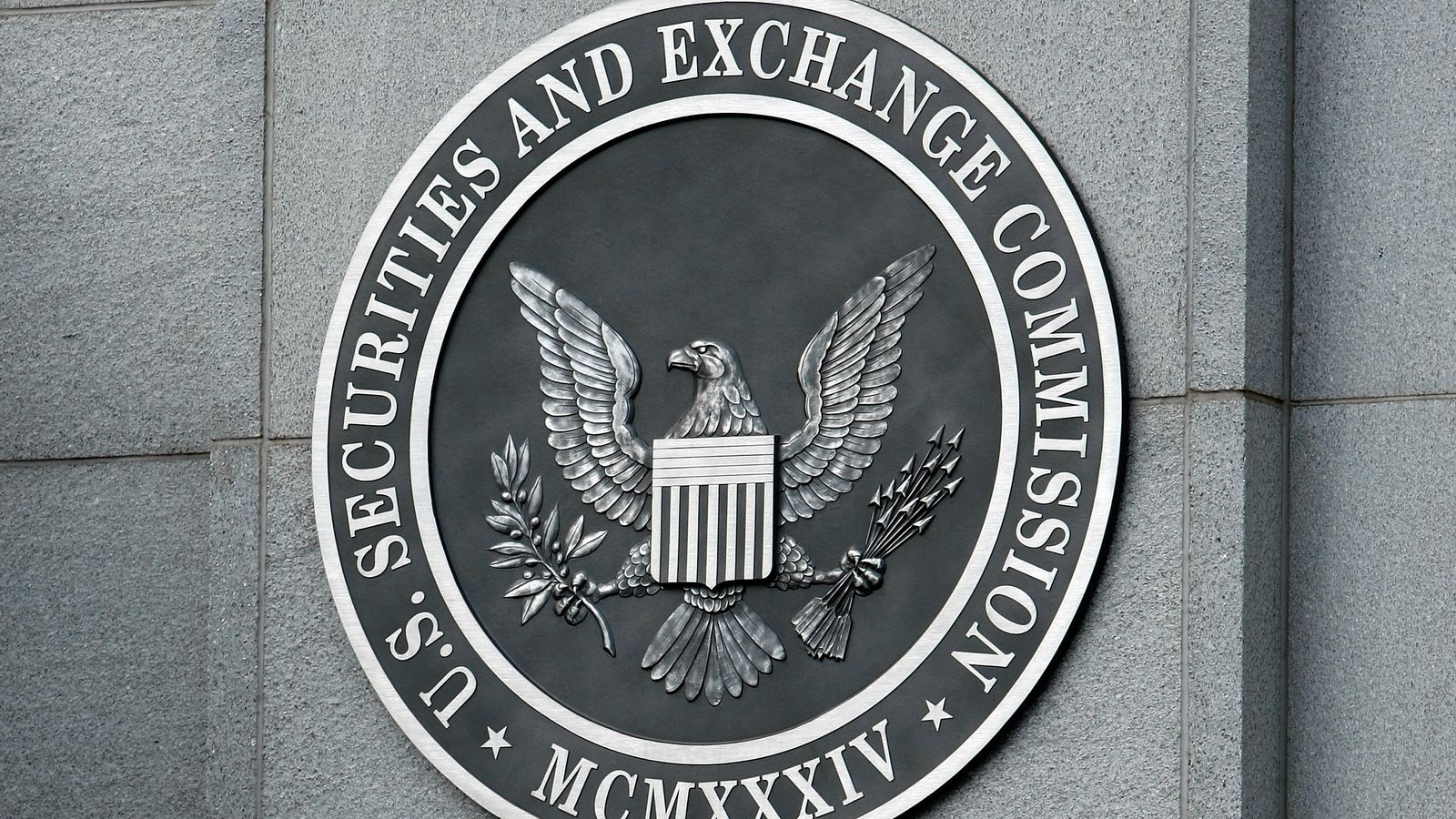 With the new rules in place, brokers will have to tell investors that they will be gaining or profiting by giving them specific advice. Jay Clayton, SEC chairman, commented on the establishment of new rules, saying that they are line with reasonable investor expectations. It helps in preserving the access of retail investors to a wide range of products and services without compromising on the cost. He also mentioned that the regulator is adopting rules for issues that it has been considering for almost two decades.
Investment advise and broker incomes
The main task of stockbrokers is to fulfill orders by their clients. However, as automation is becoming more common, brokers are changing the ways in which they generate income.  Investment advice is quickly becoming a bigger source of income for the brokers. Keeping this in perspective, the SEC now wants brokers to disclose the income they receive upon making specific recommendations.
With the new rules, the SEC wants to improve the governing standards of broker-dealers and investment advisers further. Raising the benchmark for the industry helps in providing more clarity to the retail investors. The Republican leadership at the SEC called it is a new era of relationships between brokers and their clients. It launched an elaborate statement, suggesting that clients can now make better-informed choices about the relationship with brokers and decide what suits their needs better. On the other hand, Democratic commissioner, who dissented with the measures, Robert Jackson Jr., was convinced that the new rules were weak.
The broker-dealers have to ensure that the recommendations for securities or investments are always in the best interests of the retail customers. Consumer advocates echoed the views of Jackson Jr. and said that the new rules don't do enough, and their definition of "best interests" is vague.