The government of the United States will now have to submit some written declarations from some individuals related to the disclosure of potentially privileged materials to the prosecutors.
Binary options fraud case
The documents will be submitted in the criminal case against Lee Elbaz, the former CEO of Yukom Communications. Yukom has been accused of a binary options fraud and seeks to dismiss the case against him.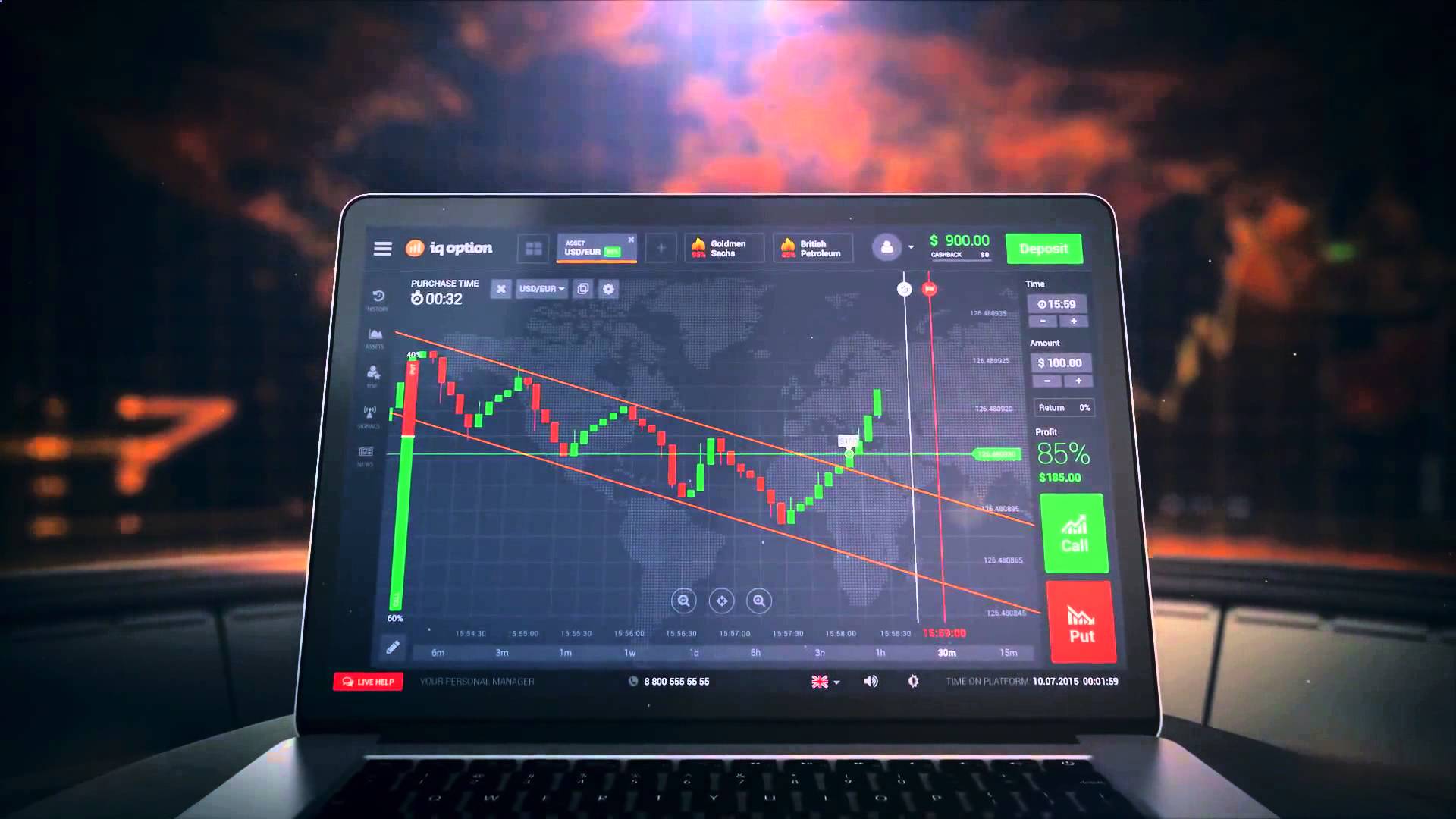 Elbaz, who is also known as Lena Green, recently moved a motion to dismiss the Indictment or in the Alternative, Disqualify the Prosecution Team. As the document is sealed, public access will not be granted. However, a partial insight into the content can be gained by the Order signed by Maryland District Court Judge Theodore D. Chuang on Monday. Elbaz is also seeking the disqualification of the prosecution team owing to the leakage of privileged information.
The judge said that the United States Government must submit written declarations to the Court from certain individuals. The declarations will be related to the events that led to the disclosure of potentially privileged materials to the prosecution team. Once the declarations are submitted, the court can seek additional information to adjudicate the Motion. It could lead to evidentiary hearing where the attorneys will be subject to cross-examination.
How can the case proceed?
The Judge has given the government 10 days to submit written declarations. A member of the prosecution team will be one of the people providing the declaration. The member had requested that the content of SpotOption and Google drives be uploaded to the Relativity database. The member had to provide reasons for that request.
The member now has to explain if they gave reasonable consideration to the possible presence of potentially privileged information and why they ultimately chose to place the request despite suspecting that such information may exist on the hard drives. They also have to explain their intent behind reviewing the potentially privileged information.
Elbaz has been charged with three counts of wire fraud and one count of conspiracy to commit wire fraud. According to the indictment, Elbaz participate in the fraud between May 2014 and June 2017, which involved the marketing and sale of binary options while working as the CEO of Yukom Communications. Yukom was an Israel-based company that services two binary options brands- BigOption and BinaryBook. It provided sales and marketing alongside investor retention services to its clients.