The Securities and Exchange Commission of the US has filed a lawsuit against messaging app operator Kik Interactive for launching a $100 million cryptocurrency offering. According to the regulator, Kik's cryptocurrency constitutes an illegal securities offering.
Kik lawsuit is a concrete step towards the regulation
Kik Interactive launched the Kin token in 2017, bringing in over $100 million. The Canadian social-media startup is now being dragged to court for making an illegal security offering for unregistered tokens. According to Steve Peikin, co-director of the Division of Enforcement in the SEC,
"Companies do not face a binary choice between innovation and compliance with the federal securities laws."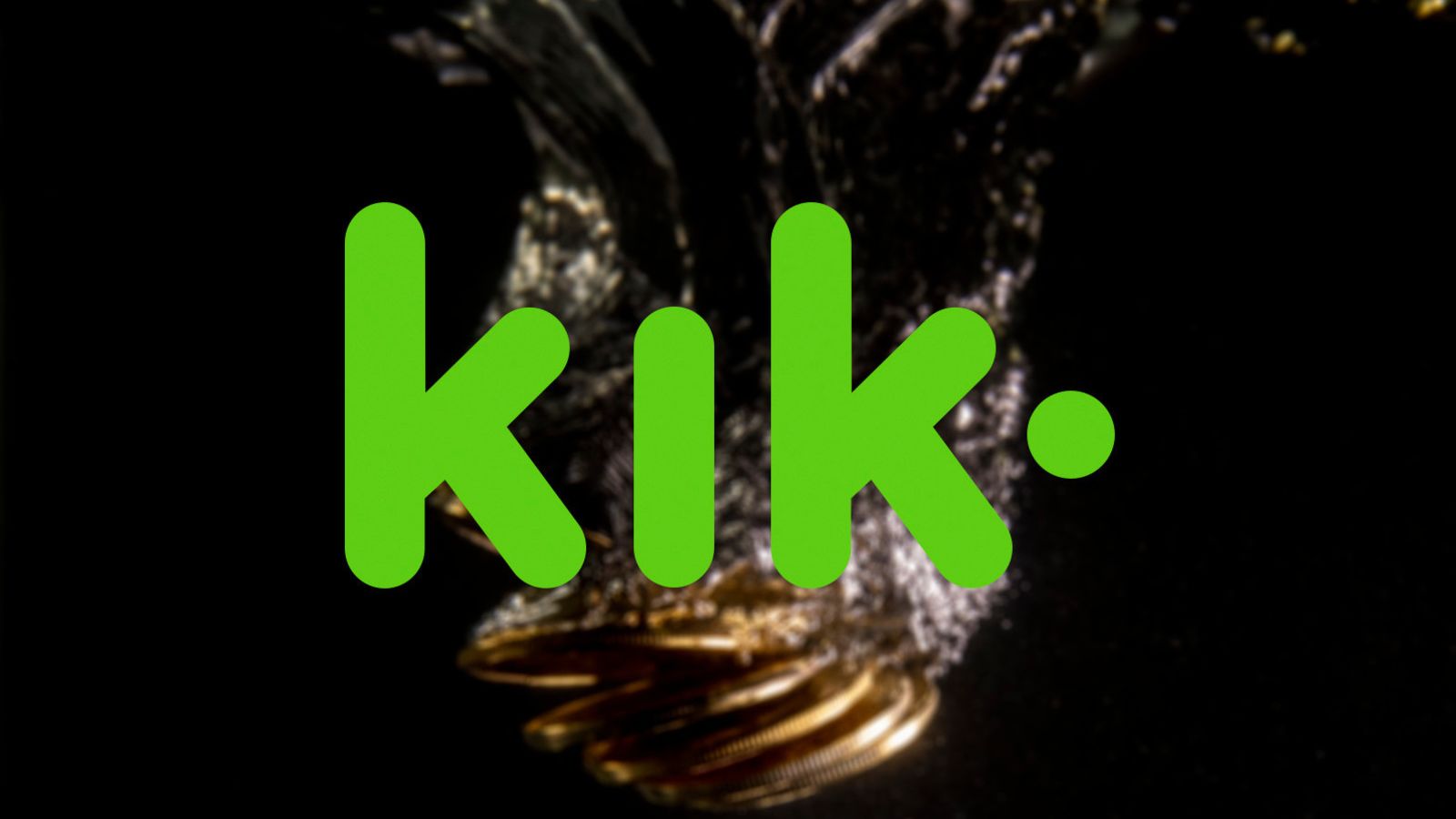 The Kin tokens came into existence during the cryptocurrency boom of 2017, alongside thousands of other tokens. Many of those security offerings have since gone bust or stopped functioning altogether after retail investors poured billions of dollars into their coffers. Estimates from Autonomous Next suggest that ICOs grabbed a total of $12 billion in funding last year. Some of the largest ICOs in history included the yearlong fundraising of EOS that brought in $4.2 billion and the Telegram ICO which brought in $1.7 billion.
Should crypto be treated the same way as securities?
While the SEC insists that ICOs violate investor protection and securities laws, some crypto entrepreneurs are of the view that digital assets should be treated as a different class of assets. Kik founder and CEO Ted Livingston told CNBC recently that this is the first time that the industry will get clear insights about regulations in order to continue building and innovating.
Livingston and Kik are taking the SEC's challenge heads on. The company claimed that the SEC is talking to companies individually instead of launching talks with the entire industry. Earlier this year, it launched a crowdfunding campaign to fight the regulator's crackdown. Their campaign, DefendCrypto.org has received $4.6 million so far from the crypto community.
The SEC believes that Kik's crypto offering was marketed as an investment opportunity and investors were told that increased demand for the token would raise its value. The company allegedly told investors that the tokens would be used as a payment method within its messaging app. The prices of Kin rose alongside the broader crypto markets, and it's market cap went up to $987 million in January 2018. Since then, it has experienced a 97% drop and is now worth only $24.5 million.