After surging over 60% in May, the largest cryptocurrency in the world has declined yet again. Bitcoin has now fallen below the $8,000 mark.
Crypto markets fall alongside Bitcoin
Bitcoin's most recent rally experienced a setback as the coin fell below the $8,000 mark in over a week. This move led to a drop in other popular currencies like Ether. During early morning trade in Hong Kong markets, Bitcoin lost 10% of its value and traded at $7,930. Consolidated Bloomberg pricing shows that this is the biggest retreat for the coin in the last two weeks.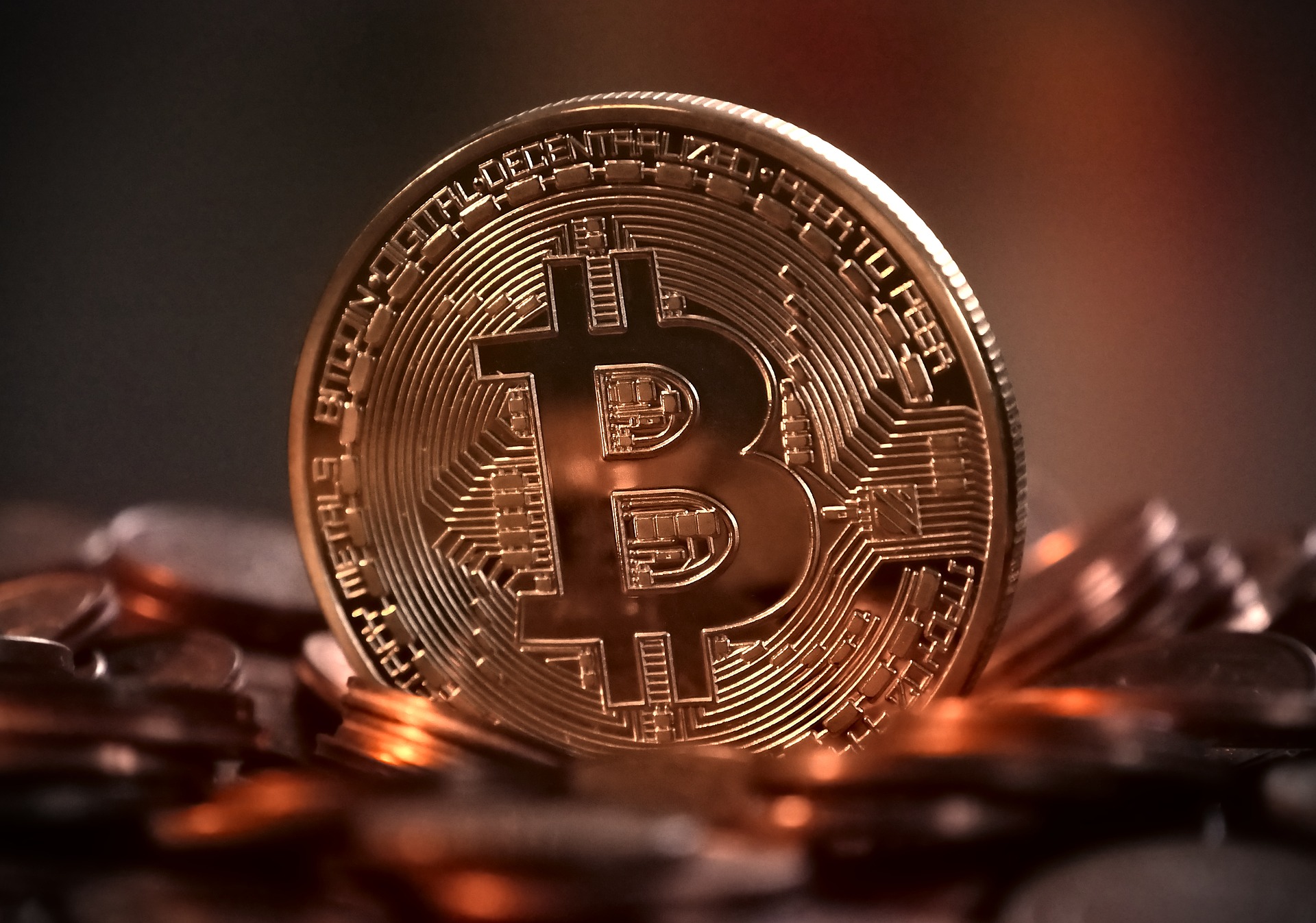 The currency had reached its year-to-date highs of about $9,100 on May 30 but now seems to be shrinking back. The value of Ether and Litecoin experienced similar losses while the Bloomberg Galaxy Crypto Index dropped. Bitcoin's value has eroded by 6% in the month of June. Interestingly, May 2019 was the best month for the coin after August 2017 as investor sentiment turned positive again. Industry analysts also pointed towards a more institutional interest in the sector. Companies like Facebook and JP Morgan worked on their own digital currency projects, helping bring more legitimacy to space.
Is the move healthy for the market?
The price decline for cryptocurrencies is piggybacking on top of high volumes, showing that investors are not interested in buying at inflated prices anymore. In fact, these crypto coins could be in the overbought territory. CoinFi co-founder and chief executive Timothy Tam said that the retracement is healthy as the rally got a little extended. He added that the volumes are still high and this much volatility is normal for Bitcoin.
"At the end of the day it still doesn't take a lot of money to move these markets compared with traditional markets," said Tam. He also pointed towards the possibility of the impact of the wider sell-off in the global markets. This led to a speculative flow through alternative markets.
The top 10 cryptocurrencies have faced a setback with EOS declining by over 11% in the last 24 hours. Data from CoinMarketCap shows all coins bleeding profusely. The overall cryptocurrency market seems dull on Tuesday as prices fall considerably. Signs of bull exhaustion are now evident in the market, and it is likely that the prices will continue to drop before Bitcoin finds a strong resistance and the comeback of bulls.