US-based cryptocurrency exchange Coinbase announced today that it is adding Ethereum rival EOS to its platform. The coin will be available for trade to the platform's retail traders on both Android and iOS devices.
Coinbase creates waves in the crypto community
The American exchange has been working on tweaking its functionality to bring better user interface and more feature to the users. The latest phase of their development is expected to bring many more exciting announcements to the users. The company began working on EOS support back in April for Coinbase Pro alongside currencies like Maker and Augur.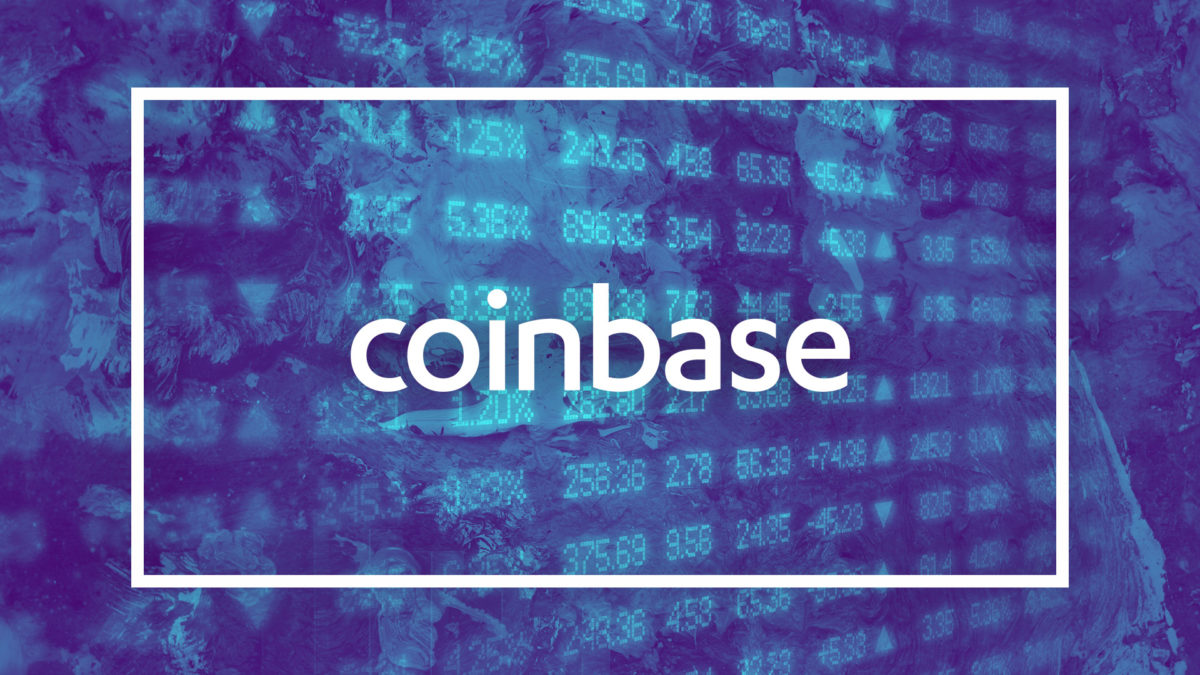 With EOS trading now enabled, retail traders from all the supported jurisdictions will be able to buy the coins on Coinbase. Owing to stringent regulations, both New York and UK based customers will have to wait to get their hands on the coin.
EOS's addition to the Coinbase basket of currencies isn't all fun and roses yet. The Ethereum rival is currently the home to several popular decentralized applications, but there are concerns that EOS could be a security. Similar concerns have been cited for Ripple's XRP as well, miring the coin in controversy. Coinbase has had its share of coin listing controversies- it was accused of insider trading while listing Bitcoin Cash. Now, the company makes listing announcements to its company and the public altogether.
What does the EOS listing bring?
Ethereum was the de facto leader of smart contracts and decentralized applications a few years ago, but now, rival chains like EOS and Tron are quickly gaining more prominence in this sector. Some popular Ethereum dApps are also moving out of its ecosystem to these rival chains.
Interestingly, EOS is still a budding blockchain but has gained considerable attention from developers all over the world. It has also been featured on the top 10 coins by market cap on CoinMarketCap since its launch. The coin is currently the 5th largest in the world, priced at $7.43 at press time with a market cap of over $6.8 billion. It is trailing behind it's much larger, older and most widely adopted crypto coins like Bitcoin, Ethereum XRP and Bitcoin Cash.
In the last two months, the coin has experienced a 100% gain in prices, showing a strong bullish move. Market experts suggest that coin is building momentum on the expectation of wider user adoption. Unfortunately, the recent price boost didn't last long, and the coin dropped by around nine percent today.