Personal financial company SocialFinance recently received $500 million in funding from Qatar Investment Authority. It is planning to use the new capital to start a fresh round of growth and strengthen its balance sheet.
Half a billion-dollar flow into SocialFinance
Known popularly as SoFi, the lending company received a $500 million cash injection from Qatar at a valuation of $4.3 billion. The company announced in its press release that it is planning to use this investment towards business growth. The company has a $2.3 billion balance sheet, and its valuation hasn't increased since the last time it raised money two years ago. The previous round was led by Silver Lake.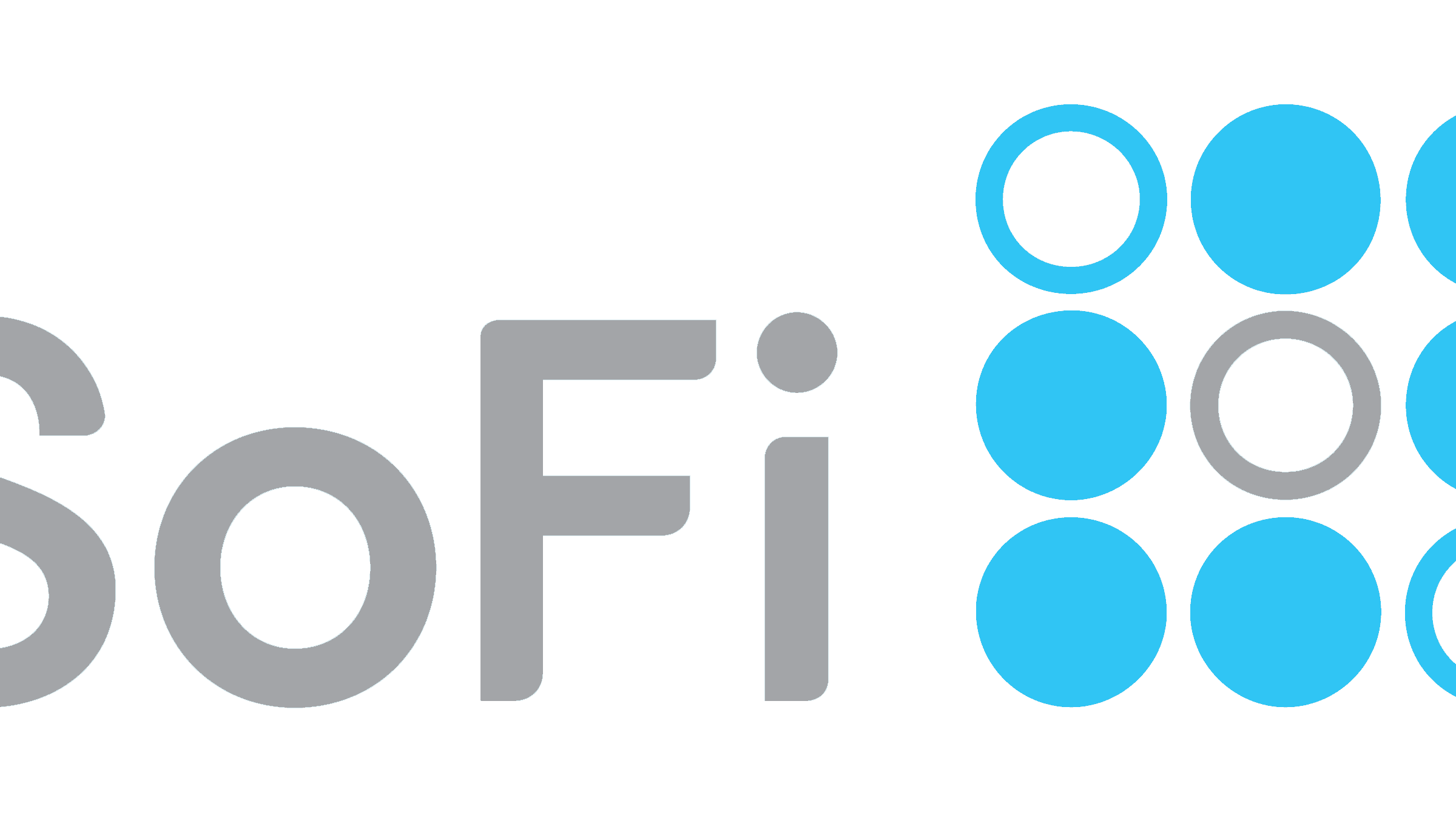 The company's latest leading investor is a Doha based private equity and sovereign wealth fund. It currently holds about $12 billion assets under management. It has a previous investment in HelloFresh, Flipkart (an Indian e-commerce startup that was recently acquired by Walmart) and Uber, the ride-hailing service that launches one of the biggest IPOs in the US ever. According to PitchBook, SoFi received $1.9 billion in funds before Wednesday's investments from Peter Thiel and Softbank.
A rise in personal finance companies
The funding round for SoFi also signifies how closely private capital is watching the personal finance space. Data from PitchBook suggests that in 2013, funding in the personal finance sector was only $1 billion in 2013. However, by 2018, the figure had climbed to $4.4 billion.
SoFi, on the other hand, is looking for rapid expansion. It launched a few products this year, including a new cryptocurrency trading venture. It has partnered with Coinbase, one of the largest crypto exchanges in the country to launch this platform. The company is also working on bringing zero-fee branded exchange-traded funds. It could also bring credit cards for users in the second half of 2019. Recently, it released SoFi Money, a cash account bringing 2.25% APY.
SoFi CEO, Anthony Noto said that they had worked aggressively to grow the company to a broad-based, mobile first financial platform after beginning as a desktop lending business. It allows users to borrow, spend, save, protect, and invest their money.
The company originally began operation as a millennial student-loan refinancing firm but quickly expanded to mortgage loans, personal loans, mortgage refinancing and wealth management services. It has over 7.5 million registered users and 700,000 members. The company doesn't intend to go public anytime soon. However, Noto said that an IPO is a part of their roadmap.