After being acquitted by a London jury in 2016, former RP Martin broker Terry Farr is banned by the Financial Conduct Authority (FCA) over Libor.
Ban follows the request of banks
The UK FCA's ban of Terry Farr comes at the request of banks traders for submitting false Libor rates while working in the financial industry. Farr was working as a derivatives trader in Japanese Yen denominated instruments at City broker. He was found to have routinely helped Libor submitters from UBS to change the rates they submitted. This system was designed to benefit their positions, according to the FCA.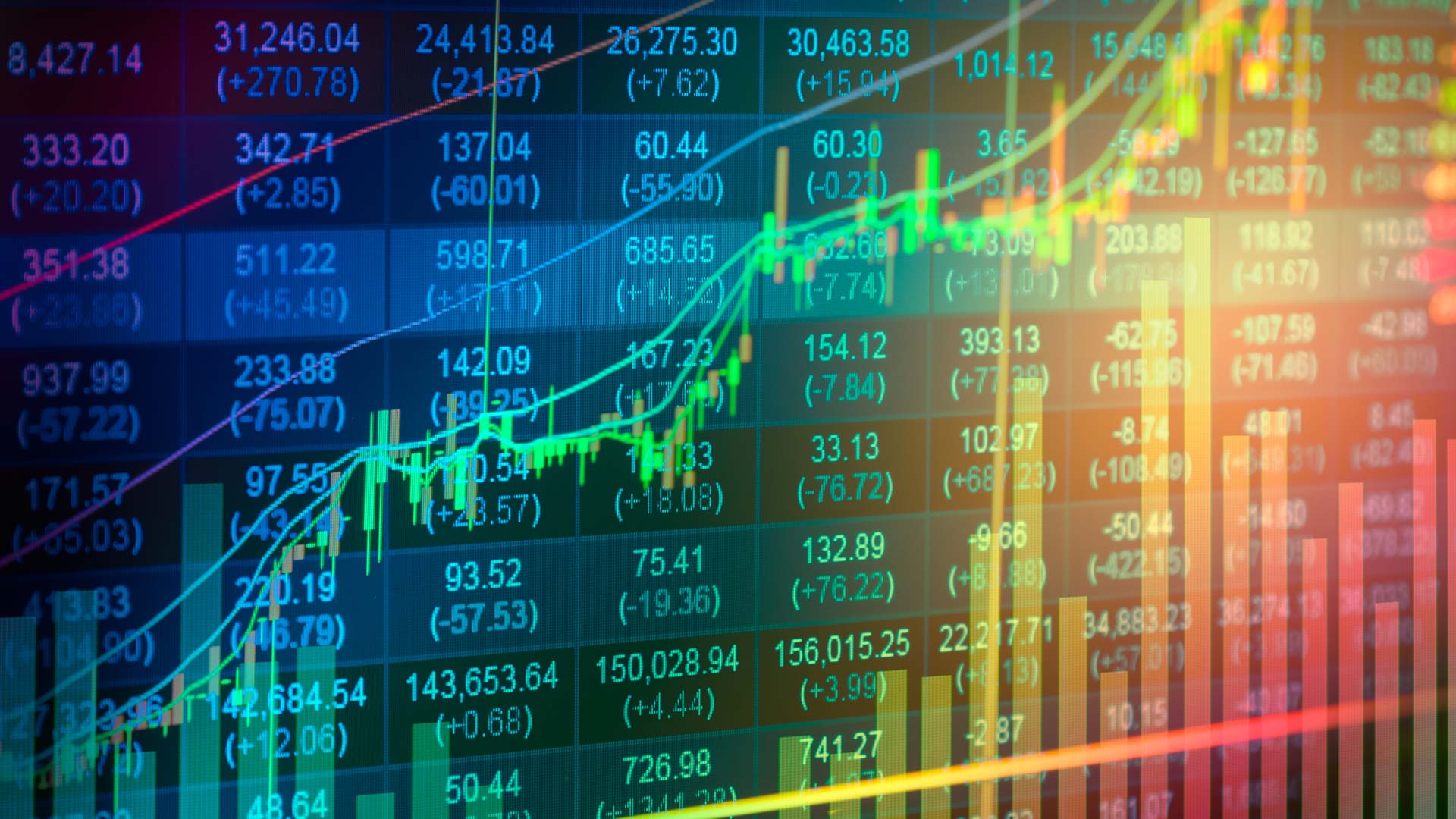 Farr made several wash trades too. Such trades are placed in the market to cancel each other out because of which there is not much effect on the assets a party holds. It does not have any legitimate commercial rationale, but it could be used to make volumes spike artificially. These trades were being employed to reward Farr who earned about $300,000 for Martins from RBS and UBS. This helped in increasing the bonus pool to him as well as his co-workers. The FCA alleges that the financial misconduct took place between September 2008 and August 2009.
The regulator decided that Farr was aware of his Libor submission rigging practices. He was fully aware that the mechanism he was using to set interest rates was aimed to benefit the trading positions of RBS. The FCA noted that he conducted these activities for profit and his personal financial gain. His wash trading activities brought "unwarranted brokerage of £258,151.09."
Old case sees a revival
In 2016, seven years after the misconduct a London jury acquitted Farr and five former brokers. The case was related to the rigging of the JPY benchmark interest rate. The acquittal brought an investigation into Libor rate-rigging that spanned several years to a screeching halt.
Two other brokers who were acquitted by the jury used the monikers "Lord Libor" and "Big Nose". They worked at Tullett Prebon and ICAP Brokers. The two companies were merged later in 2016 to form TP ICAP, the largest interdealer broker in the world. The entity faced further troubles in 2017 in another Libor rigging case. The company reportedly worked in the yen swaps market with a cartel. However, it was partially cleared by the Luxembourg-based General Court.
Libor rigging has brought over $9 billion worth of fines for banks and brokers. The FCA, alongside its Swiss and US counterparts, has launched inquiries into the issue have also brought charges on about 30 people. The regulators are investigating how banks set Libor rates, which determines the rates of loans and financial contracts worth trillions of dollars.