Wall Street giant JP Morgan added new privacy features to its Quorum blockchain. The Ethereum-based blockchain solution will now obscure the amount and sender of transactions.
No more open transactions
Quorum blockchain, developed by JP Morgan, is based on Ethereum. It will now come with a privacy feature that will obscure the sender of a transaction as well as the amount they are sending. JP Morgan told CoinDesk recently that this obscuration extension has been built using the Zether protocol. Zether is a fully decentralized, cryptographic protocol for confidential payments. It is compatible with Ethereum but can work with other blockchains which enable smart contracts. It could help in adding more anonymity to transactions.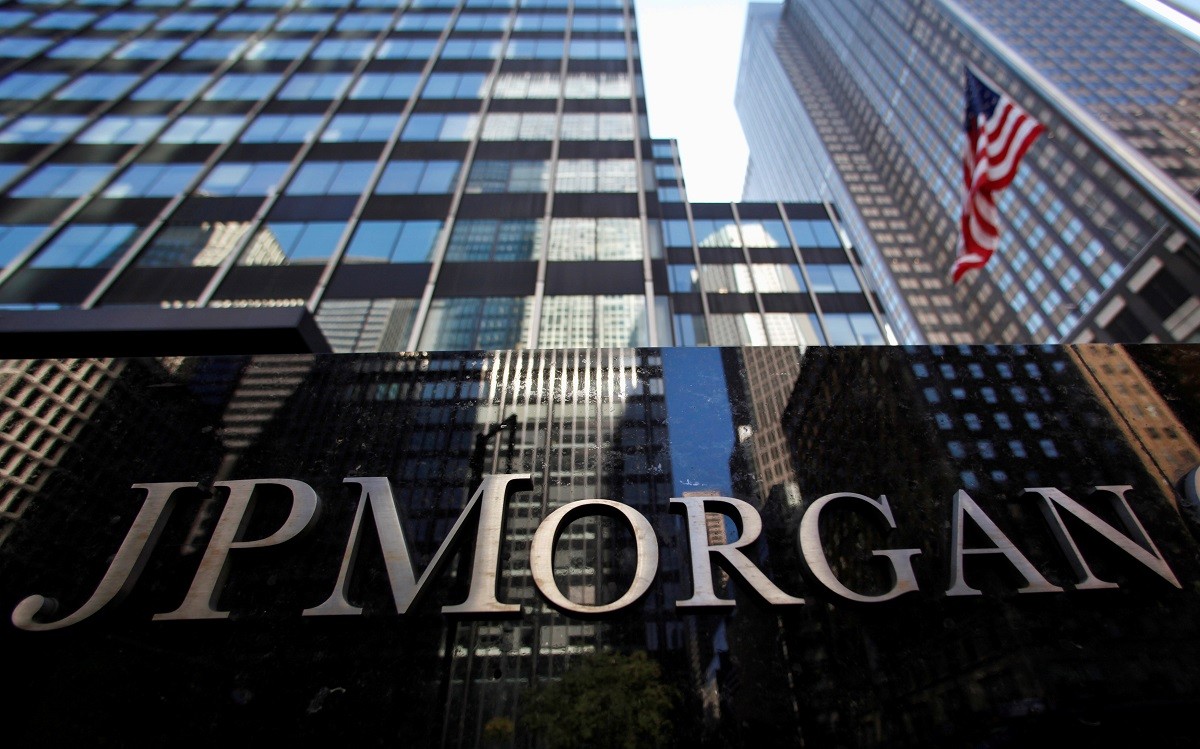 The New-York based banking giant will open-source the extension on Tuesday and start using it on Quorum. Zether has been built a group of financial technology researchers and academics. The team includes the likes of Stanford University's Dan Boneh. It is based on a brand of mathematics that allows one party to prove knowledge of a secret value or information without conveying details about it. This branch is known as zero-knowledge proofs (ZKPs).
The future of blockchain with Zether
Talking about the new extension, JP Morgan's head of Quorum and crypto-asset strategy Oli Harris told CoinDesk that in its basic avatar, Zether conceals transfer accounts and account balances. However, it does not hide the identities of the participants. He noted that in their implementation of Zether, the bank uses a proof protocol for the anonymous extension. The sender may now hide themselves and the transaction recipients in a pool of larger parties.
JP Morgan has been busy working in the blockchain space this year. They have not just launched the Quorum blockchain but also created a price-stable cryptocurrency called JPM Coin. It is already working with 220 banks on the Interbank Information Network based on Quorum. It also completed integration with Microsoft Azure recently. The company eventually intends to make the blockchain exist as open-source.
He also indicated that the confidential payments architecture follows the account-based approach used by Ethereum. It ditched the UTXO-based approach used by Bitcoin. Interestingly, UTXO is used by another privacy-based coin Zcash, which was the inspiration behind the original ZKP component of Quorum. The extension will, therefore, benefit Quorum users as well as other variants of the Ethereum blockchain. Harris also noted that Zether would not be bogged down by heavy computational requirements, which makes it ideal for users.