The Financial Conduct Authority (FCA) of the UK is pushing back against the share trading rules set by the ESMA. Apparently, the European regulator is not too keen on letting EU firms do business in the UK after it divorces the Union.
FCA retaliates against the rules
The British FCA believes that the European Securities and Markets Authority (ESMA) is trying to push its share trading rules as a no-deal Brexit looks most likely. The FCA is pushing back against the rules, releasing a statement on Wednesday, acknowledging that the ESMA is making a positive change in stance.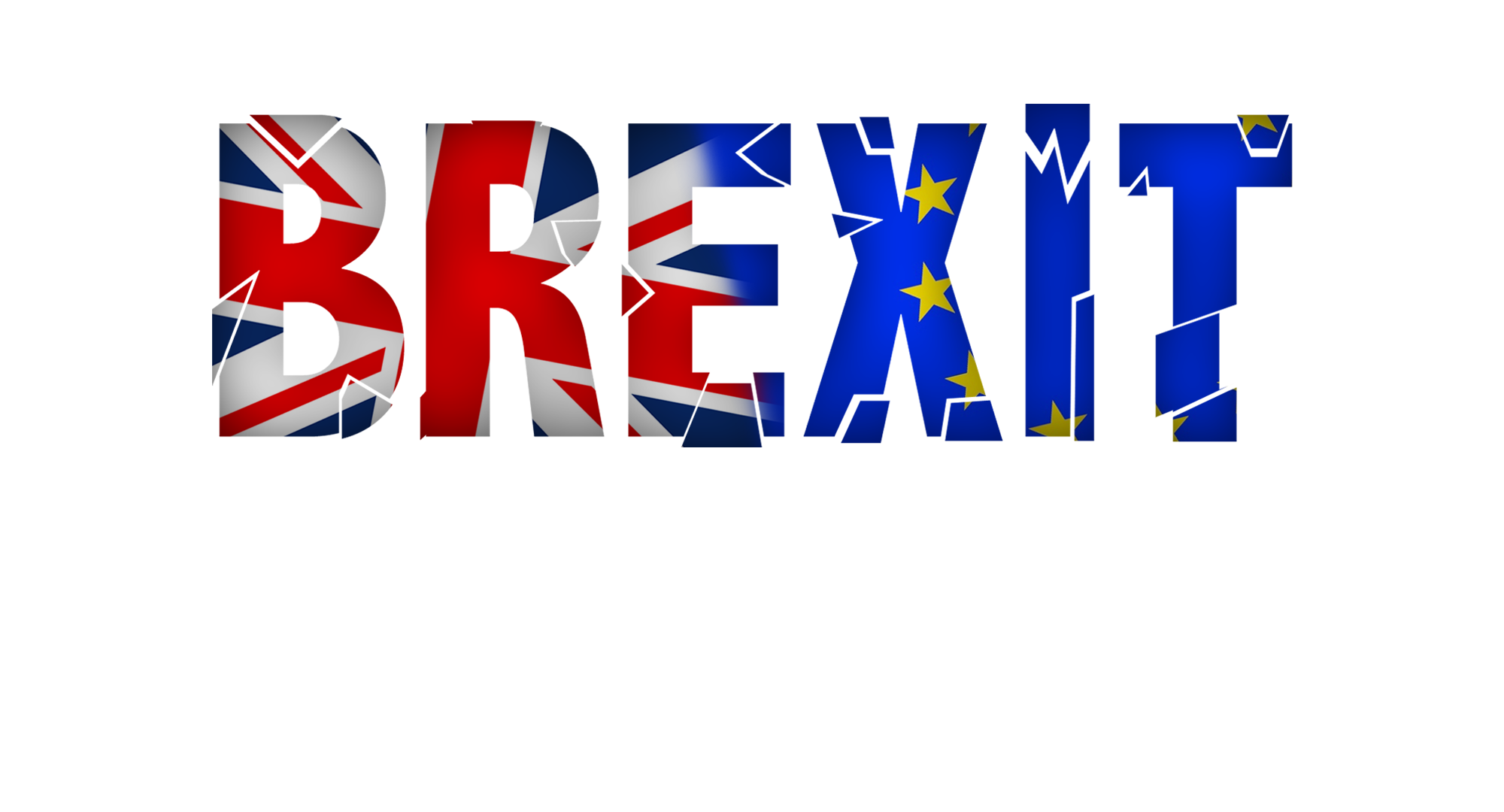 In March this year, the ESMA said that is will be working on creating share trading obligations (STOs). This would ensure that companies based in the EU are unable to work with companies based in the UK. Both UK and EU shares will become non-tradeable in Britain. It will not matter if the company is based or listed in the UK. FCA said today that the ESMA has now softened its stance now. This means that EU companies will be able to trade British stocks in the UK, even in the event of a no-deal Brexit.
Some old rules may still continue
If the ESMA has its way, then some old rules will continue to stay in place. There could still be restrictions on an EU company listed on the UK stock exchange. The shares of this company will not be accessible to other market players that operate in the EU. The rules will likely create a host of problems for both the European Union and the United Kingdom. It will also be a huge issue for UK based exchanges and the companies listed on them. The FCA now wants to ensure that British interests are safeguarded.
For the companies who are based in the European Union, the rules could be a major problem too. The UK could be its most liquid market for share trading, and with this option gone, they will end up in a sticky situation. Ironically, preventing EU investment companies from accessing the UK markets will eventually hinder these investors from trading in the Union's companies.
The FCA noted in the Wednesday statement that some shares either have their primary or only market liquidity outside of their country of incorporation. With the new ESMA rules in place, there could be several restrictions on a company's access to free and liquid financial markets.