ThinkMarkets recently launched its platform in South Africa. It will now be offering $1 million of capital protection to traders.
A new entrant has good offers
The financial broker operates in the United Kingdom and Australian markets. It announced earlier this week that will be offering forex and contracts-for-difference (CFD) service to traders in South Africa as well. The broker will offer South African as well as international products to the users, including single-stock CFDs, currencies, commodities and stock indices on its native trading platform.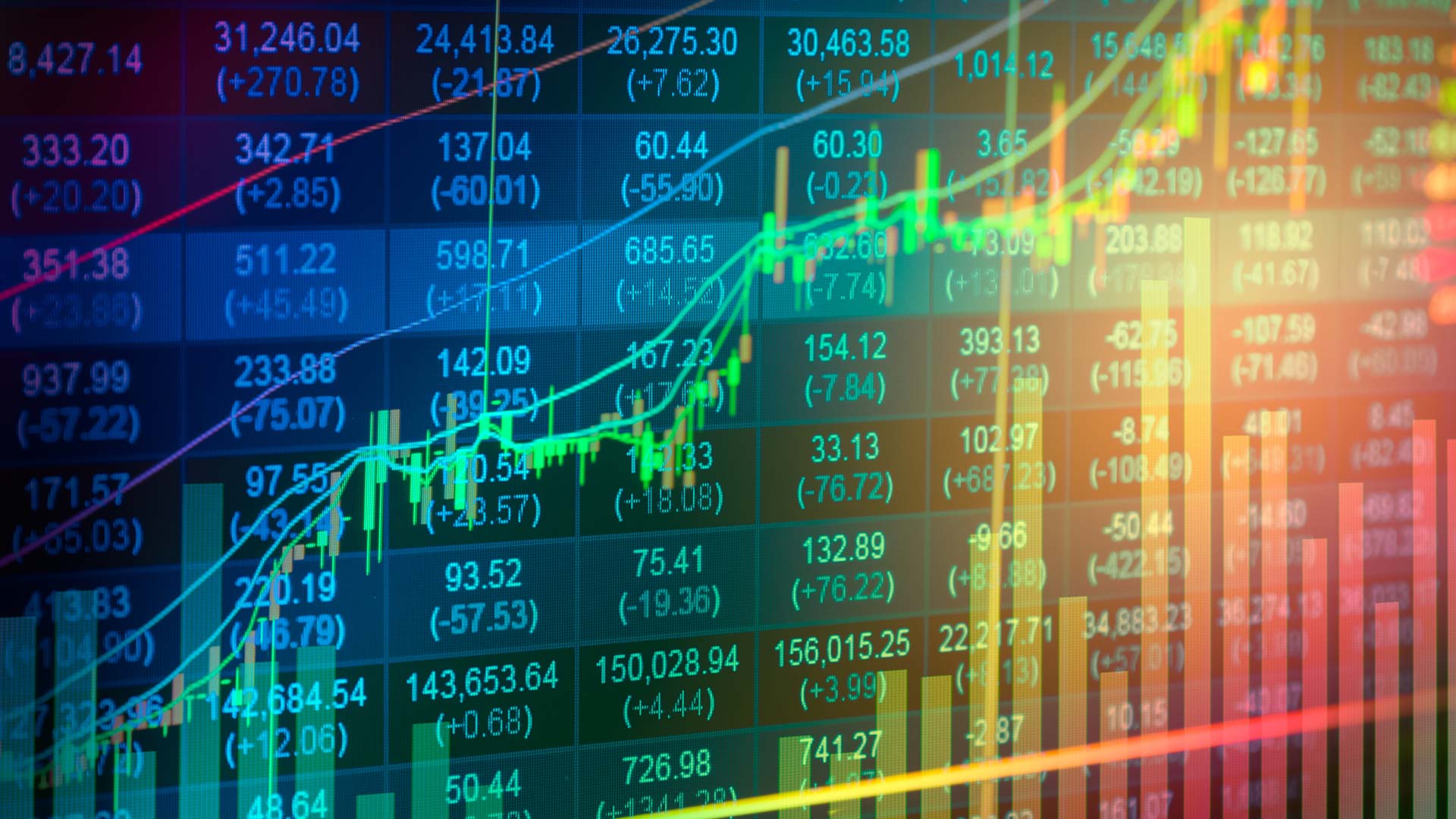 The currencies offered on the platform will be South African Rand (ZAR), which will be available in prominent currency pairs like USD/ZAR, EUR/ZAR, and GBP/ZAR. These currency pairs will be available alongside CFD indices and equity derivatives. All derivatives will be traded by investors on the Johannesburg Stock Exchange.
What more to expect?
ThinkMarkets will be bringing capital protection offers to its users in South Africa. The broker revealed that will offer $1 million of capital protection (worth over ZAR 14.4 million) for traders. This means that if the company ever goes bust, the traders will have at least a $1 million safety net for their funds.
ThinkMarkets co-founder and CEO Nauman Anees commented on the announcement saying that the company aims to create sound regulations. It wants to protect its clients' money, and its newest capital protection plan helps in reinforcing their commitment to safeguarding their funds. It also means that ThinkMarkets is the best and safest place for CFD traders.
But the broker is not stopping at capital protection alone. The company noted in their statement that their clients are also protected by Lloyds of London. It will be the first South African trading provider to offer such protection to users in the CFD markets.
The second layer of protection for the users will be the Lloyds of London Central Fund. This means that if ThinkMarkets defaults and the insurance broker is also unable to pay the clients, then they will be compensated via the Central Fund of Lloyds of London. This makes it one of the rare instances where a broker goes out of its way to ensure that the users are adequately protected.
Faizan Anees, co-founder and managing director of the broker, noted that they are very excited with their new operation in South Africa. The company has been trying to enter the market for some time now and focuses on forging strong relationships here. He added that localized products and a capital protection plan will help them become preferred brokers in the region.