Australian law firm Maurice Blackburn recently filed a class-action lawsuit against five international investment banks. UBS, JP Morgan, Barclays, Citibank and the Royal Bank of Scotland have been named in the lawsuit filed on Monday.
Forex cartel scandal takes a new turn
Blackburn released a statement this week noting that their suit is seeking damages for colluding on forex trading agencies. The five banks named in the suit were previously a part of a similar current market scandal in Europe and the United States. The firm is accusing that these large investment companies colluded to rig the forex rates between them. This arrangement went on between 2008 and 2013 because of which the banks were able to make profits at the expense of investors and businesses in Australia.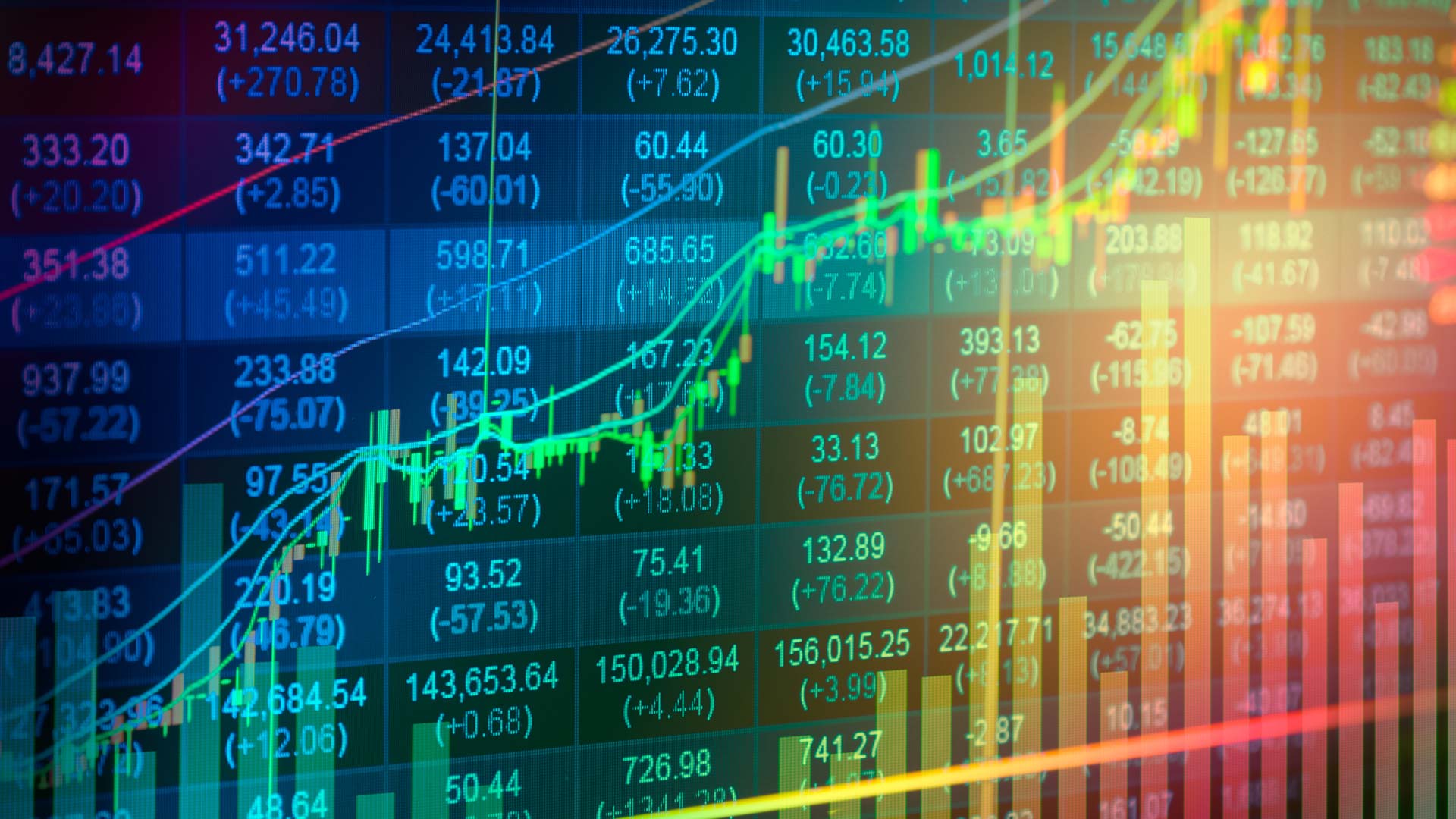 The firm alleges that traders from the bank shared confidential information and did not compete with each other. They would share details such as the clients and their orders using internet chatrooms. According to the court documents, the banks were called "The mafia," "The Cartel," and "A cooperative" by Blackburn. The documents suggest that the cartel caused losses to Australian forex customers between January 1, 2008, and October 15, 2013. They increased the cost of buying certain currencies artificially. They also decreased the prices received when selling certain currencies artificially.
Where else are such cases ongoing?
In October 2018, a similar case that involved three parties rigging the FX markets emerged in the US. However, criminal complaints against the three British traders were dropped. The accused were Richard Usher, a former JP Morgan Chase employee, Rohan Ramchandani from Citigroup and former Barclays trader Chris Ashton.
The case was closed after two years of a similar acquittal by a UK court. The US court suggested that the London-based traders created a chat group called the Cartel and coordinated the trading of US dollars and euros. They also used it to manipulate the prices of forex rates. The three noted that the case should be dismissed against them since the banks weren't always in direct competition.
Five firms were collectively fined $2.8 billion in the US in such a case. These five were Barclays, Citigroup, JP Morgan, BNP Paribas, UBS and Royal Bank of Scotland. The banks entered into guilty pleas. However, none of the five firms mentioned in the Maurice Blackburn class action lawsuit haven't commented publicly on the case yet.