Galaxy Digital CEO Michael Novogratz recently urged SpaceX CEO Elon Musk to tokenize his company's stock. The hedge fund manager is keen on investing in the tokenized stock if Musk carries through with the plan.
The case for a tokenized SpaceX stock
Novogratz is one of the most prominent voices in the cryptocurrency sector and supports tokenization of company stock. He brought this idea to notice on Friday as well when Musk's company SpaceX launched several satellites into space. Novogratz tweeted, "Wish they would tokenize @SpaceX…This is very cool. Hats off @elonmusk."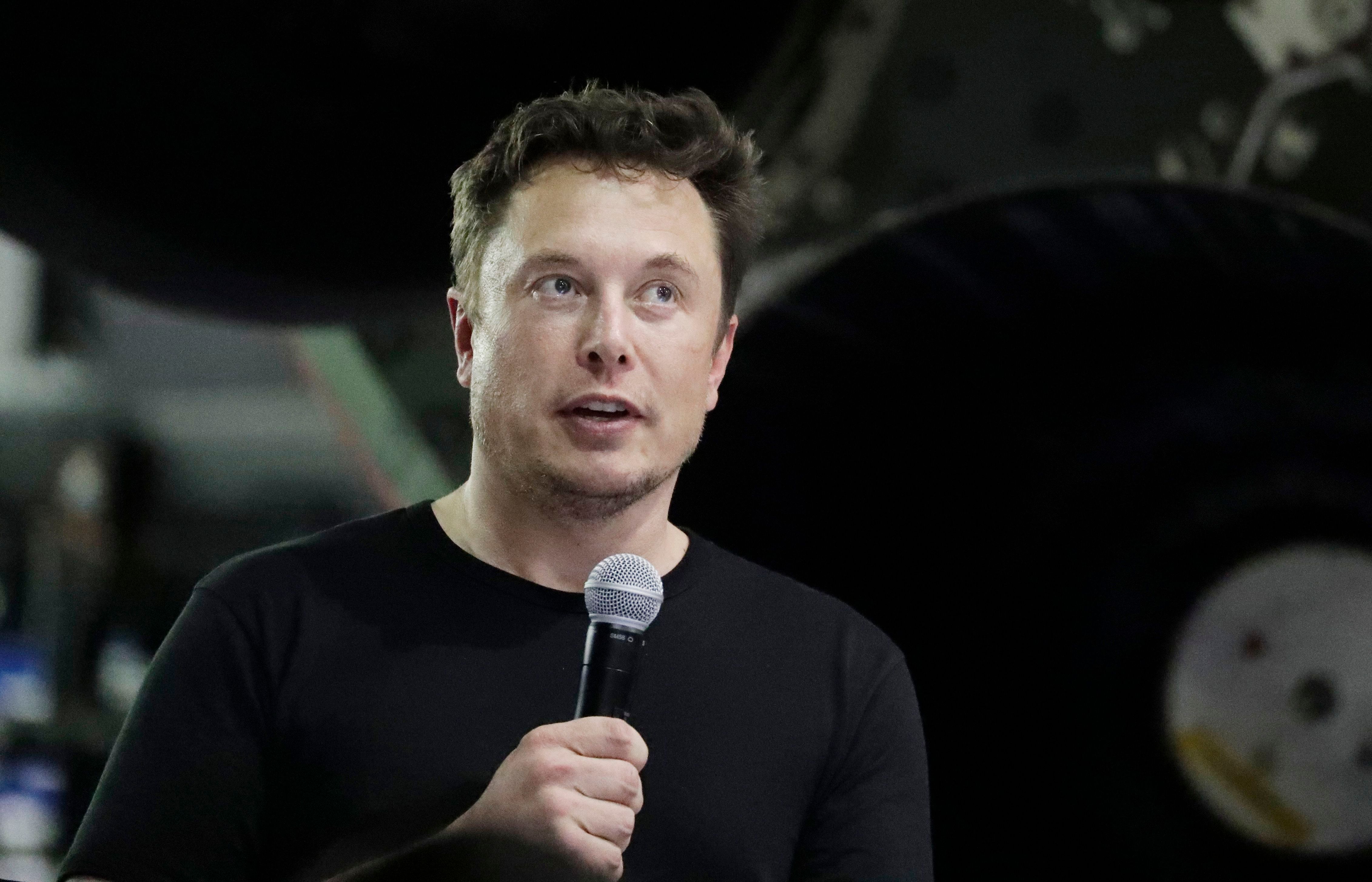 Musk hasn't yet commented on the offer yet, but if he works within certain regulatory restrictions, he will be able to issue his company's shares on blockchain. Mike is one of the few people who believe that blockchain-based security tokens could help in bringing crypto close to Wall Street. These tokens that represent ownership of other assets could open a world of opportunity for the sector.
Another major player- Facebook
Novogratz spoke to CNBC shortly after his tweet to Musk and didn't elaborate much on his tweet to Musk. On the other hand, he talked about another billionaire who is actively working to bring a new cryptocurrency to the fore. He talked about Facebook's GlobalCoin, a stablecoin that could be changing the scale of crypto adoption in the world.
He said that Facebook's plans for cryptocurrency are "wildly important" for the adoption of Bitcoin. He said that Bitcoin is not going to be a payment currency. Instead, it will become a store of value, just like gold. Squawk Box interviewer Andrew Ross Sorkin then talked about several failed tokens that appeared in 2017 and dropped subsequently. He asked if Facebook's coin could meet the same fate.
However, Novogratz believes that Facebook's coin isn't going to drop dead. He said that Facebook is important for the ecosystem. He said that it is one of the biggest companies in the world, which is claiming that cryptocurrencies are a part of their future. He said that Facebook will have a stablecoin, and its ability to become a payments currency will not interfere with Bitcoin. The biggest and largest cryptocurrency in the world will continue being the digital gold and a perceived store of value in the eyes of users.
He also believes that Facebook cryptocurrency will bring more credentials to the crypto space. It will become a real currency instead of a niche coin.