Cyprus Securities and Exchange Commission (CySEC) recently warned investors against numerous suspicious forex websites. These websites are operating in Cyprus without a license.
Moving against unlicensed firms
On Friday, the CySEC posted multiple warnings about suspicious websites on its website. These sites are operated by entities that are not regulated or are not authorized to operate in the country. It named apextradeoption.com as one of the websites that pose as forex, contracts for difference (CFD, and binary options trading platform but isn't licensed in the country.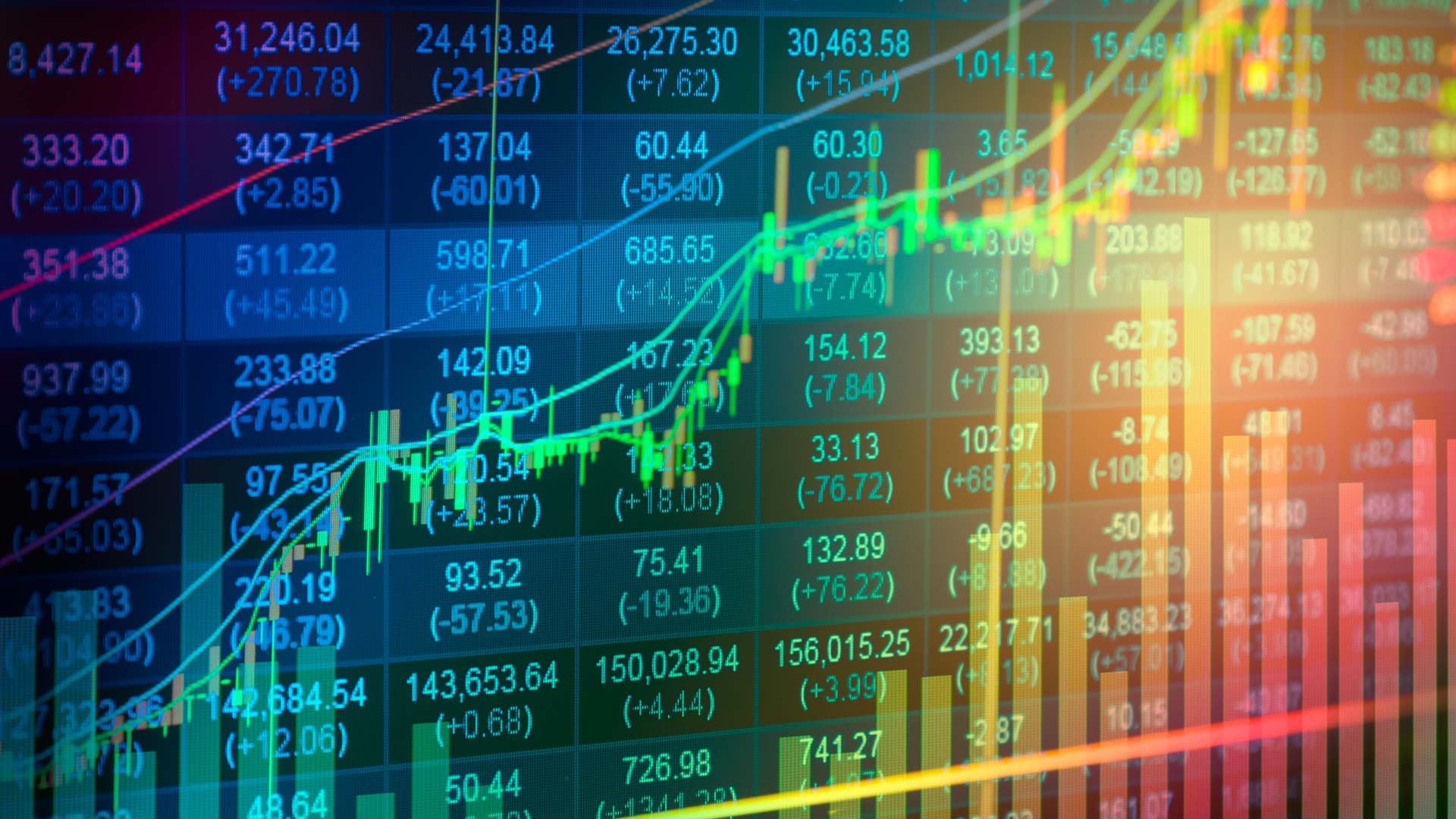 However, the entity's website suggests that it is a binary option and forex trading platform which is owned and operated by B.O. Tradefinancials Ltd., a Cyprus-based investment firm. The regulators noted that the company had used the reference and license number of the former investment firm. B.O. Tradefinancials had a license number of 216/13.
The regulator wrote, "CySEC wishes to draw your attention that, on 25.6.2018, it has decided to wholly withdraw the Cyprus Investment Firm authorization with number CIF 216/13 of the company B.O. Tradefinancials Ltd."
Rising issues for the CySEC
Forex and cryptocurrency businesses have become a headache for regulators in recent times. There are many frauds and scams in the industry that are causing troubles for investors. CySEC has also blacklisted jdfmtech.com. The regulator suggests that the company claims to be a part of the JFD Group but actually isn't. The company is making misleading and false claims about its affiliations. The company's website link also appears to be broken.
The regulator has also flagged several other websites that are not regulated or licensed in the country. These sites are- finmarket.trade, prcforex.com, fxcryptocoin.com, bitgoldenfx.com, and licensetrade.com. Note that scams have been growing consistently in the forex, CFD and cryptocurrency sectors and the CySEC sees this as a major threat. It also revealed at the iFX Expo that it is planning to triple the number of personnel it employs in the next two years so it could effectively monitor the industry in the country.
Earlier this month, the regulator fined TopForex operator The Goldenburg Group for 170,000 euros for failing to meet the compliance standards of the country. The company did not maintain adequate records of the services and transactions it had provided to the customers. It also did not meet some regulations related to honest dealings with clients. The regulator said that the firm must work honestly, professionally and fairly in the best interests of the clients.