The Federal Authorities recently launched a criminal probe into a group involved in a microcap fraud. The group could also include former Riot Blockchain CEO, John O'Rourke.
What is the probe about?
Recently revealed court documents suggest that the federal authorities have begun a criminal investigation into a group that is allegedly involved in a microcap fraud. John O'Rourke, the former CEO of Riot Blockchain, is allegedly a part of this group. He was previously named in a Securities and Exchange Commission (SEC) investigation which alleged a pump and dump fraud unrelated to Riot.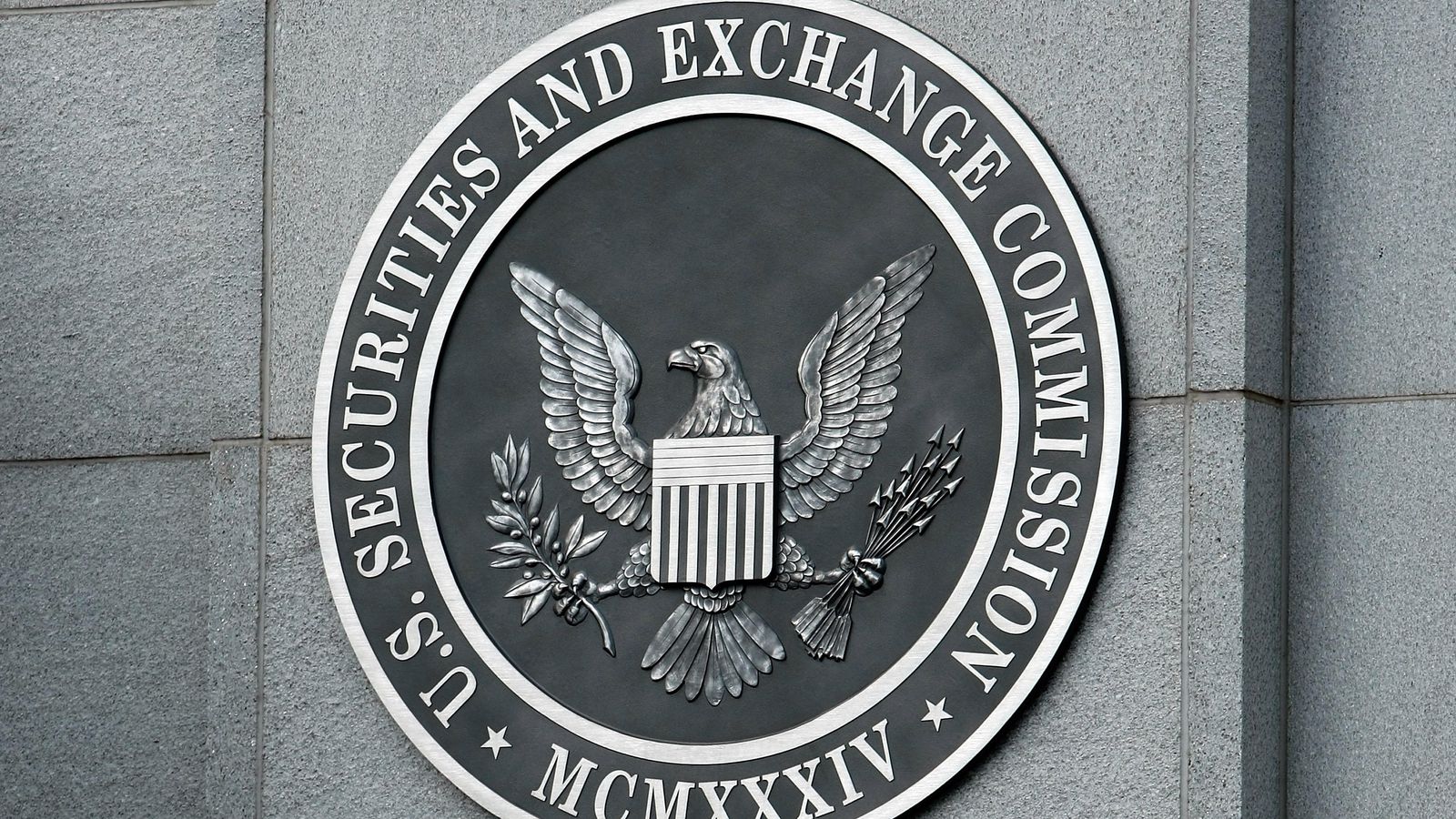 A transcript of the hearing of the civil SEC case from May, which is being overseen by the US attorney's office in San Francisco didn't reveal much information. The attorney's office has also not made any public comments about the case. In September, the SEC announced that it had charged a group of 10 people and 10 associated entities in a fraudulent scheme that generated over $27 million via unlawful stock sales. The individuals named included O'Rourke and Barry Honig, who was the largest shareholder of Riot at one point.
The press release by the regulated noted that South Florida based Honig and his associates manipulated the stocks of three companies. In a typical pump and dump scheme fashion, the "microcap fraudsters" acquired the shares of these companies at a discount and then artificially boosted their prices to sell and make a profit. Riot Blockchain, was not one of the three companies.
O'Rourke's frequent brush ups with law
After he was charged by the SEC, O'Rourke left his position at Riot. The court filings suggest that the SEC has already settled in part of in full with nine defendants in the case. One of them is Phillip Frost, a Miami based biotech billionaire.
A separate criminal investigation has been confirmed by O'Rourke's lawyer Gregory Morvillo and SEC lawyer Nancy Brown. She emphasized, "there is a parallel criminal investigation. It's not a dual investigation; it's a parallel investigation." Lawyers for other defendants and the SEC has not made public comments about the new case yet. However, Jake Zamansky of securities law firm Zamansky LLC said that this only means that the defendants have problems bigger than the SEC.
Wayne State University, Detroit's professor of law Peter Henning, noted that if criminal charges are filed, then the SEC case will be stayed. Henning is a former senior attorney in the enforcement division of the SEC. He said that the regulator might be asked to give the information it has gathered to the office of the US Attorney.