CBOE is seeking to expand its forex offerings via the new FX Point service. The platform has been focusing extensively on liquidity management lately.
What is CBOE FX Point?
The institutional forex arm of CBOE has launched a new electronic foreign exchange trading venue called CBOE FX Point. The platform will allow some institutions to enter spot transactions with preferred counterparties and meet their specific trading needs. It follows a direct execution model that helps institutional investors and provides them a flexible range of options.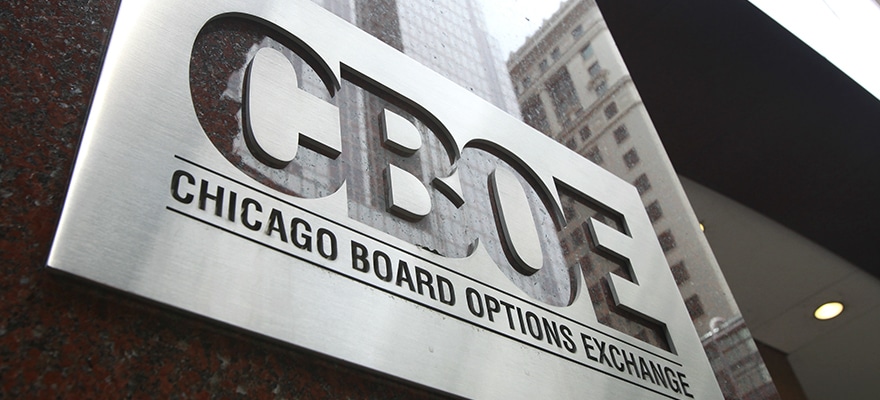 They will be able to create customized and relationship-based connections with others via the platform. It could also be helpful in simplifying the pricing options, which includes connectivity fees for clients and transaction fees when they interact with liquidity providers.
A participant will have to meet a certain criterion to be able to use the platform. This participant can also designate one or more users of CBOE FX users as CBOE FX Point takers. When designated by a party, the chosen user may decide to accept or decline the request. They will notify CBOE FX whether they want to interact with the CBOE FX Point market maker or nor. Notifications of transaction executions will also be restricted to counterparties, helping minimize market impact.
The deal gets better for users
Users of CBOE FX point will also get different membership options- Silver, Gold, and Platinum. These membership options will be assigned on the basis of expected trading volumes. CBOE FX has been working extensively on liquidity management since the past year. It has also worked to bring more extensive analytics capabilities to the users. It has also created a liquidity management team to help increase the number of matches on the venue.
In the first quarter of 2019, CBOE's institutional spot forex platform marked average daily trading volumes of $36.5 billion. It's market share has hit a record high of 15.8%. The company's co-head of markets, Bryan Harkins commented on the new platform, saying that they are streamlining the relationship-based trading in the FX market. It will help clients in focusing on important things like managing liquidity. It will also help in reducing the complexity and cost of working with multiple counterparties.
Commenting on the new membership criteria, Jump Liquidity's head of sales, Mark Bruce said that it could be a great way for the platform's clients to identify genuine market makers. Jump Liquidity is a Platinum member on the platform.