Block.one, a crypto startup backed by billionaire Peter Thiel recently posted huge returns of 6,567% after raising over $4 billion in a token sale.
The startup that keeps giving back
Peter Thiel and his big-pocketed co-investors Louis Bacon and Alan Howard were early investors in a crypto startup called Block.One. The startup has returned a whopping 6,567% return to the investors in less than three years. This means that for a $100,000 stake, the investors received $6.6 million, which is a staggering result since the market went through a terrible crypto winter throughout 2018. The return was made possible because of a buyback by Block.one.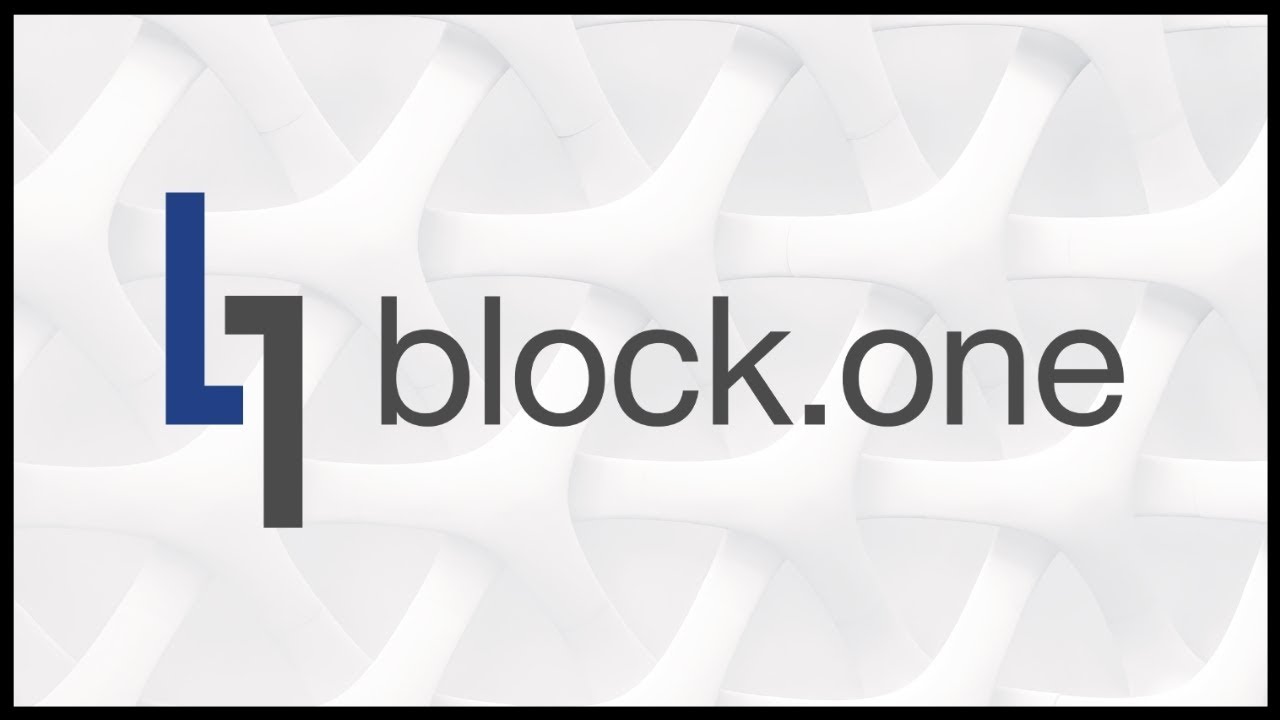 New York-based Delphi Digital's co-founder Tom Shaughnessy said that Block.one is the "odd one out" in the crypto market. The firm raised $4 billion via its token sale, the biggest ever coin sale on record which continued for one year and wrapped up in June 2018. It intended to help produce the building blocks for a new version of the internet that's fast and secure and based on blockchain principles. EOS blockchain by the company currently hosts several of the most popular decentralized applications in the world today, and the number is growing quickly. The company also plans to announce a new social-media product in June this year.
What is Block.One doing with its money?
After a record-breaking token sale, everyone asked what the company and its chief executive Brendan Blumer intended to do with the money. The Cayman Islands-based company that operates mainly from Hong Kong disclosed in March that it has total assets amounted to $3 billion by the end of February. It holds $2.2 billion in liquid fiat assets, most of which are US government bonds.
The company's cryptocurrency portfolio was negatively impacted because of the volatility. Block.One currently holds over 140,000 Bitcoins, making it one of the largest Bitcoin holders in the world. After the Bitcoin rally this month, the company revealed that it had fully recovered the losses as of May 15.
The company has also made $174 million of venture capital investments and has a tie-up with billionaire Mike Novogratz from Galaxy Digital as well. The company plans to funnel the funds raised via token sales to its developers so they can create more apps on the EOS platform. It has pledged $1 billion to VC firms that plan to invest in the EOS network.
A company spokeswoman declined to provide details on the stock repurchase but said that Block.One is using token sale revenue to build its business. A 10% buyback for the company will bring its valuation to $2.3 billion, up from $40 billion during its 2017 seed round. The share price, therefore, has risen from $22.50 per share to about $1500 per share. The company has previously bought back 15% of its shares at around $1200 per share.