The former head of FX Options Sam Osterman, who joined BNY Mellon in January 2018 to lead the new options business has been ousted from the company. After spending 15 months at the Wall Street Bank, Osterman's next destination is unclear as of now.
Osterman's stint with BNY Mellon
The global head of FX Options, Osterman joined BNY Mellon in January 2019 as the head of their new options business. They had recently hired Adam Vos as the global head of FC and said that they are taking Sam's appointment as a step towards the transformation of their FX business.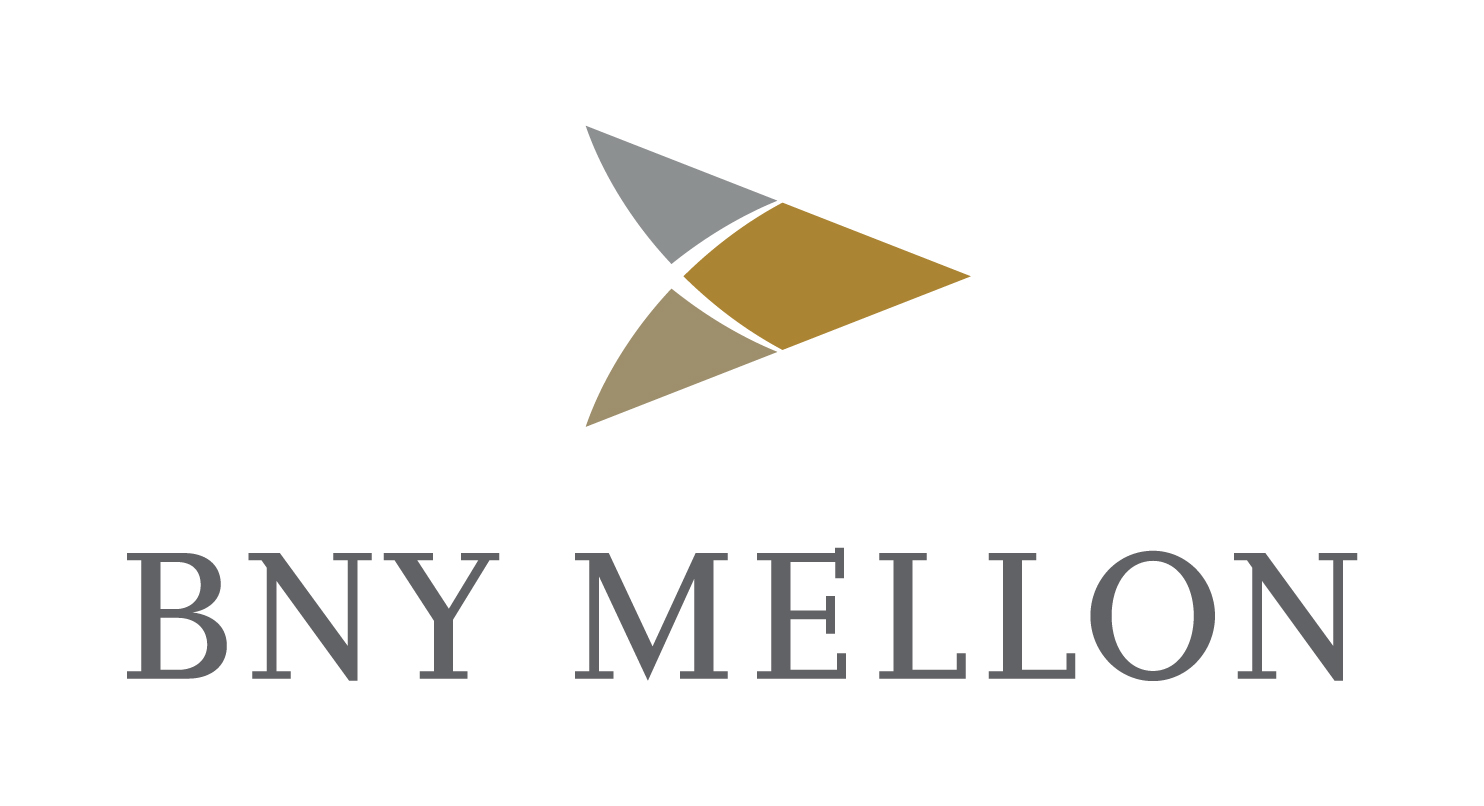 BNY Mellon Markets had been working to bring FX industry veterans to their electronic trading, sales and prime brokerage business for two years when Sam entered the business. Now that the position is vacant, FXWeek is reporting that the bank has already started looking for a permanent replacement.
Osterman previously served as the director and forex options trader at another banking heavyweight Barclays after which he moved to global head of G-10 and emerging markets flow options.
BNY Mellon's FX Options strategy
The bank already has an existing foreign exchange business where they provide custody, payments, and hedging options to the users. The FX options business is relatively new and was design to complement its existing foreign exchange business. It will help the existing clients of the company to access the global currency markets more efficiently. As their FX suite becomes more comprehensive, the bank gets to leverage its liquidity, collateral as well as funding capabilities and helps in providing services to a global client base.
BNY Mellon launched a prime brokerage service to tackle its rivals- JP Morgan, Deutsche Bank, and Citi. The service will help clients trade and margin their foreign exchange transactions through a counterparty which currently oversees over $30 trillion of assets in their custody. Banks have recently started to see the prime broking space as more lucrative after an increase in banking regulation. The mandatory confirmation of increased minimum capital levels and reporting expenses had led banks to search for more profitable businesses elsewhere.