A new cryptocurrency called Ava from a Cornell University crypto professor is prepping to compete with Ethereum and other digital currencies. It received funding from Andreessen Horowitz, MetaStable and PolyChain.
Expert creates a new digital currency
Emin Gun Sirer is a well-known blockchain and cryptocurrency professor currently teaching at Cornell University. He is the co-director of the university's Initiative for Cryptocurrencies and Smart Contracts. He has created the Ava network – a high thought put blockchain that provides quicker confirmation times and faster transactions. It can support a variety of applications, right from prices of commodities like gold and silver and tracking supply chains.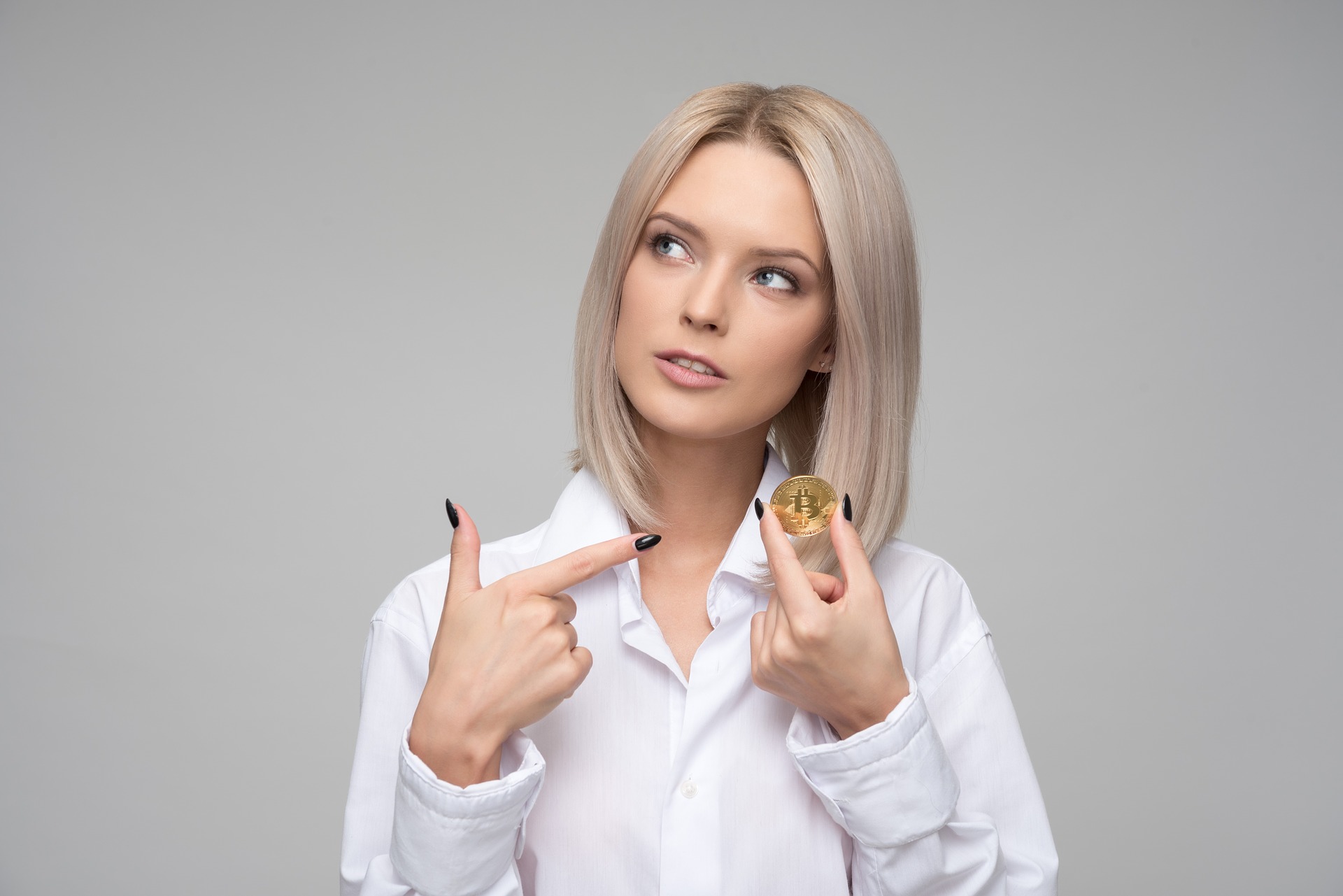 Ava is designed to give payments processing giant Visa a solid blockchain competition. Unlike existing blockchain projects, Ava doesn't aim to be a specialized project that either focuses on user privacy or works as a store of value. It intends to provide quicker transactions per second with only 1.35-second confirmation latency. This will enable traditional decentralized applications, as well as those that haven't been conceived yet.
Ava Labs Inc. gets industry support
In February, Sirer's startup Ava Labs Inc. raised $6 million for its project from notable VCs like MetaStable, Polychain, and Andreessen Horowitz. The test version of its network will debut on Thursday, but its cryptocurrency will only be launched publicly in the upcoming months. Sirer said,
"Every certificate will one day be represented on the blockchain. Every dollar bill. We are trying to create the correct foundation for making that vision happen."
The startup has created the Avalanche protocol. It was released by an anonymous group that goes by the name of Team Rocket. Their name is a nod to the legendary Japanese anime series- Pokémon and points to the nemesis of the main character. The new distributed method of verifying transactions that is more able and flexible than the original Bitcoin Core blockchain. Bitcoin was developed over 10 years ago by an anonymous person/group using the name Satoshi Nakamoto.
Sirer explained that digital assets can be created atop Ava and can be made to support various languages used in various digital currencies. In a way, Ava is in direct competition with Ethereum's digital network.  Ethereum has helped launched a plethora of digital coins, and it is already working on making major upgrades to its network to become swifter. The startup is currently wooing large corporations to become partners in its project. It is also looking forward to establishing Ava chapters across the world.