Refinitiv's forex trading platforms experienced a major problem on Tuesday due to a technical glitch. The institutional venue reported a "major incident management process," which prevented some members from logging into their accounts.
What happened at Refinitiv?
Because of the glitch, some members were unable to log into their accounts. However, it is being reported that the incident has a relatively small impact on the broader market sentiment. Some traders noted that it impacted the liquidity of three currencies- British pound, New Zealand Dollars, and Australian Dollars. Note that the incident happened shortly before the London market opening time.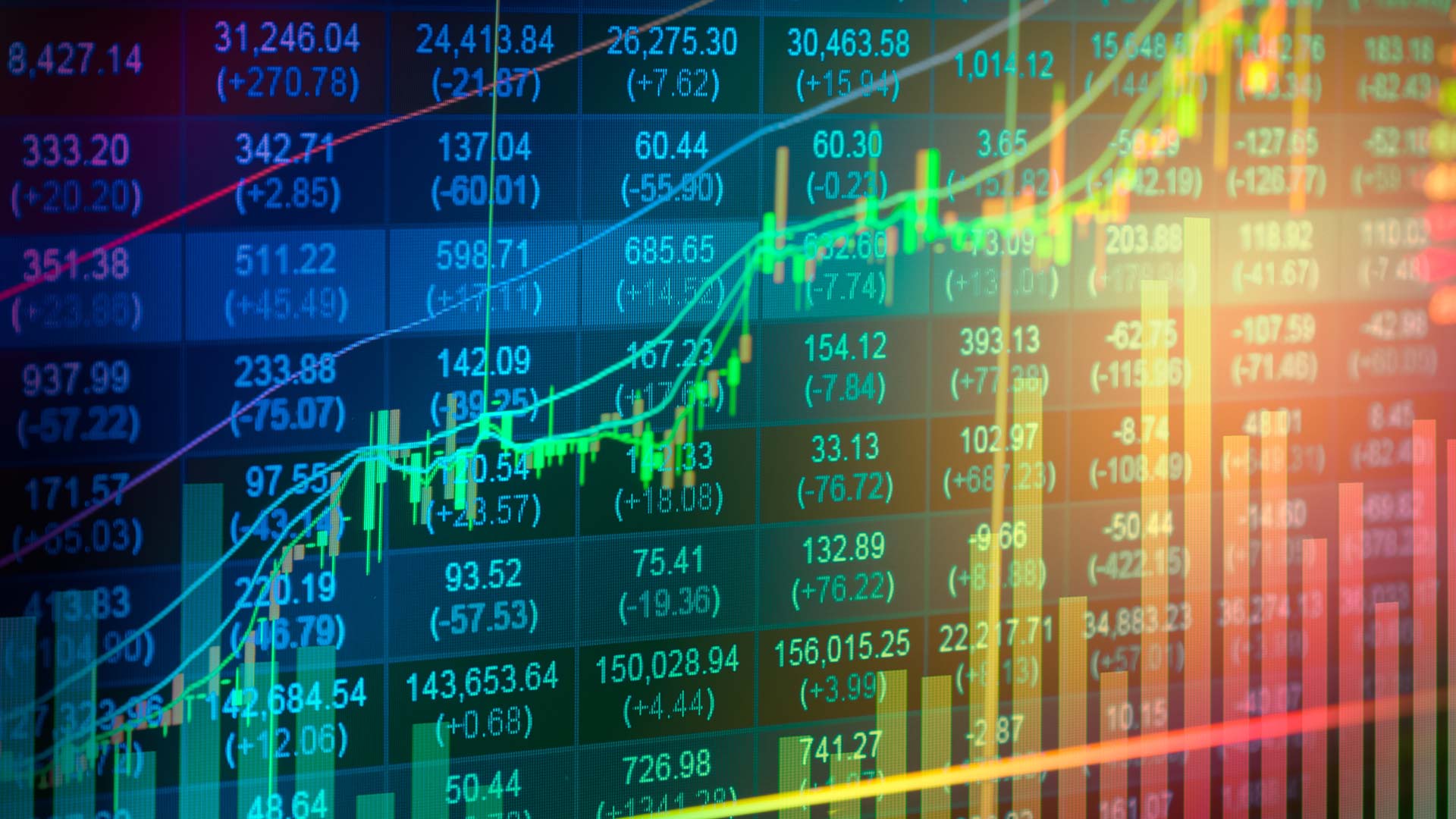 The platform did not provide details on the nature of issues it faced but noted that the issue hadn't been resolved at press time — traders who were already logged in faced no problems on the platform and continued to trade. The company issued a "critical alert" and said that the glitch was experienced on its data platforms towards the end of Asian trading hours. It also acknowledged that the customers experienced intermittent login issues because of which they were unable to enter, modify, or cancel orders on Refinitiv's FXT terminal. It also said that the issue is being managed at the highest level to aid service restoration.
Critical failures and Trump
A company spokesman apologized to the users for the inconvenience caused to them and reiterated their commitment to resolve the problem as quickly as they can. However, the incident occurred at a very critical time when President Trump's trade war against China rattled the markets and sent both equity and forex markets into a rollercoaster ride.
Refinitiv is one of Thomson Reuters' flagship products, and it helps in processing and aggregating both historical and real-time data related to the financial markets. This data is then used to facilitate connectivity as well as transactions in these markets. The product is available in 180 countries, making it one of the most widely accepted platforms on the market today.
Thomson Reuters sold a majority stake in the company in October 2018 when the platform went private. The stake was bought for $17 billion by Blackstone Group, a private equity firm, Singapore state fund GIC, and Canada Pension Plan Investment Board.
The services of FXall are currently being used by 2,300 institutional clients and 180 banks. These institutions, which include banks, broker-dealers, asset managers, hedge funds, and even corporations, make markets for foreign exchange products.