The federal financial supervisory authority (BaFin) warned German investors about Britonprice, a Bulgarian FX broker offering CFDs and forex products to users.
Unlawful targeting of German investors
According to BaFin, the Bulgarian broker Britonprice was offering financial products to German investors without authorization. The broker offers CFDs to customers that allegedly expose them to both forex and cryptocurrency instruments. The Sofia, Bulgaria based company operates via its website www.britonprice.com. BaFin warned investors about the activities of the broker. In the past too, the regulator has issued guidelines for investors to encourage potential investors to beware of such unauthorized entities.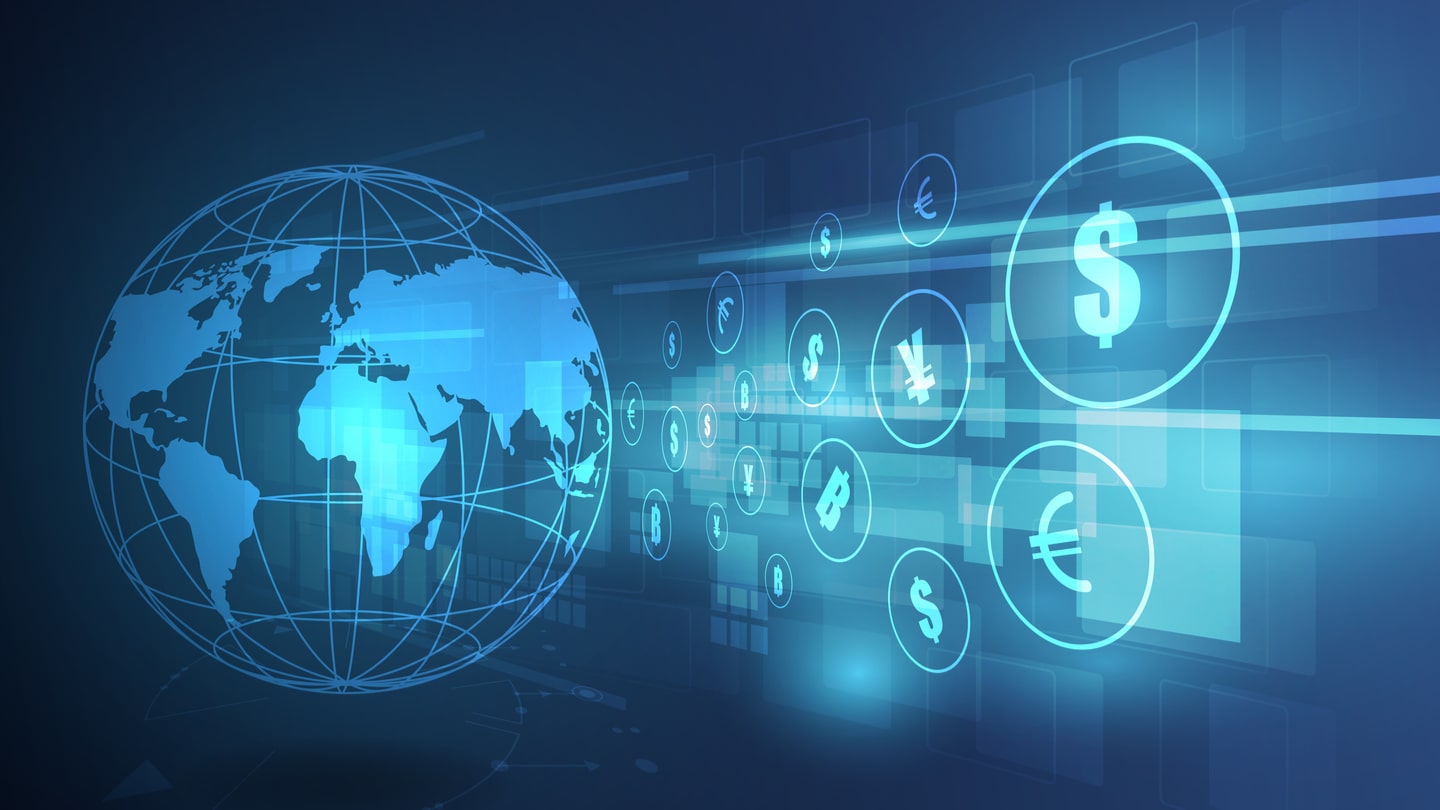 According to BaFin, investors must stay away from companies that promise disproportionate returns to the investors. It said that a guaranteed investment that promises a rate of return higher than the ongoing market return is usually too good to be true. It further noted that the investors must always verify the identity of the company before investing with them. They should never trust a company if their credentials cannot be clearly verified.
Cryptocurrencies get highlighted
BaFin has been working as an independent financial regulator in Germany. It has issued several advisories to investors in recent years, especially regarding activities in the retail forex and CFD sector. The regulator focuses extensively on brokers that expose clients to unlimited losses and don't provide negative balance protection.
Over the years, it has become critical of the cryptocurrency industry as well. It has issued advisories about the potential risks of the cryptocurrency sector. It has also talked about warnings about investing in ICOs or Initial Coin Offerings. These offerings are like the unregulated IPOs in the crypto sector where companies raise money for their blockchain-based ventures and provide investors crypto tokens instead of shares. There is considerable controversy about the status and legitimacy of these tokens in the broader financial world.
The regulator has talked about the various unrealistic claims and scams associated with these coin offerings. Hacks are also common in the crypto industry. Recently, the world's largest cryptocurrency exchange Binance was also hacked. The hackers moved 7,000 Bitcoins from the exchange, causing $40 million in losses.
The German watchdog has also asked the traders to be cautious while trading online. It has strongly cautioned against funding Britonprice accounts and investing via the company. It also notified that people who continue to trade with the company despite warnings from the regulator would not be protected.