The staggering performance of Bitcoin has left everyone in awe of the world's largest cryptocurrency. Bitcoin moved past $6,400 recently, shooting its weekly gains up to 12%.
Bitcoin is outperforming
Bitcoin, the poster boy for digital currencies, has recently started to move and its rise has left the US markets behind this week. On Friday, the currency climbed to $6,426.83. The currency has gone up by 70% since the beginning of the year. The rally, which began in April, is not showing any signs of fatigue yet. Bitcoin reached $6,000 level earlier this week- a mark it achieved while tumbling down to historical lows in mid-November. However, it is still miles away from its all-time high of $20,000.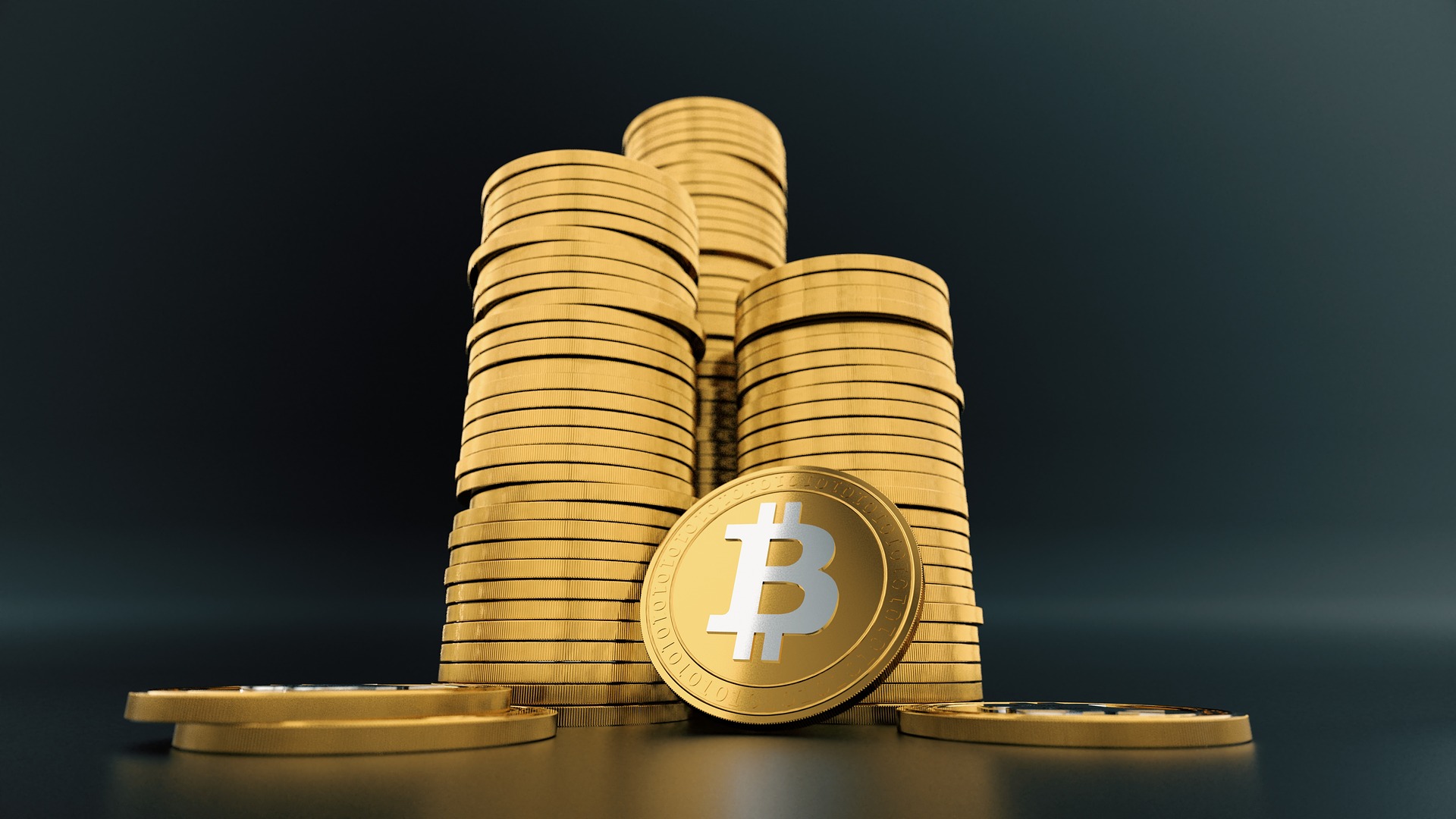 The US markets, on the other hand, suffered through the week. For the S&P 500, last week meant the worst time of the year. Both the S&P 500 and the Dow Jones Industrial Average fell more than 2% this week, and NASDAQ reported a 3% drop.
Explaining the reckoning in price, BKCM CEO Brian Kelly said that the recent rise in institutional interest in cryptocurrency could be singled out. According to a Bloomberg report. Fidelity Investments could launch its own crypto trading service for institutional investors soon. Kelly noted,
"While many investors have flocked to Coinbase over the last few years, we still anticipate a large amount of pent-up demand from retail investors. A word of caution, timing the flows from these retail behemoths may prove to be tricky."
Could there be problems in the market?
Kelly noted that many investors were burned because of the Bitcoin ETF approval news. Last year, the investors expected at least one Bitcoin ETF product to enter the market amidst falling prices but it never happened. Kelly noted that because of this experience, the market participants are not pricing the impact of the two largest retail brokerage firms launching their own crypto trading platforms. According to him, the market could still hit trouble.
Troubling news this week came from the world's largest crypto exchange Binance, which was hacked of 7,000 Bitcoin of $40 million. Jeff Dorman, digital asset manager Arca's chief investment officer, said that Bitcoin still hasn't found equilibrium. He said that the positive news about the coin had outweighed the negative. This is because the negatives are mostly black swan type events which create some risk but are not persistent. On the other hand, positive events could have a revolutionary impact and may be precursors to sustained growth.