Controversial cryptocurrency exchange Bitfinex recently announced in a whitepaper that its total net profit for last year was $404 million. The exchange revealed details of its operation in a whitepaper from its owner company IFinex Inc.
What do Bitfinex's financials say?
The Hong Kong-based IFinex released a whitepaper recently suggesting that the crypto exchange earned a net profit of $404 million last year. Its gross profit for the year was $418.2 million which means that the company netted 97% of its gross profits. Bitfinex has been tight-lipped about its finances till date, but now it is planning to raise over $1 billion in an Initial Exchange Offering (IEO). The offering will be available to non-US investors.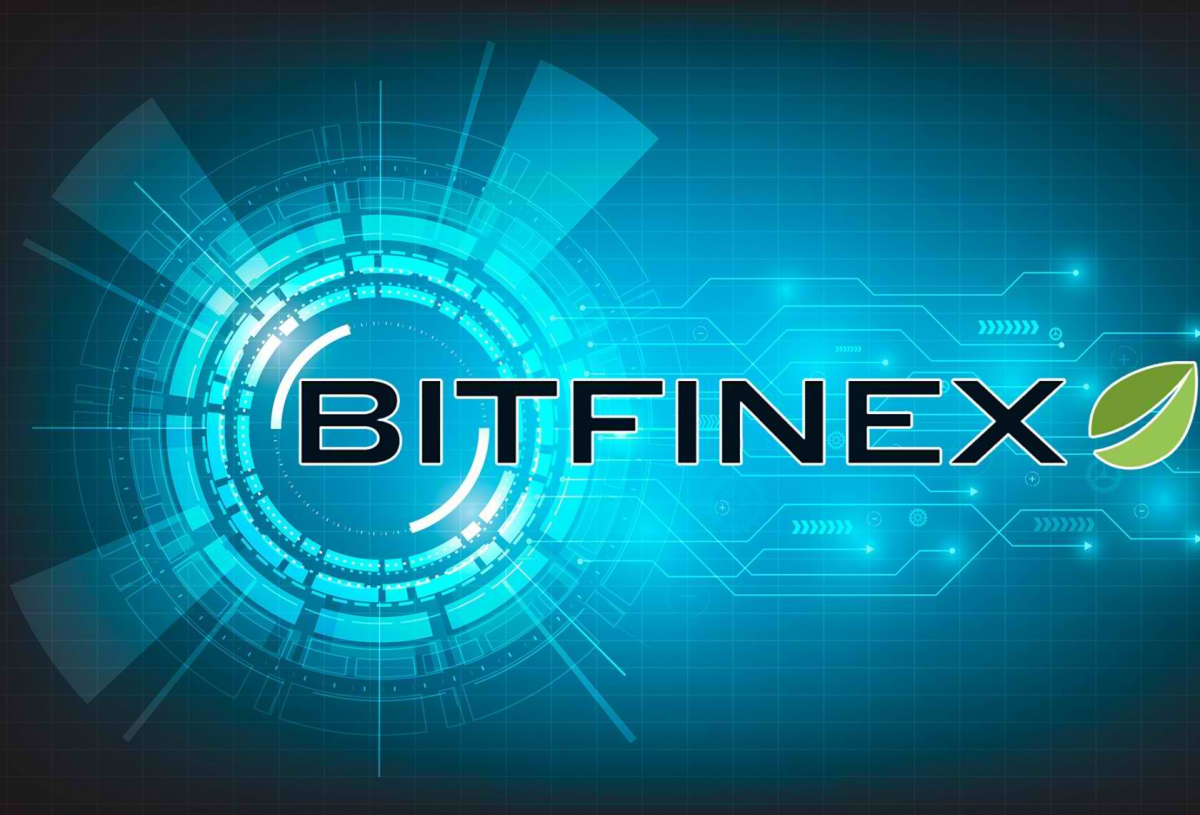 The company will be launching a new digital currency called LEO. The coin could be used to get discounted services on the crypto exchange. The company revealed that it has a staff of 60 to 90 people and its annual expenses amount to $14 million. In 2018, it paid dividends of $261.7 million to its shareholders. In 2017, they had paid $246 million to shareholders as dividends. Interestingly, the company noted that its financial data does not follow the generally accepted accounting principles of any jurisdiction. The data has also not been audited by a firm.
Is it the right time for the token launch?
Bitfinex's IEO has been the talk of the town since rumors first started appearing. However, around the same time, the New York Attorney General also alleged that Bitfinex had used $850 million from Tether's funds to hide its losses. Both Tether, a stablecoin and Bitfinex are operated by IFinex. This created a controversy about Bitfinex's business practices as well as the legitimacy of Tether's 1:1 dollar peg. As a stablecoin, each Tether coin is backed by $1 in cash. This helps in avoiding aggressive price fluctuations and provides a digitized dollar equivalent to the market. The company later revealed that only 74% of its outstanding coins are backed by cash and cash equivalents.
Bitfinex, on the other hand, said that the funds never went missing. Instead, they were seized by government authorities. As the company keeps its financial details under wraps, it is difficult to say for sure. However, the exchange says that it will use at least 95% of the funds recovered from the government and repurchase LEO tokens and burn them. It would take 18 months to burn the coins from the day of recovery.