After suffering a hack, the world's largest cryptocurrency exchange wants to rewrite transactions on the blockchain. However, this intention by Binance is being met with an outcry since it could risk a loss of confidence in Bitcoin.
Binance hack shakes the world
Binance was hacked recently which shocked the entire world since it is considered a relatively safe exchange. Though the company acted quickly to revert the damage, its CEO said something equally damaging. Changpeng Zhao, also known as CZ, said that Bitcoin might not be as immutable as it is advertised.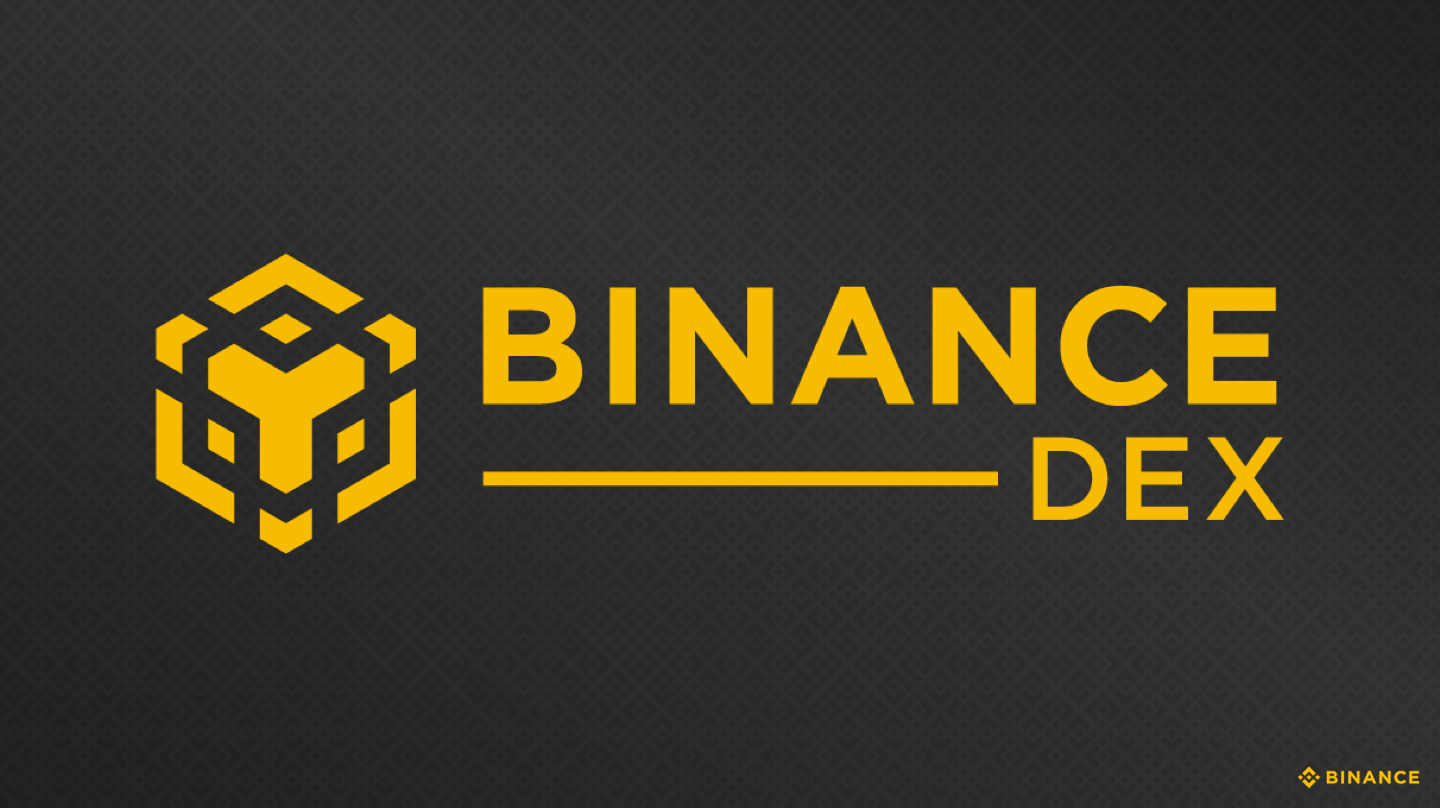 He spoke about the Bitcoin network in a series of tweets and a video, suggesting that he intends to rewrite a chunk of the digital ledger of the Bitcoin network. Doing this will invalidate the $40 million theft that the exchange suffered earlier. Zhao noted that he is considering asking block miners to reverse the hacker's transactions and distribute the stolen $40 million amongst themselves. However, he said that he has decided to not follow through with his idea.
In response to his comments, Michael Novogratz, the founder and head of Galaxy Investment Partners, LLC wrote in a tweet, "Talk of forking or reorganizing the blockchain is close to heresy."
Trust problem in Bitcoin
Theoretically, CZ's plans could come into effect. All those miners have to do is hold more than 51 percent of the total computing power of Bitcoin, and they will be able to change the past transactions. It is considered a security vulnerability in the network. Proponents of Bitcoin have tried to ensure that no mining pools becomes powerful enough to capture 51 percent computing power. However, if CZ brings a $40 million bounty to question, it could shake the foundation of trust that has kept the network afloat.
According to Cornell University associate professor Emin Gun Sirer, Bitcoin's immutability concept is weak, and a rollback is possible. However, it depends only on the miners. Ethereum has done this type of transaction reversal before. It happened when the DAO software running on blockchain was hacked of $50 million. The network was tweaked to erase those transactions. However, Ethereum was only a budding project at the time. Its co-founder Vitalik Buterin also tweeted on Wednesday that the collateral damage arising out of reversing all transactions made by all BTC users on a day will be huge. He said that it could even be fatal to the network.
Binance's security breach witnessed hackers withdrawing 7,000 BTC from the exchange in a single transaction.