After the arrest of its head honcho, OneCoin is facing new troubles as an investor who lost $130,000 has sued the company. The plaintiff has asked her lawsuit to be turned into a class action.
The pyramid scheme leaves many high and dry
The multi-billion-dollar pyramid scheme called OneCoin has earned notoriety for fooling several investors. Christine Grablis was one of the victims of this scheme was duped into making a $130,000 investment in the firm. She has filed a case against OneCoin in a district court in New York and now wants the case to be turned into a class action lawsuit. She seeks to represent others too who were fooled by the firm.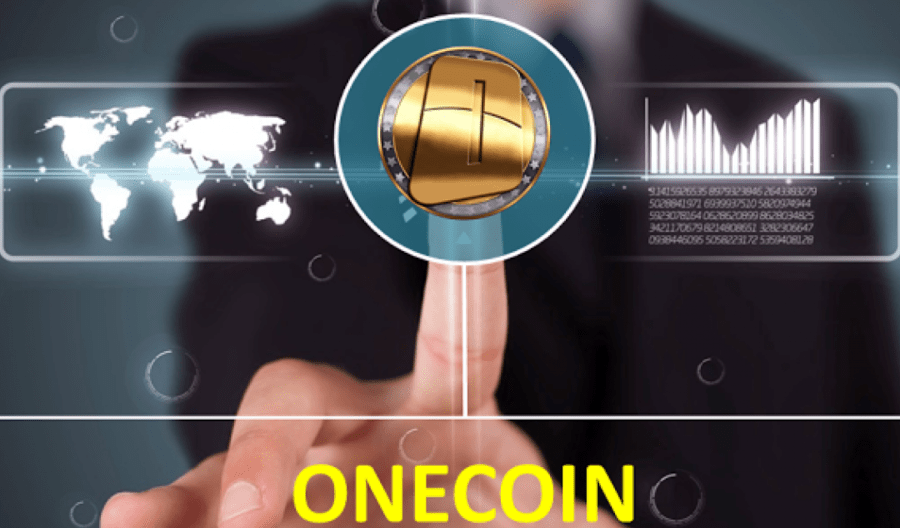 The plaintiff is laying claim to an annulment of her OneCoin investments, a return of funds and additional restitution for unspecified damages. The lawsuit also accuses the company of encouraging those who partook in the scheme to act as promoters. They offered incentives and attractive commissions to people who promote their coins.
OneCoin's problems don't seem to end
In March this year, the FBI arrested OneCoin leader Konstantin Ignatov and his partners for defrauding investors of over $4 billion using their pyramid scheme. The company was founded by Ruja Ignatova, a Bulgarian businesswoman and the sister of Konstantin. She was the leader of the company before she disappeared two years ago. Two years ago, the company has been undergoing several investigations in China and India, and a number of regulators have issued warnings against it.
OneCoin was operating as a multi-level marketing network and had over three million members worldwide who offered a reward for buying coins. These people were also tasked to bring more people in the fold in return of attractive bonuses. The scheme was active in many parts of Asia and European for over two years. Then, regulators in different countries started investigating the legitimacy of their business.
In 2017, the government of Kazakhstan cracked down on OneCoin, calling it a crypto Ponzi scheme. They noted that the 10x returns offered by the company in a few months signal towards a pyramid scheme. Ignatova was then arrested in India along with 30 other people who helped him run the scam. The Indian police noted that the company's money was stored in 35 different bank accounts. Soon after Ignatova's arrest, the money was transferred to an unknown location.
The FBI also arrested a former partner of international law firm Locke Lord, Mark Scott, who helped launder $400 million of the OneCoin scheme. This money was laundered via hedge funds in the Cayman Islands.