Fidelity Investments is planning to start its own crypto trading service soon. The service will be available in a few weeks, according to a new report in Bloomberg.
Fidelity doesn't want to dip toes anymore
Fidelity is one of the largest asset managers in the world and their CEO Abigail Johnson is a huge fan of crypto. The company mined digital currency before it created Fidelity Digital Assets in October last year. Now that the bear market is showing signs of a turnaround slowly, Fidelity is planning to introduce its new crypto trading service. The trading service will only be available to its institutional investors.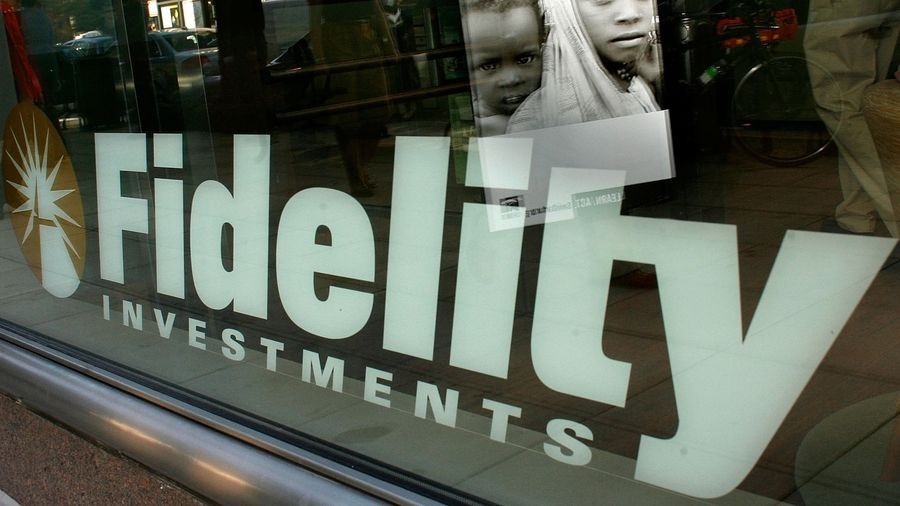 Fidelity already provides a digital currency custodial service to institutional investors in March this year. People familiar with the matter suggest that the company will join the ranks of Robinhood and E*Trade in providing Bitcoin trading services. The company is soaring high on a recent study it published on May 2, which suggests that 47% of institutional investors have a positive attitude towards cryptocurrencies and believe they are worth investing in.
Company spokesperson Arlene Roberts wrote in an email,
"We currently have a select set of clients we're supporting on our platform. We will continue to roll out our services over the coming weeks and months based on our clients' needs, jurisdictions, and other factors. Currently, our service offering is focused on Bitcoin."
Fidelity is making new strides
The family-controlled asset manager has been managing mutual funds and retirement plans for over 72 years. However, they also send $2.5 billion per year on emerging technologies like blockchain and artificial intelligence.
Fidelity's survey of 450 institutional investors also shows that over 22% of the respondents already owned digital currencies. The survey was conducted during the bear phase of digital currencies. Things have started to change this year. Bitcoin price has gone up by 54% this year alone and on Monday, the coin was trading for $5,703.
Interestingly, the crypto industry is also going through several issues. Recently, the New York Attorney General alleged that crypto exchange Bitfinex has used $850 million of Tether's funds to mask its losses. The exchange was reportedly strapped of cash and was unable to fund withdrawals for its customers. The exchange and its sister company Tether have both denied the allegations and noted that the funds are secure.
Despite all these issues, the cryptocurrency market is still waiting for a better regulatory environment and expansion to the mainstream.