Despite have several competitors, the dominance of stablecoin Tether is such that even Binance is thinking twice before delisting it. The recent controversy regarding Tether's cash reserves is fueling a debate as to why it gets treated differently than other coins.
The Bitfinex controversy is taking over the market
While Bitcoin is inching closer to $6,000, the cryptocurrency market is still rattled by the Bitfinex controversy. Bitfinex is a British Virgin Islands-registered digital currency exchange. Its sister company, Tether, floats USD backed stablecoin Tether (USDT) in the market which is accepted widely around different exchanges.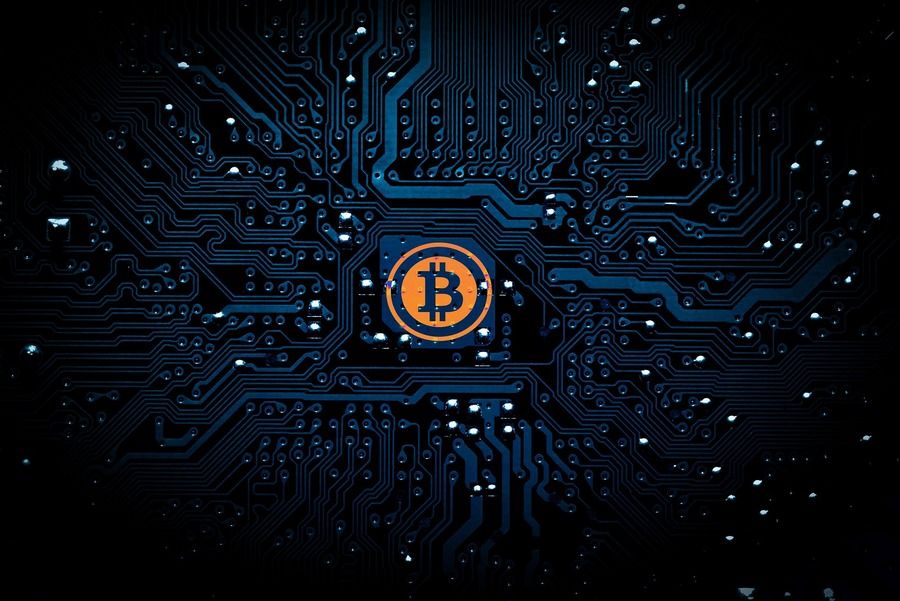 In a recent case, the Attorney General of New York alleged that Bitfinex used Tether's funds to hide an $850 million loss from its customers. Since then, Tether has revealed that only a little more than 70% of its outstanding coins are backed by cash and cash equivalents. Tether and Bitfinex have been named before in crypto price emancipation theories, but the latest allegations point towards a more series problems.
Binance, the largest digital currency exchange in the world is now being urged by users on Twitter and Reddit to remove Tether. A similar movement called #delistBSV began in social media some time ago, leading several exchanges to drop the coin. However, Binance is extraordinarily patient with Tether. Tether is a prominent and widely traded stablecoin, removing it from the market could have a devastating impact on the market.
Binance's rough rub with allegations
Binance itself has courted controversy at this time. After Bitcoin SV was delisted, Craig Wright publicly called Binance a "money laundering bucketshop." A post from Chico Crypto on YouTube-fueled the fire as it claimed that Bitcoin price is being manipulated by whales. Binance is allegedly leading the way for this manipulation.
The reporter claims that about 780 million of Tether in some holding addresses were moved to a new address via 10 transactions. The funds were dispersed in thousands of smaller transactions later. However, Changpeng Zhao, Binance founder had already informed that a large number of USDT coins would be moved to cold storage. While the report is turning heads, the truth is that all the Tether still resides in just one address. CZ made the cold storage announcement on April 29 and on April 30, about 599 million coins were moved to this address.
Despite controversies, the development of a massive price manipulation case and more, Bitfinex is still holding on to its Initial Exchange Offering (IEO) of LEO coin. It will be interesting to note if Binance goes on to delist Tether or simply wait for the dust to settle to avoid complications.