As volatility fails to budge from record lows, US-based brokers are seeing rising deposits in FX for the third straight month.
CFTC monthly data gives promising figures
New data released by the Commodity Futures and Trade Commission (CFTC) for the month of March 2019, suggests that forex brokers in the US have witnessed yet another increase in total deposits. This time, the deposits increased by $15 million. The rise was spread almost equally among all the brokers in the local market, namely TD Ameritrade, OANDA, Interactive Brokers and GAIN Capital.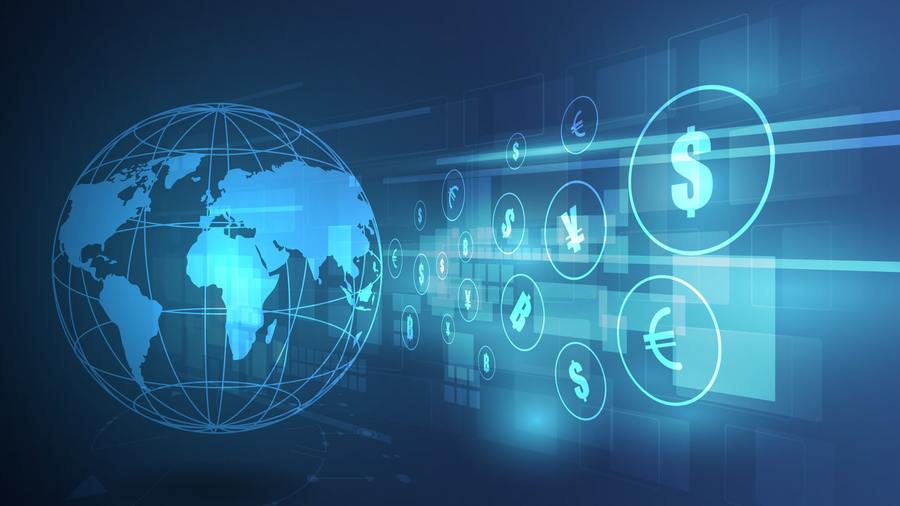 Of these, OANDA received the highest number of deposits amounting to almost $6 million. It was followed by $5 million worth of deposits at GAIN Capital and $3.6 million by customers of Interactive Brokers. TD Ameritrade contributed the smallest amount to the deposits.
March marks the third consecutive month of increasing client deposits with the American retail forex brokers. Since January'19, the total amount parked by brokers has gone up by 7% to $605 million.
US markets hold hope
Regional diversification opportunities are shrinking for some brokers because of which they are now focusing more on the US market. Brokers from across the Atlantic are also making their way to the US to find greener pastures. In February, the IG Group announced that it is planning to start providing its services in the US soil as well.
It is working to sign an IB partnership with Forest Park FX. The data from the new business wasn't included in the March report of the CFTC. The company's CEO Justin Hertzberg said that the average expected client value in the US is around $11,000. The company is also working to level up its UK team, and it recently hired Ed Anderson as UK Director.
European brokers have been busy juggling with more consumer protections. The European brokers are known for centering on professional and higher-value clients. After ESMA changes last year, customers are now asking for more protections. The clients are getting the UK Financial Services Compensation Scheme (FSCS) insurance and Cyprus Investor Compensation Fund (ICF) insurance already.
A lobbying effort has already begun in London to provide an insurance product similar to Securities Investor Protection Corporation (SIPC). It is called excess FSCS insurance, where underwriters provide additional security and protection to traders and investors. This helps in boosting overall confidence in the market. Companies located offshore are also inching closer to such protections due to changing the regulatory landscape.