The Bitfinex $850 million controversy unearthed by the New York Attorney General last week took an unexpected turn recently when an ex-NFL owner was named in the case.
What is the Bitfinex controversy all about?
The New York AG Letitia James' office alleged Bitfinex of using about $850 million from Tether's cash reserves to hide its losses from customers. The crypto exchange was facing problems with customer withdrawals and used some of the funds to handle the withdrawals properly.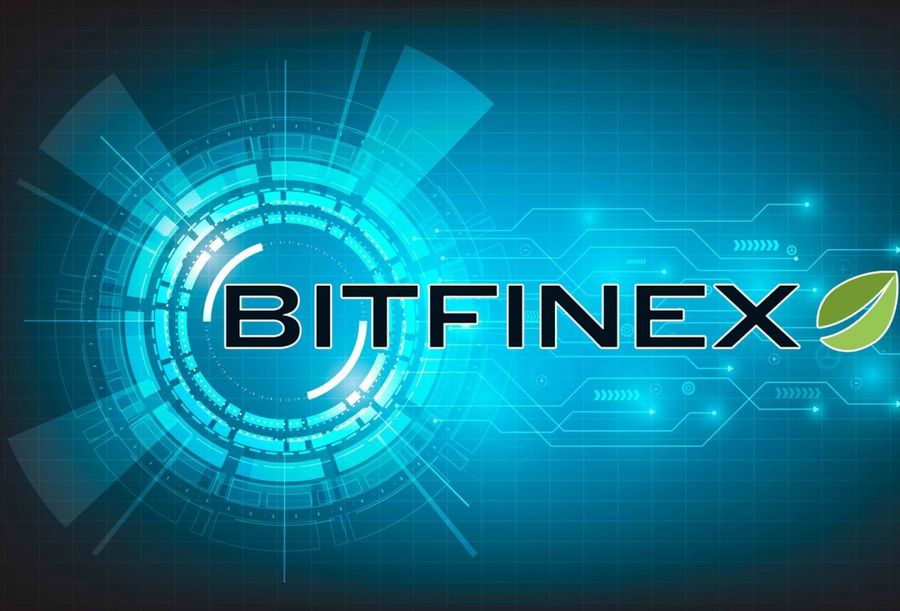 According to Bitfinex, the funds never went missing. It suggests that the funds were deposited with a Panamanian firm called Crypto Capital after which they were seized by authorities in Portugal, Poland, and the US.
On April 30, federal prosecutors announced that a grand jury had indicted a 60-year-old Arizona businesses man in this case. It turned out to be Reginald Fowler, who once owned a small stake in NFL's Minnesota Vikings. He and an Israeli woman called Ravid Yosef were allegedly running an unlicensed money transmitting operation. Their activities were tied to the crypto markets.
The story gets complicated with time
Both Fowler and another indicted firm Global Trading Solutions LLC, have close ties with Crypto Capital. Interestingly, the Panamanian firm's name also popped up in a separate case in Canada earlier this year. Quadriga, a crypto exchange company, which went bust after the death of its founder, reportedly dealt with Crypto Capital. The company's cold storage is reportedly locked forever now, freezing customer funds worth hundreds of millions, because of the founder's death.
According to the indictment, both Fowler and Global Trading Solutions had their bank accounts seized. The US prosecutors want Fowler to be detained before he tries to flee the country. A May 1 court filing suggests that their investigation points to an $851 million failed payment to an unnamed client by Fowler and his associated companies. FBI agents recovered about $14,000 in counterfeit currency from Fowler's office when he was arrested earlier this week.
Neither Fowler, nor Yosef has made public comments about the case, and Crypto Capital has also chosen to be silent. Note, that New York AG hasn't brought a case against Crypto Capital. However, Bitfinex noted in an April 26 statement that the AG's suit was written in "bad faith and riddled with false assertions."
Tether is a stablecoin pegged 1:1 against the US dollar. The proceedings of the case have damaged the coin's reputation, and the subsequent effect on the market was devastating. The coin's market value dropped by $10 billion in just one hour after the suit was made public.