Social media giant Facebook is planning a cryptocurrency payment service. The company is currently looking for allies that could support its new plans-dubbed Project Libra. It is in talks with dozens of e-commerce companies and financial firms to support the crypto payment service. The Wall Street Journal reported that the company might be planning to give users cryptocurrency for looking at ads.
Facebook reaches out to other companies
Project Libra will bring Facebook's cryptocurrency ambitions to fruition. The company has talked to payments companies Visa and MasterCard. According to the report, Project Libra will include a digital currency developed using blockchain technology.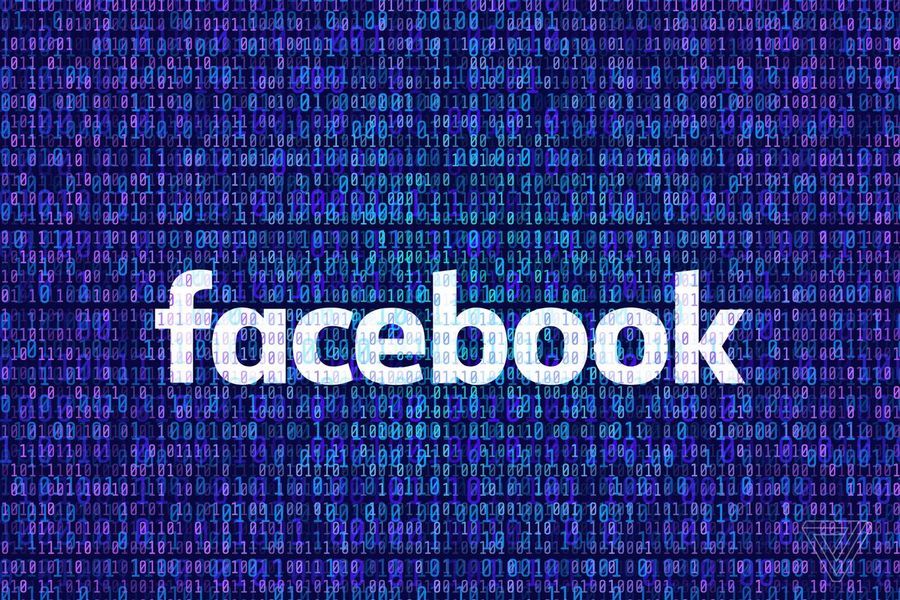 The new coin will be pegged to the US Dollar, much like a stablecoin like Tether and Circle. It is expected that the users of WhatsApp, Facebook's messaging service, will be able to send money to each other using this new app. A December report by Bloomberg has also hinted towards a cryptocurrency to be used on WhatsApp.
Facebook has also been trying to rope in e-commerce companies into their plans. One idea under consideration is to give away crypto coins to users for watching advertisements. The users who watch advertisements of partner companies could be given a fraction of the currency. This could help in improving reach and engagement for these ads displayed on Facebook.
What else is Facebook considering?
The company may try to embed the Facebook payment system in third-party websites and applications as well. It could work like the existing Facebook log-in system. The company is going through a major shift right now as its focus on privacy is increasing. The company was at the center of a huge privacy leak scandal last year which shook both consumers and experts. As private data of millions of customers was leaked, the future of Facebook's reputation looked weak.
However, the company's co-founder and CEO Mark Zuckerberg have talked about both privacy and the integration of private commerce and payments into the company's ecosystem. He believes that if e-commerce finds a firm footing on the company's various apps, it could make brands spend more on advertising. This will help the company create new revenue streams, especially if people adopt its payments features.
Former Facebook employee and managing partner of an enterprise blockchain investment firm, YGC Henry Liu commented, "Payments and commerce are Facebook's only way out from its freemium, advertisement business model."