The Goldenburg Group, owners of TopForex brokerage firm, was fined of 170,000 euros (approx… $189,900) by the Cyprus Securities and Exchange Commission (CySEC) recently. The company's failure to meet compliance standards led to action by the regulator.
What did Goldenburg Group do wrong?
According to a statement released by the regulator, the Goldenburg Group failed to maintain adequate records of the services and transactions it provided to customers. The firm received 50,000 euros ($55,820) fine for this failing.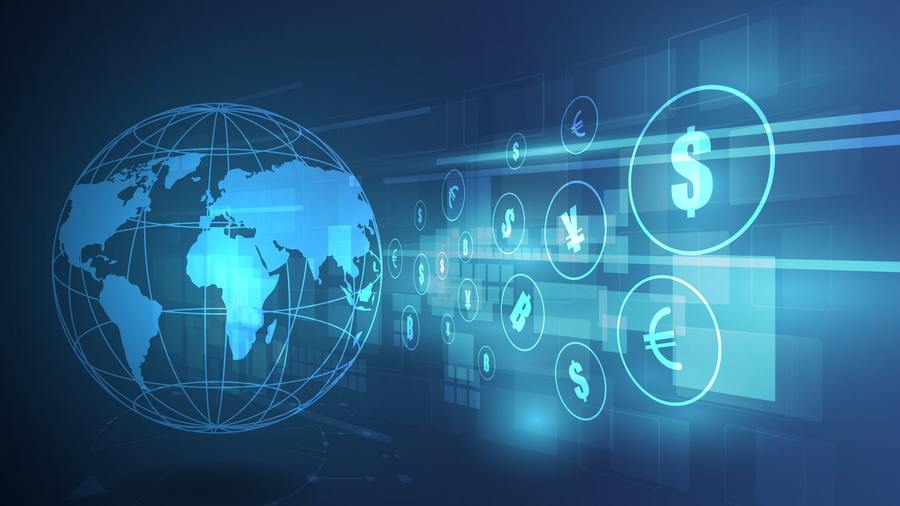 It also received two separate fines of 40,000 euros each ($44,650) for failing to meet regulatory guidelines on honest dealings with clients. One of the fines was not specific in its scope but referenced a broad piece of legislation that indicates that an investment firm should "act honestly, fairly and professionally in accordance with the best interests of its clients."
A series of fines shake the Goldenburg Group
The firm received another 40,000 euros fine for misleading clients via its marketing activities. It added 30,000 euros ($33,500) fine for failing to ensure that third-party companies used by the broker were meeting compliance guidelines. The regulator didn't explicitly state which third-party companies it was talking about that the Group failed to supervise adequately.
A small 5,000 euros ($5,581) fine was imposed on the firm for failing to meet compliance standards regarding tied agents. These agents are companies or individuals that promote the services of an investment firm. Tied agents, under European law, are allowed to accept orders from clients that can be furnished to the investment firm.
The group received another 5,000 euro fine for failing to properly notify the regulator that it was planning to open a new office in a different jurisdiction.
CySEC has been warning against unauthorized brokers in the country repeatedly. Last month, the regulated published a warning against CryptoCapitalfx. The firm was blacklisted after it was found to be facilitating unauthorized trading in forex and cryptocurrencies. The regulator also said that the brand is misleadingly claiming to be affiliated with a regulated entity called Eternity Capital Management Ltd. The regulated company holds a CIF License.
The Commission also believes that several unauthorized provides a claim to be based in Cyprus, but they could be operating from overseas and providing false addresses. The CySEC added that it would take further actions against companies that were actually operating from within the country. It is also spearheading an effort to regulate cryptocurrencies as well.