Payments Company Square reported its earnings for the first-quarter of 2019 and revealed strong Bitcoin revenue. The company earned $65.5 million during the quarter, making its highest Bitcoin revenue ever. Square offers Bitcoin via its Cash app, which is now available in all 50 US states.
High revenue, low profits
Square, the brainchild of Twitter co-founder Jack Dorsey had exciting figures to share in its unaudited quarterly report. The company reported $65.5 million in Bitcoin revenue in Q1, 2019. However, their Bitcoin costs totaled $64.7 million. The company barely earned a profit of $832,000 during the reporting period. The total net revenue of Square grew by 43% to $959 million during this period.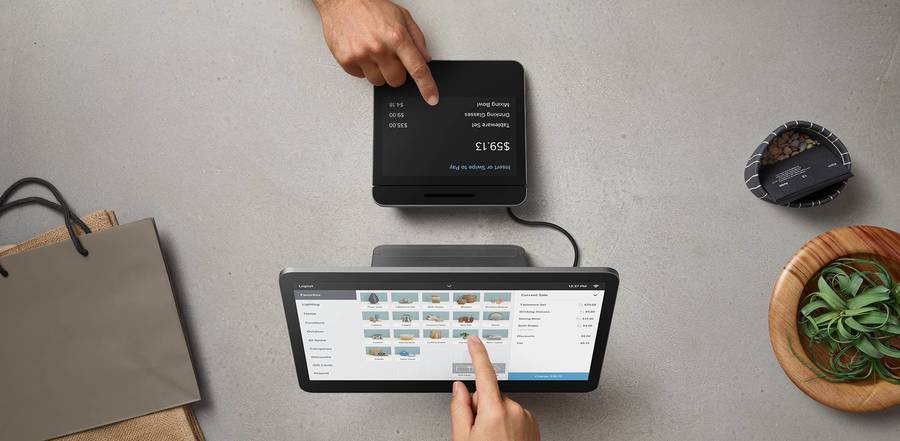 However, the numbers aren't too disappointing. The company has hit its all-time highs in terms of Bitcoin revenue. In Q4, 2018, it earned $52.4 million in revenue earning $490,000 in profit. During this time, their total net revenue was $933 million. Bitcoin profits have risen by 80% quarter-on-quarter. It should be noted that the total Bitcoin sales for the year 2018 were $166 million. Due to strong quarter-on-quarter growth, the company may be able to surpass its previous year's records.
Will Square continue to expand its Bitcoin offering?
Note that Bitcoin is still a niche product for Square and represents a small fraction of its total transaction-based revenue of $656 million during Q1. Bitcoin was made available on the Cash app in February 2018. Square works like a Point of Sale network which enabled users to make merchant payments using digital coins.
In March, Jack Dorsey announced that they are hiring crypto engineers who will be paid in Bitcoin. At the time, he said that this move would help in making the broader crypto ecosystem better and contribute to the Bitcoin economy. The company stated in its report that it prefers to deduct Bitcoin costs directly from the revenue as a more definitive measure of their performance. This is because Bitcoin prices are volatile and the company only adds a small margin on its transactions.
Overall the challenges are easy to spot. However, Square Cash is making progress. The company's core payment business was up by 126% to $219 million as Square Cash continued to grow. Square Capital disbursed loans worth $508 million marking a 50% rise year-on-year. The company has also started to move into e-commerce. Square Online Store and Square Invoices app are now making payments more viable for businesses.