Electronic brokerage firm Interactive Brokers LLC recently noted that it's trading volumes dropped in April compared to the previous month. The company said that the lowering volume is an indication that the financial market isn't getting enough investor confidence.
Financial markets remain sluggish
After showing some mixed signs in the first quarter, the financial market looked for a positive indication in the second quarter. However, it appears that investors are not confident about its recovery just yet. Data suggests that the accounts number is still rising, continuing its old trends but volumes are not showing significant progress.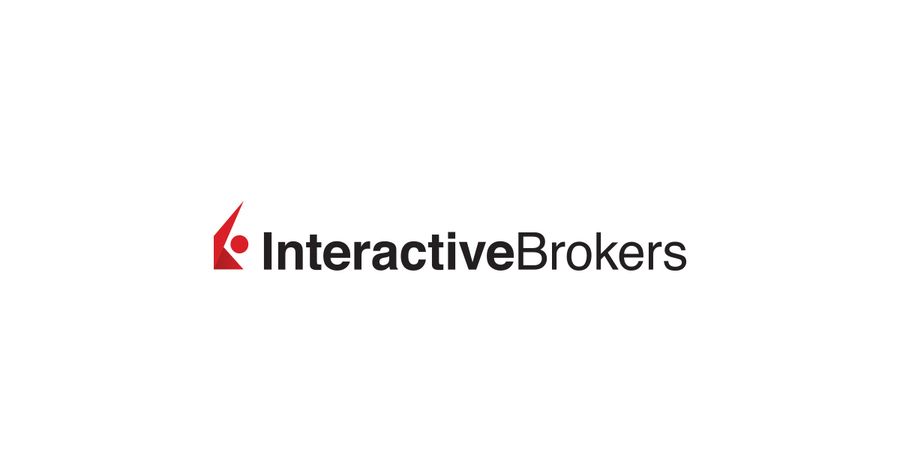 It is unclear whether this rise in accounts number will fuel revenue growth for the broker. It is interesting to note that Interactive Brokers reported flat revenue growth in the period month period through March 2019. The number of DARTs in April 2019 was 778,000 marking a ten percent fall from March's 867,000 figure. On a year-on-year basis, the company's performance looks less distressed. April 2019's figures showed only a four percent fall from 812,000 DARTs in April 2018.
Equity balances went up
During April 2019, equity balances in customers' accounts went up by two percent on a monthly basis. It reached $151.2 billion, moving up from $47.6 billion in the previous month. On a year-on-year basis, the company moved up by 16 percent in the month of April.
The client margin loan balances increased from $25.5 billion in March 2019 to $26.7 billion in April 2019. However, it could not best April 2018's figure of $29.7 billion, showing a year-on-year decline. About 631,000 customer accounts remained active on the platform in April 2019, marking a 1% rise from March 2019 when 622,600 accounts were active. On a year-on-year basis, the number went up by 20% as the platform had only 525,500 active accounts in April 2018.
On average, clients paid a commission fee of $3,65 per order which includes clearing and regulatory fees and exchange fees. The key metric settled at $2.39 for stocks, $4.93 for equity options and $6.19 for futures orders. The company's year-on-year profits had also declined by 18.7% from £10.5 million in 2017 to £8.5 million in 2018.