Global Market Index Limited experienced tremendous growth in 2018, as the company managed to increase its turnover by 3x in 2018. The trading name of the company GMI UK, made £1.41 million last year, according to its financial statement tabled to the UK Companies House.
Forex trader experienced a great year
GMI UK is an FCA regulated institutional forex and contracts-for-difference (CFD) broker decided to extend its accounting period by more than a quarter. The recent financial statement covers a 16-month period from September 1, 2017, to December 31, 2018. The total turnover during this period was £1.41 million which is about 180% higher than the previous turnover of £503,064 for the financial period ending August 31, 2017.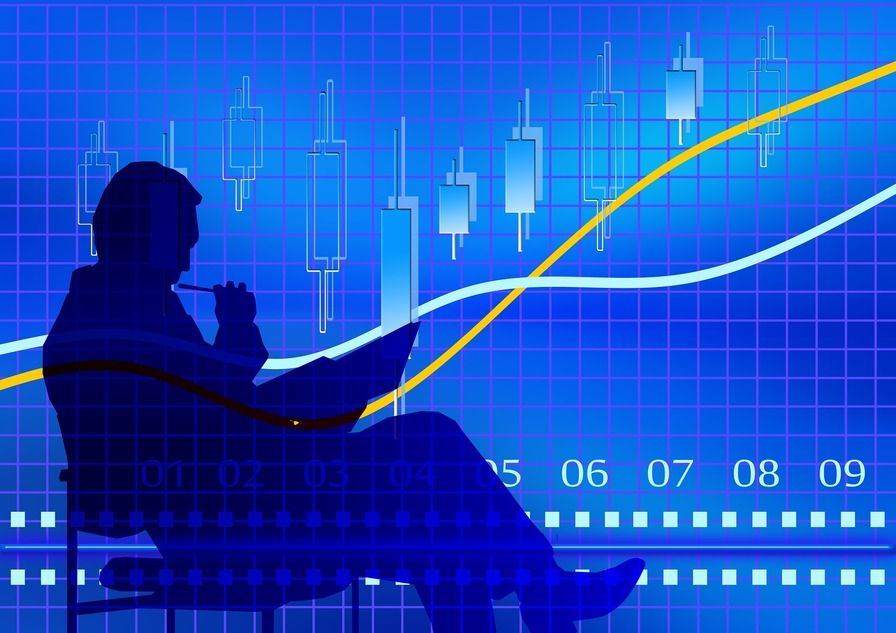 However, it must be noted that the previous accounting period was only for 12 months while the latest filing takes a 16-month period into account. We must take the extra four months into account while measuring the real growth of the company during the last year.
This doesn't mean that GMI UK had a bad time last year. In fact, the company's cost of sales remained dramatically low. For instance, in the latest 16-month filing the cost of sales remained at £18,335. During the previous period ending August 31, 2017, the cost of sales was £123,313.
Growth and sustainability
Owing to the low cost of sales, the company's gross profits amount of £1.4 million according to the latest filing, which is 266 percent higher than the previous reported period. The gross profit for the year ending August 31, 201, was only £379,751. Despite the high turnover rate and a spectacular gross profit figure, GMI UK was unable to register operating profits. Instead of recovering, the operating profit fell by 57.1 percent from the previous period reaching £76,428.
The broker ended the 16-month period with a profit of £77,038, significantly lower than the previous 12-month profit of £178,087. It registered a 56.7 percent loss in this department. The company is looking towards improving its capital base in 2019. It aims to hire stronger and more well-renowned sales staff. This year, the company will also focus on booking more revenue than the previous period. It is eyeing four key areas of revenue- market-leading liquidity for institutional investors, increasing its geographical reach, concentrating on professional traders and continuing its partnership with Finstek, its sister company.