The Middle East has finally started to make its presence felt in the world of cryptocurrencies. The UAE is now the center of heightened crypto activity. In 2019, over a quarter of the total funds raised via ICOs were attributed to the country.
Middle Eastern investors adapt to change
The United Arab Emirates has accounted for over 25% of all funds raised by ICOs in April 2019, according to CoinSchedule. The country has made a grand debut in cryptocurrencies out of the blue, as users spent over $210 million to buy new digital coins. In 2018, the US-led these charts but had since been dragged down to number seven. The UAE, on the other hand, was nowhere to be found in last year's top 10 ranks.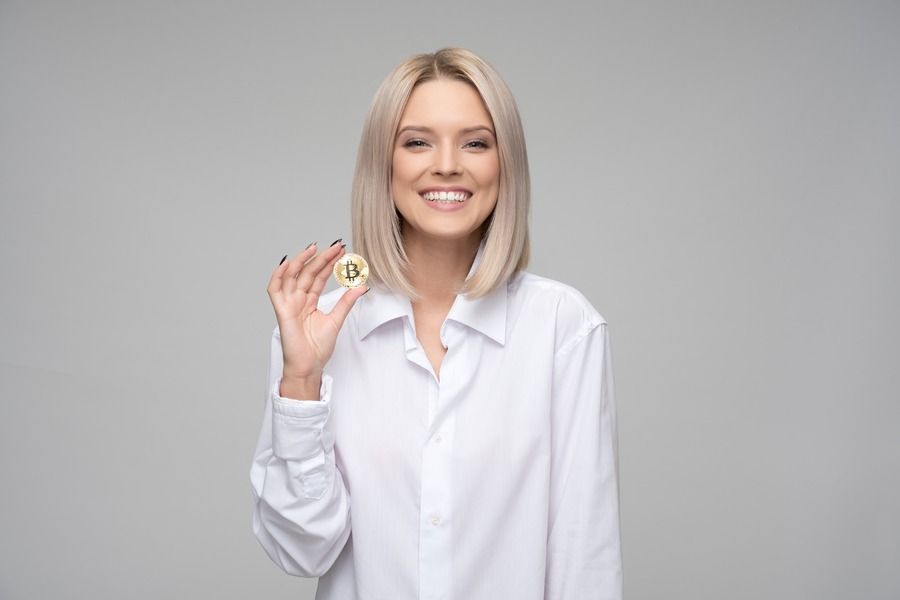 CoinSchedule's chief executive officer Alex Buelau commented on the ranks, writing in an email,
"We are seeing the continuation of the move away from the USA due to regulatory concerns."
Regulators in the US have been hawkish on ICOs in recent times. An ongoing debate on the nature of ICO assets as traditional securities has also discouraged new projects from operating in the US.
Though the UAE amounted for the largest fund amounts, it is Singapore that is leading in terms of tokens sales this year. The Asian nation-state has been witnessing extensive crypto activity in recent months. It is followed by the UK and the Cayman Islands.
What contributes to high volumes?
The UAE's rankings can be attributed to two massive sales, GCBIB and Bolton Coin. GCBIB is developing banking and insurance products for crypto users and raises $142 million. Bolton Coin, on the other hand, raises $67 million for its crypto mining and real estate investment idea. The country has been working to bring virtual currency to banks. Saudi Arabia is also doing the same, bringing it closer to crypto innovation as quickly as possible. UAE has even created a financial hub called Abu Dhabi Global Market to help diversify its economy and introduce a new regulatory framework that could include cryptocurrencies and allows ICOs.
In March this year, Jersey-based mining company SGH Global announced a $100 million security token offering (STO) targeting Emirati investors, as well as the wider Middle Eastern region. Two Abu Dhabi based investors, Blue Rock Capital, and Blue Stone Capital which represents Khalifa Hasan Ali Saleh Ali Hammadi seek to invest $10 million each.