The British Financial Conduct Authority (FCA) is known for its proactive stance on frauds in the market and repeated warnings against firms that fail to operate legally. However, now the polite and restrained organization known for its gentlemanly approach to things is giving binary options crooks nightmares.
The quiet but fierce retaliation
The FCA is proving that it won't just issue warnings to keep the diverse British markets secure- it could easily take substantial actions against frauds too. Unlike its counterparts in New York, Chicago and Sydney, who prefer to conduct electronic surveillance and then publicly censure their activities, the FCA barges into the homes of the frauds. Most of these raids happen in the early morning hours.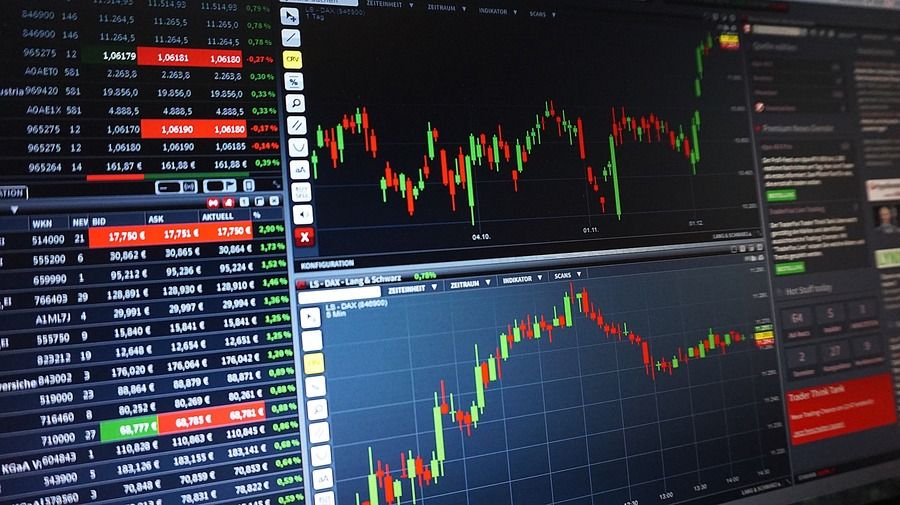 The authority has increased the number of dawn raises from 13 in 2017 to 25 in 2018. Data released by FSCOM, the British financial services consultancy suggests that the authority searches business and individual premises under warrant in the presence of police officers. These raids are designed to capture as much evidence as possible. Police officers available during the raid also have the power to arrest people.
Most of these raids have been targeted at boiler room pressure sales schemes, binary options, and HYIPs. 2018 witnessed the highest number of raids since 2010 when the authority was investigating several irresponsible lending and credit-related carelessness by businesses following the financial crisis. As traditional litigations for Libor and FX rates manipulation came to an end, the number of raids fell to single digits between 2014 and 2016.
Binary options targeted by the FCA
Most binary options offerings in the UK come from unregulated offshore entities, some even coming from the Israeli mafia. They operate using fraudulent and rigged platforms. The City of London Police even stated in 2017 that it is the "biggest internet scam ever" while unearthing 30 shell companies based in Scotland. These companies were used to hide the trail that leads to their original bosses back in the Eastern Mediterranean.
These firms often use very clever marketing techniques, even going as far ahead as sponsoring a premier league football team. This makes people believe that they were high profile corporate entities. Some industry entities have been warning football teams to avoid accepting sponsorship from dubious entities as it could make team revenue arise out of a fraud. It could also lead to troubles for bona fide firms based in Chicago, London, and New York.