A Panama-based crypto company called Capital Corp. is making headlines for being attached to two recent cases of cryptocurrency fraud. The company was recently named in a case registered against crypto exchange Bitfinex, in which the company allegedly used $850 million of Tether's funds to cover its own losses.
What is Capital Corp doing in Panama?
Garry Cotten, the founder of Quadriga CX, had dealings with Capital Corp. before his untimely death in December last year. Quadriga CX was one of the most famous digital exchanges in Canada, but after Cotten' death, the company expressed its inability to gain access to user funds. They cited that Cotten was the only person with access to the keys of their cold storage and with his death, the coins have also become unusable and non-transferable.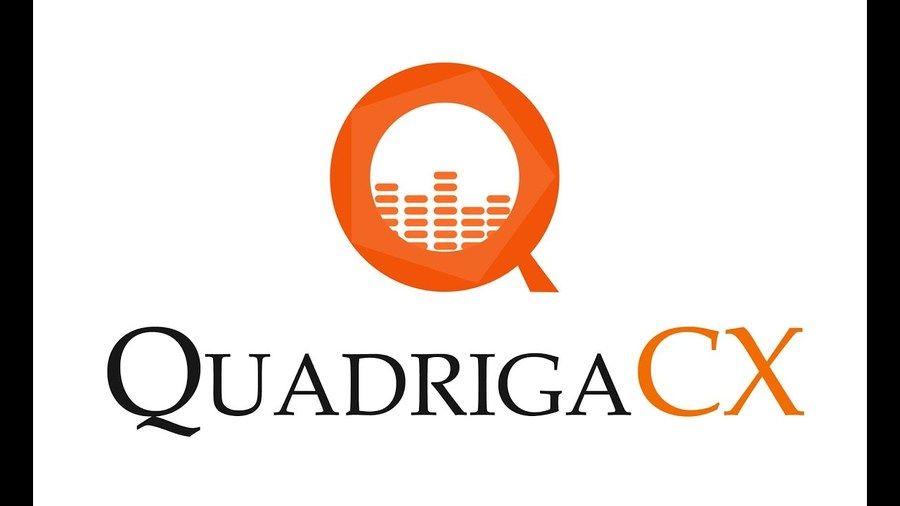 Capital Corp. was recently named in a court order obtained by the office of the New York Attorney General. It says that Bitfinex customers sent over $1 billion to the Panamanian company last year of which the company either lost, stole or absconded with $850 million. New York AG Letitia James also accused Bitfinex of gaining access to the cash reserves of stablecoin Tether and using them to hide its losses. However, James did not list Crypto Capital as the defendant in the case.
Cotten's ties with Capital Corp
Quadriga CX, based in Vancouver, currently owes over C$260 million to its 115,000 customers in cryptocurrencies and cash. The company shut down in January and is under creditor protection while going through bankruptcy declaration. Cotten, who had several dealings with the Panamanian company wrote in a May 17, 2008 email to Bloomberg News that companies like Crypto Capital are useful as payment processor "that is able to receive transfers from clients, store funds and then process outgoing transactions as well. Crypto Capital is one such company that we have/do use. In general, it works well, though there are occasionally hiccups."
He also said that the firm was popular amongst many traders who were employment arbitrage trading strategies between exchanges as it was easier to process funds through them. Obtaining a bank account is difficult for most crypto companies. Even Quadriga faced several issues with liquidity last year when the Canadian Imperial Bank of Commerce froze over C$25 million in funds.
Crypto Capital has not commented publicly on the matter, but Bitfinex released a statement on Friday stating that the funds sent to the payment processor were not lost. Instead, they have already seized and safeguarded it.