The Financial Markets Authority (FMA) of New Zealand recently issued a warning against Forex FS Group. The company has been falsely claiming that it is authorized by the regulator, but it is not. It was flagged by the FMA on Friday.
Regulator finds suspicious activity
The New Zealand regulator has called out FFS Markets Limited for suspicious activity alongside its associated trading name Forex FS Group. It further said that a Kiwi resident had reported that the entity had been withholding their funds. This, along with the false authorization claims has led to the warning.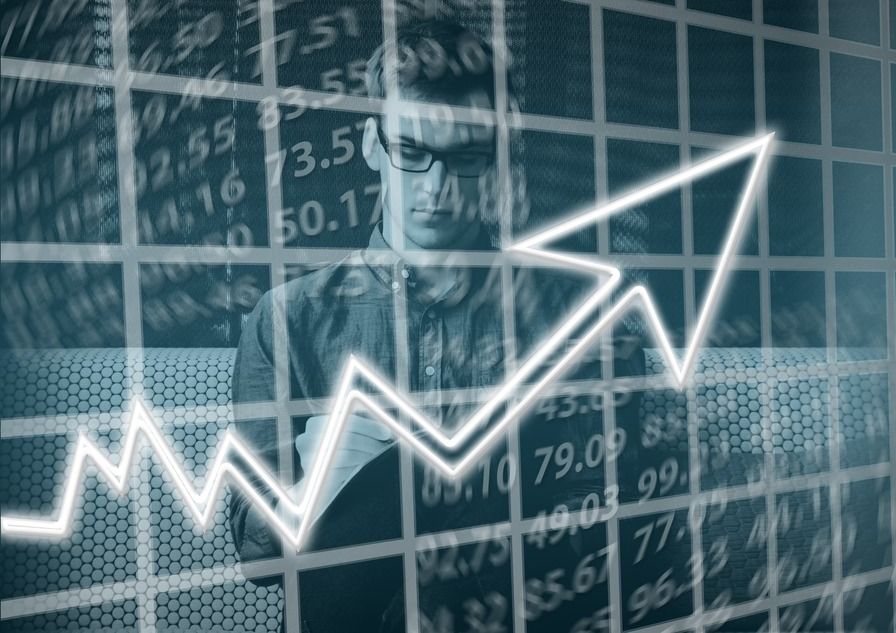 The company's website suggests that it is an online trading provider of forex and contract-for-difference (CFD) products. At the bottom of the site, it also claims that it has multinational authority supervision and that it holds a New Zealand financial services FSP license as well.
It writes, "Forex Financial Services Pacific Ltd breaks the regional limits of global investment and services with a pioneering attitude, providing investors with hundreds of foreign exchange and other financial derivatives to meet the diverse market needs of different countries and regions. Products, mainly including foreign exchange, precious metals, energy, and CFD products."
The warning says to be aware
Forex investors based in New Zealand should be wary of investing with the company or its associated entities after today's warning. It is advised to check the warning list of the local regulator and check if the firm is genuinely authorized before investing money. The FMA has played an active role in flagging companies that could be duping customers.
In December 2018, it warned against ZonggangCaifu and added it to its blacklist. The firm was an online foreign exchange trading platform but was neither registered nor licensed in the country, despite claiming otherwise. The company went as far as providing registration numbers on its website to prove its legitimacy. The registration numbers FSP1782, FSP1762, FSP488226, and FSP536586 actually belonged to KVB Kunlun group of companies which have nothing to do with ZonggangCaifu.