An affiliate marketing con that promised over 14% returns made investors lose about $30 million. The interesting thing about the case is the involvement of a British man known for his flamboyance.
The pseudo-Ponzi scheme
75-year-old Edward Timothy Razzall, who is also known as Baron Razzall and Lord Razzall is a British Liberal Democrat politician. He is frequently called Lord Razzall of Dazzle because he likes to wear aristocratic clothes for up his fashion quotient.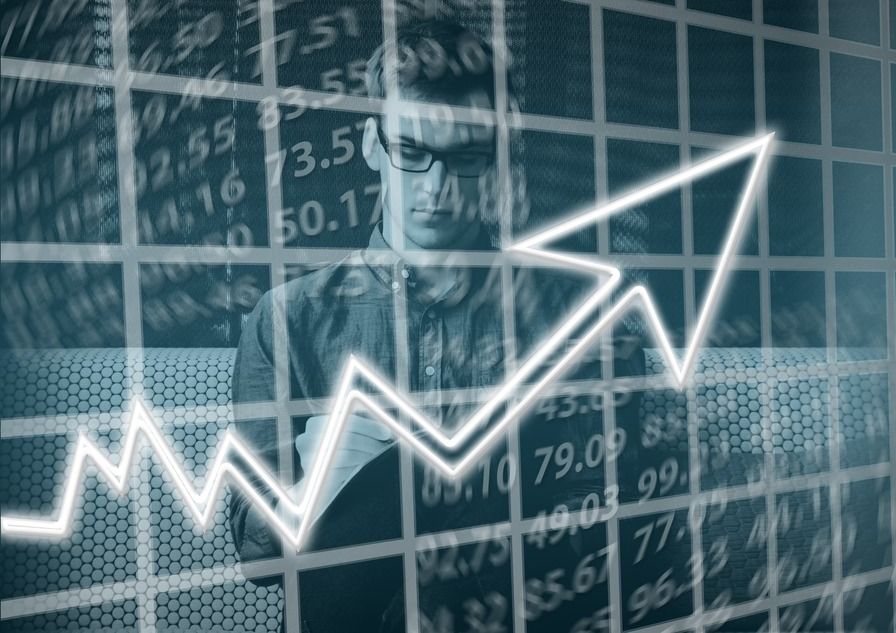 He fronted a company called MJS Capital, along the lines of a disgraced bond company London Capital and Finance which made 11,700 elderly investors lose £237 million in worthless bonds.  The company offered high rates of interest on savings and promised arbitrage trading positions. MJS chief Shaun Prince even went on to say that the strategy was without any risk.
John Patrick Russell-Murphy, a businessman, helped in setting up the company and became a director in 2015. He also connected the company with the marketing partner of London Capital & Finance, Surge. He then resigned from his post in 2016. Though there is no data about the exact amount that the company managed to steal, it is estimated that the sum could be close to £30 million. The bonds stopped generating quarterly interest to investors in December 2017, claiming that it was facing banking difficulties. Several investors suggest that they were lured into the scheme because of Lord Razzall's endorsement as the founder-director.
Problems continued once they began
The company consistently provided reassurance to its customers and changed its name to Colarb Capital Plc in October 2018, but eventually, it failed. Now, liquidators are being appointed to help the investors get their money back.
Lord Razzall said that he quit from his post as director in 2017 and severed all his ties with the company then. However, an investment memorandum of Colarb from October 2018 claims that he was one of the three key managers of the company. Colarb continued using his images for their company material despite his resignation. Now, Razzall says that it was a misrepresentation and he didn't even know about it until the media mentioned it.
Most investors in this scheme came via affiliate sites. These sites aggressively market themselves and collaborate with other websites to sell their products. A website called Direct Property Investment and its sister site Safe Secure Investments did affiliate marketing for MJS Capital Bonds. However, the latter has been offline since last year. These websites claimed to provide 'premium UK investments,' offering returns as high as 14%.