After experiencing a manic rise in crypto prices, cryptocurrencies came crashing down throughout 2018. It was in December 2018 that Standard Chartered Plc Veteran Hoe Lon Leng decided to bring the biggest traders in the market together and think about making the digital asset a part of the world's financial system.
The meeting that made a change
The meet was held on January 20 this year at a Sentosa Island resort in Singapore. The group, which features two dozen traders, intended to create a framework that could help in creating an orderly market for crypto derivatives. A former colleague of Leng, Simon Nursey, who attended the meeting said that they see it as an opportunity to bring the crypto market in shape so that traditional financial firms could enter them. He also said that they are witnessing the emergence of a new asset class.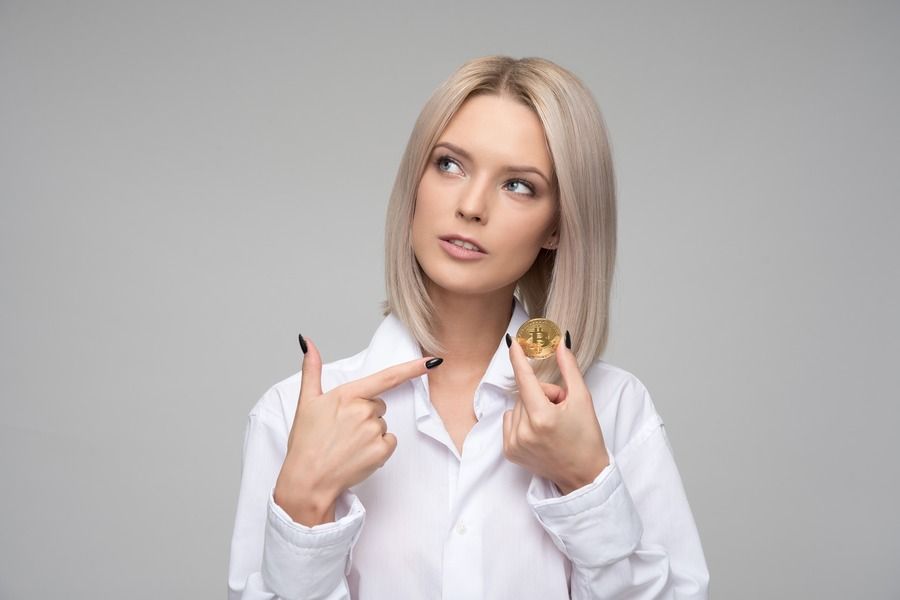 Another attendee, Eoin O'Shea who is a former compliance chief at Credit Suisse said that crypto had become a "pejorative." He added that it would need to shake off the taint if it intends to go mainstream. O'Shea was pointing out the presence of criminals, fraudsters, anarchists and other rogue elements who are frequently associated with the crypto sector. Such associations are making the road to mainstream crypto adoption harder even though institutional investors are dipping their toes in this sector.
What did the meeting achieve?
The meeting became the birthplace of the first clearinghouse crypto derivatives that will help in improving the trading volume and reduce costs at the same time. Dubbed the Liquidity Offset Network, the new venture will be going live by July and will be regulated by the Singapore Monetary Authority. Nursey detailed that the venture will work as a central counterparty and offer services called OTSafe where they will provide margin calculations and confirmations. He will be financing the venture alongside a silent partner.
The idea behind the venture is to eliminate the need for posting collateral for each counterparty. If a trader does this, his funds can quickly exhaust. However, with the help of a single central counterparty, the trader now has to hold less collateral. Nursey said that an accepted guide of trading conventions would also be helpful as it will lay the ground for institutional investors and Wall Street to join the crypto party. Till date, a majority of financial firms have avoided enter into the crypto markets.