Tumultuous times in the forex markets has led to a decline in revenue for Rakuten Securities. The company posted a 75% revenue decline in the first quarter of the year as low volatility continues to haunt the markets.
Bad times are looming over Rakuten
The Japanese retail broker Rakuten Securities released its financial report for Q1 2019 on Wednesday. It is a subsidiary of e-commerce company Rakuten. The report suggests that the company earned only 14.4 billion yen (about $128.6 million) in the first three months of the year. Last year, it earned 55.9 billion yen (about $500 million). The firm lost 3/4th of its revenue this year, signaling tough times for the broker ahead.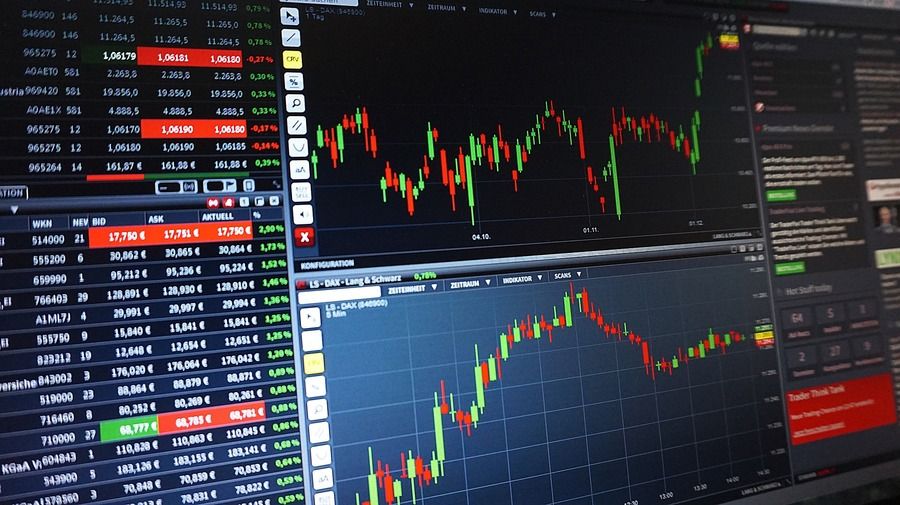 The operating income of the company isn't in a good place either, marking a staggering 85% decline. In the first quarter, it earned 3.3 billion yen (about $29.5 million) as against 20.6 billion yen ($184.2 million) last year. The net income was equally bad with the firm earning only 1.9 billion yen (about $17 million), showing a whopping 86% decline. In Q1 2018, the firm earned 13.1 billion yen ($117.1 million).
What is making Rakuten's revenue fall?
The primary cause of the decline seems to be external- the forex markets have been experiencing low volatility recently. Though Rakuten offers several asset classes to its traders, forex is an important part of its business. In the past few months, forex markets have been dead, and the trading volumes have been very low. Though the Japanese company looks in particularly bad shape, it isn't the only victim of an uninteresting market- other companies have also landed in the soup.
Its parent company is planning a move into digital currencies with the Rakuten Wallet- a new crypto exchange that could rattle the likes of Alibaba and Amazon into entering the business as well. The company acquired Everybody's Bitcoin- a cryptocurrency exchange, in August last year for 265 million yen (about $2.4 million). It has since rebranded the exchange to further diversify its offerings for the customers.