In a recent article published in Forbes, Dr. Evan Singh Luthra, CEO of the EL Group International shared her thoughts on blockchain tokens. She said that tokens are helping in the creation of new economies.
ICO hype gives rise to a revolution
Luthra noted that ICOs were riding a hype wave for two years, especially since blockchain was being seen as the biggest technology disruptor since the internet. However, the crypto crash came along, and the prices of most coins came crashing down, putting a stopper in the ICO industry. However, the tokens available on the market today are helping create new monetization opportunities in traditional industries.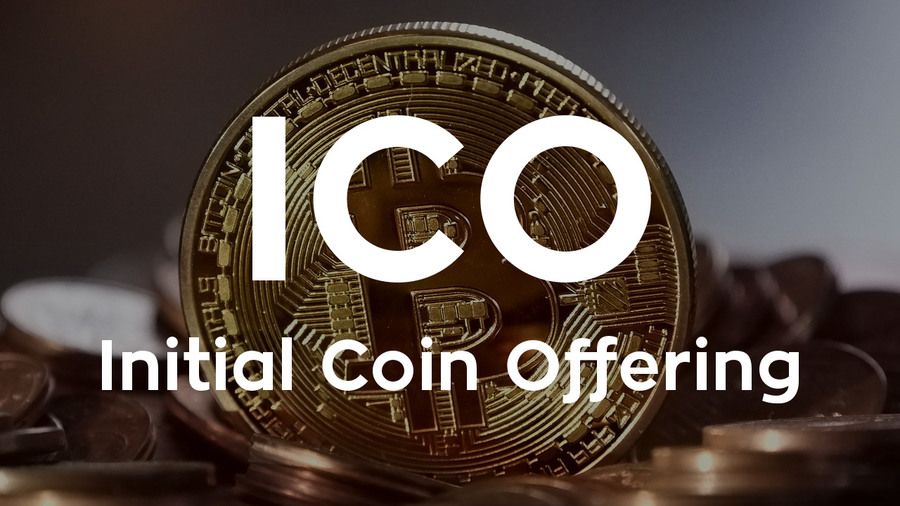 Security Token Offerings or STOs are quickly gaining prominence in the crypto industry. These are ICOs with legal compliance, helping create a regulated new space for tokenized economies. They are helping tokenize several traditional assets, commodities and financial instruments, making them future ready for blockchain.
One such company is HYGH, based in Germany which Luthra is advising. The company is planning to democratize Out-of-Home advertising (OOH) and bring owners of public displays with advertisers on a single platform. The platform allows everyone with a screen to become an advertiser and generate passive income for them. The screens will become highly flexible ad spaces and could be located in a hotel, a shop window or even an outdoor window. The company is offering 9% of its total net revenue using an STO.
A London-based company called VID is helping people access their digital memories using an internet search with the help of blockchain and artificial intelligence. It is raising funds via an STO.
Data economies are being helped by tokens
According to Luthra, one of the most interesting innovations linked to a blockchain is the internet of things (IoT). In 2017, the IDC predicted that 20% of all deployments on IoT will be enabled using blockchains. Some innovative companies are taking this idea one step ahead. Wearables manufacturer Loomia has created smart clothing where garments come embedded with sensors that collect temperature, motion and even frequency of wear. The data is stored in a battery pack called Loomia Tile, which is also an ERC20 based token. All transactions will be stored on the blockchain and can be sold to marketing companies. This data can also be monetized.
The concerns about data sharing are gaining ground, but there could be some people willing to share their medical data to help develop medical innovation further.