British consumers of TSB Bank may now witness a new fraud protection method that may lead to conmen getting a hang on the UK markets.
British consumers prepare for new measures
For years, the loyal British consumers have worked with long-established trading firms that provider retail CFD products. In recent times, many marketing-led non-entities have entered the islands, but the domestic market has remained relatively untouched. Retail traders in Britain feel that they are working with bona fide fintech firms that have established a name for themselves after years of creating a strong infrastructure.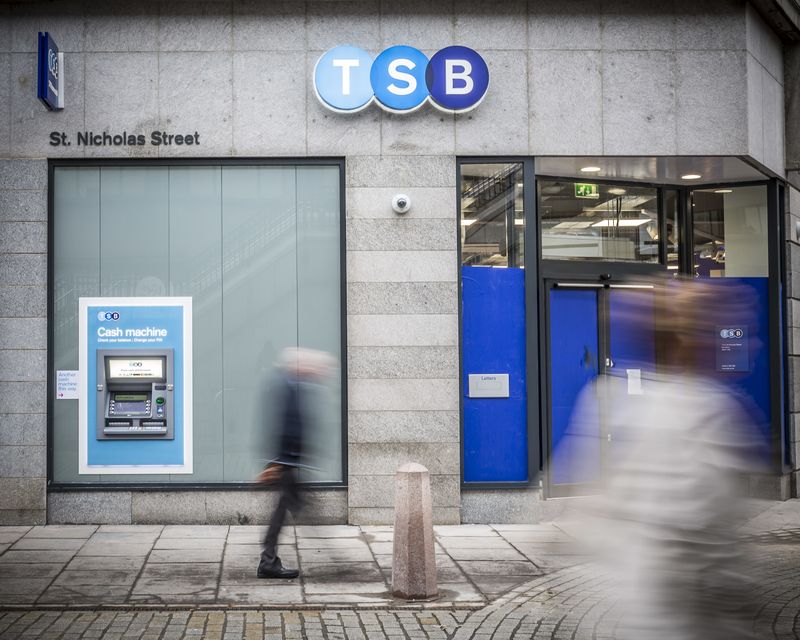 Since the 1980s, these firms have created a niche for themselves. Now TSB, one of the largest retail banks in the country, is preparing to provide full protection to the retail customers of the bank against any frauds. While banks around the world provide some or the other kind of fraud protection, TSB's approach to the issue is newer. The bank announced that their customers would get a full refund by the bank for any money lost to frauds. The protection will be provided even if the customer authorized the payments and agreed to all terms and conditions of the fraud.
What do British consumer laws suggest?
Under the traditional consumer laws of Britain, victims of frauds have to submit the case to the Financial Services Compensation Scheme (FSCS). This government fund supported by banks covers consumers for frauds up to the value of £85,000. In this system, the consumer has to prove that he is a genuine victim. However, it focuses mostly on firms that have gone bankrupt, instead of those that have run away with the money.
Another interesting thing about this scheme was that customers who had willingly signed to terms and conditions of the firm. The FCA regularly floats warnings about the unregulated firms in the market, and if the customer agreed to terms without paying heed to warnings or doing their due diligence, they would not be offered any cover.
TSB is taking a completely different stance and providing customers 'absolute carte blanche' to give their money back no matter what goes wrong. With this, the bank has become the first entity in the UK to cover its customers against third-party frauds. In most cases, banks only cover frauds when the funds were obtained without the knowledge of the users. Existing APP rules allow the banks to refuse payments when the customer authorized them.
Now, conmen from affiliate entities based offshore could also find a chance to hyper-target TSB customers and aggressively sell them risky products. The customers may be lured with deceitful tactics, especially since they were expecting to be fully covered by their bank.