Gatecoin, the oldest digital currency exchange in Hong Kong is taking its last breath after experiencing tumultuous business for six years. During this time, the exchange lost over $21.4 million in clients' assets, following a May 2016 hack. Nine banks closed its accounts in the city and last month; it was ordered to wind up the business. However, this has left the clients with a cumbersome liquidation process.
Clients will face liquidation issues
Cryptocurrency exchanges hold their clients' money in their own wallets. As per legal experts, given the way exchanges handle their coins and how unregulated the digital coin market is, the clients may have to face a challenging liquidation process. About 40% of Gatecoin's userbase is based in Hong Kong, and these residents have a relatively dim recovery outcome.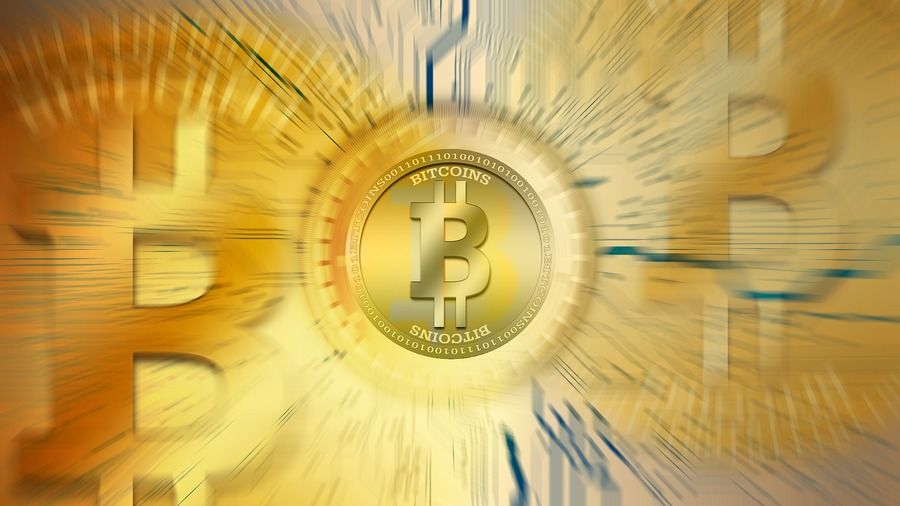 Peter Greaves, partner at PwC's China and Hong Kong restructuring and insolvency team explained that crypto exchanges hold all their clients' digital assets under their own digital signature. This leads to the mingling of user and exchange assets. Even if the exchange is holding all the asters in cold wallets, it is doing so only on behalf of its clients. In the case of liquidation, the assets will still belong to the crypto exchange.
Gaven Cheong, a partner at Simmons & Simmons law firm, said that once a client deposits their coins with the exchange, they transfer ownership via delivery. They can only claim against the exchange as an unsecured creditor which dilutes their chances of recovery. He added that this comingling of asset ownership occurs because the crypto markets are unregulated. In a traditional securities market, these assets would be segregated. A crypto exchange operator recently noted that keeping client assets in cold wallets could prevent hacking risks but would not prevent other kinds of losses.
Gatecoin's insolvency
A curious case of investor issues with asset ownership came forward at the beginning of this year. Canadian crypto exchange Quadriga's co-founder Gerald Cotton died in December 2018, taking over $142 million in digital assets to his grave. He was the only person in the company with the private key to unlock their crypto wallets. Credit protection agencies are now involved in the case which has left 115,000 users without access to their assets.
Gatecoin's troubles run deeper than Quadriga. The exchange was hacked in 2016 after which 40% of its user base, composed of Hong Kong residents, faced problems. Nine local banks froze Gatecoin's accounts due to compliance issues. They then looked for a solution in a French payment service provider which ran into fund return troubles. The court has assigned a liquidator that is receiving claims from investors till the end of April.